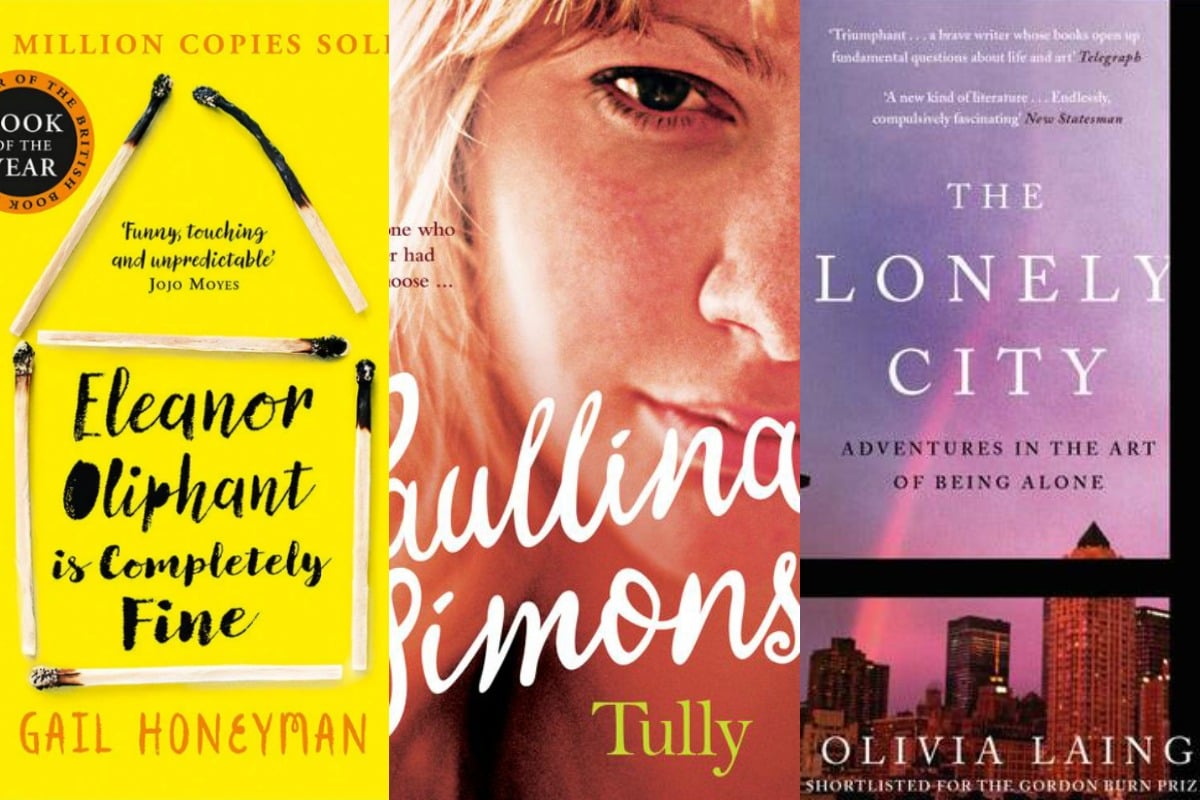 There's nothing like the comfort of a good book. And let's face it, there's never been a better time (or more time) to tick off some of those novels you've been mentally adding to your bedside pile.
In the name of filling out your isolation reading list, we asked Mamamia readers to reveal their favourite books ever – the ones that stayed with them long after turning the last page; that they keep returning to year after year.
And now we want to know yours, too. In the comments section at the bottom of this article, we'd love you to share your favourite read and why. We'll never be short of a book 'recco again.
Charlotte: Normal People by Sally Rooney.
"My favourite book is one I only read last year, but I can't stop thinking about it. Rooney tells a story about love, friendship and the complexities of human connection, focusing on two characters that are captured beautifully. It's gripping and relatable on so many levels."
"It's absolutely my favourite book of all time – I wish I could endlessly read about Eleanor and how she sees the world. I find myself wanting to check in and see how she is doing now months after I finished reading it. The characterisation of Eleanor, who deals with profound loneliness, is exquisite. It was the most hilarious yet heartbreaking book I've read, and I can't wait for it to be made into a movie!"
Ellie: Tully by Paullina Simons.
"I picked this book up at random as a young teen when I was sick and took it to bed with me. My god. I was positively plunged into this intense and deeply emotional story. I loved Tully, I hated her. I laughed, I cried, I threw it across the room then raced to pick it back up. I re-read it every few years and each time it slays me in a different way at every life stage. I feel like I have grown up with this book."
Jess: A little Life by Hanya Yanagihara
"The 2015 novel, which spans over 720 pages, has been described as both "tragedy porn" and "the great gay novel of our time," but both interpretations feel far too reductive. The themes of sexual, physical and psychological abuse, self harm, friendship, sexual identity, chronic pain, trauma and recovery – if such a thing even exists – are each explored in enormous depth through A Little Life, making us feel by the end that we have indeed somehow lived someone else's little life."
"A story about the complex but unbreakable bonds of sisterhood, set during WWII. Had me in floods of tears and I couldn't put it down."
"This book is part breakup memoir, and part exploration into how loneliness has impacted some of our greatest artists from Andy Warhol, to Greta Garbo. Laing, a UK author, seamlessly weaves copious amounts of research with her own story of moving to New York, and the loneliness she experienced after her heartbreak. Her writing is beautiful, insightful and tender, and she manages to reframe a feeling that a lot of us experience, into something that can be constructive and transformative."
"I first read The Secret History when I was 17, and have re-read it many times since – mostly to revisit the characters who feel like long-lost friends. It's one of those books I force people to read, and then get offended if they don't love it. Taking place at an affluent American college, the story unfolds in two parts: the lead up to the murder of a student and the investigation afterwards. From the very start, you know who did it – but you won't know why until the end. Ultimately it's about the danger of knowledge, the power of status, and the desperate need to belong. Tartt's novels all have similar themes, and her Pulitzer winner The Goldfinch definitely comes a close second."