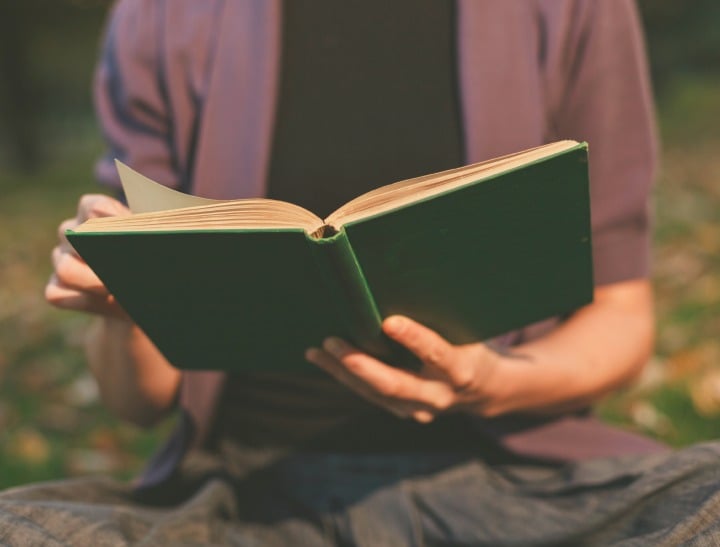 Prepare for some #controversy…
The first book you absolutely need to read in your lifetime isn't even technically an "adult" book.
A friend gave it to me once, as a gift. I'd barely unwrapped it before she said; "Don't judge it by the cover. It will change your life."
I didn't believe her. Until I picked up Oh The Places You'll Go by Dr Suess, and I read it.
Its message is simple. Its delivery is perfect.  It transcends age, race, gender and class. It should be drummed into our brains, written into our anthem, memorised and re-read, over and over.
Then I asked friends, colleagues, neighbours, and family: what's next on the list? What other books can change my life? In no particular order…
1. The Hundred-Year-Old Man Who Climbed Out Of The Window And Disappeared – Jonas Jonasson.
The brilliant story of 99 year old who climbs out of the window at his retirement home to avoid his 100th birthday party.
2. Looking for Alibrandi- Melina Marchetta.
One girl's story of her final year at school, a year she sets herself free. We were all Josephine Alibrandi.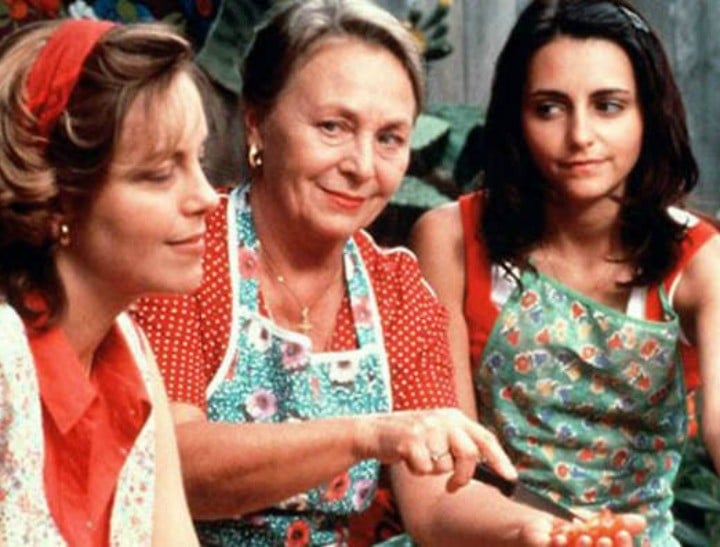 3. Life of Pi – Yann Martel.
This novel tells the story of a 16-year-old Indian boy who is shipwrecked in the Pacific and survives 227 days at sea in the company of a Bengal tiger. The big reveal at the end leaves you with SO many questions.
4. Pride and Prejudice – Jane Austen.
It's a classic novel of manners, upbringing, morality and marriage. The language is bloody hard to get into but worth it.
5. Cloudstreet – Tim Winton.
The funny, sprawling saga is an epic novel of love and acceptance. And it won the Miles Franklin award so you can't go wrong.
6. Possum Magic – Mem Fox.
This classic Aussie kids book about the adventures Hush and Grandma Poss is a must read no matter what your age.