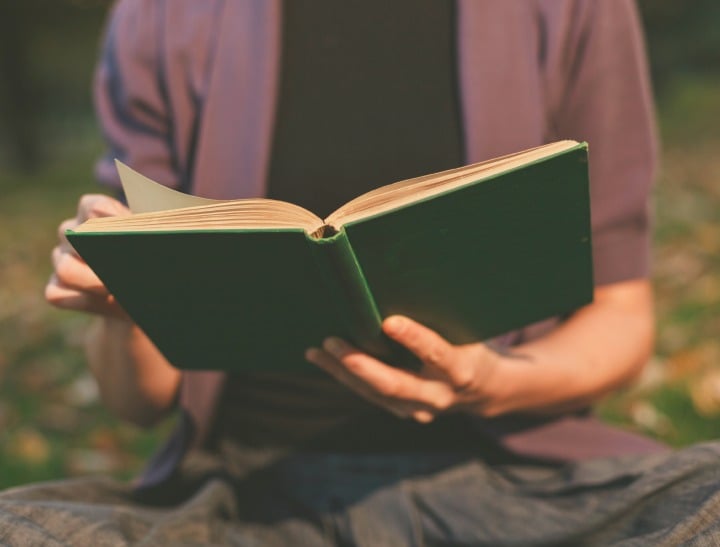 Thanks to our brand partner,
Mazda3
Prepare for some #controversy…
The first book you absolutely need to read in your lifetime isn't even technically an "adult" book.
A friend gave it to me once, as a gift. I'd barely unwrapped it before she said; "Don't judge it by the cover. It will change your life."
I didn't believe her. Until I picked up Oh The Places You'll Go by Dr Suess, and I read it.
Its message is simple. Its delivery is perfect.  It transcends age, race, gender and class. It should be drummed into our brains, written into our anthem, memorised and re-read, over and over.
Then I asked friends, colleagues, neighbours, and family: what's next on the list? What other books can change my life? In no particular order…
1. The Hundred-Year-Old Man Who Climbed Out Of The Window And Disappeared – Jonas Jonasson.
The brilliant story of 99 year old who climbs out of the window at his retirement home to avoid his 100th birthday party.
2. Looking for Alibrandi- Melina Marchetta.
One girl's story of her final year at school, a year she sets herself free. We were all Josephine Alibrandi.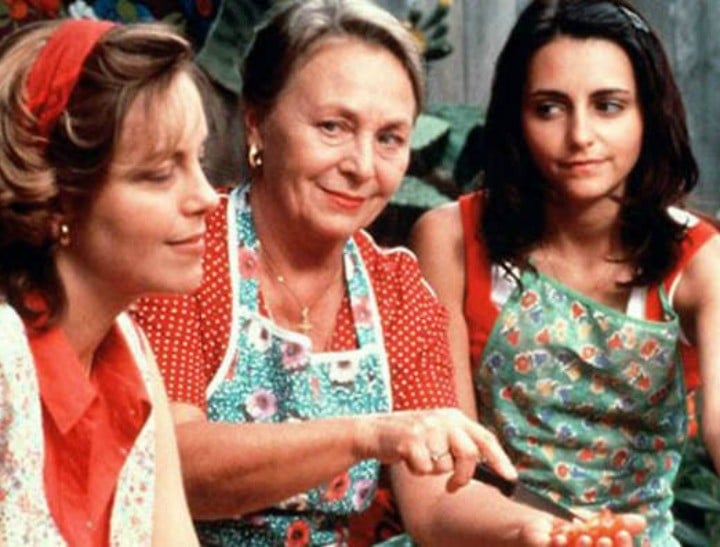 3. Life of Pi – Yann Martel.
This novel tells the story of a 16-year-old Indian boy who is shipwrecked in the Pacific and survives 227 days at sea in the company of a Bengal tiger. The big reveal at the end leaves you with SO many questions.
4. Pride and Prejudice – Jane Austen.
It's a classic novel of manners, upbringing, morality and marriage. The language is bloody hard to get into but worth it.
5. Cloudstreet – Tim Winton.
The funny, sprawling saga is an epic novel of love and acceptance. And it won the Miles Franklin award so you can't go wrong.
6. Possum Magic – Mem Fox.
This classic Aussie kids book about the adventures Hush and Grandma Poss is a must read no matter what your age.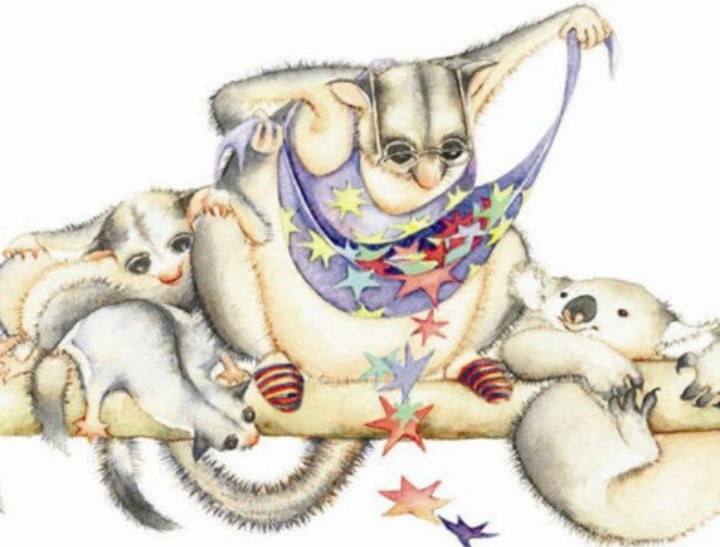 7. The Great Gatsby – F.Scott Fitzgerald.
You've probably seen the movie so now it's time to read the book. It's all about decadence, idealism, social upheaval and excess in the Roaring Twenties.
8. The Light Between Oceans – M.L Stedman.
A heart-wrenching work that is sure to stay with you weeks after finishing it.
9. Jasper Jones – Craig Silvey.
This Australian coming-of-age novel is thoughtful, funny, heartbreaking and brilliantly written.
10. Middlesex  – Jeffrey Eugenides.
This Pulitzer Prize winner is considered the next Great American Novel.
11. Me Talk Pretty One Day – David Sedaris.
A collection of essays that are weird and wonderfully funny.
12. Bossypants – Tina Fey.
This book is a feisty blend of humour, introspection, and power thinking for a new generation of women.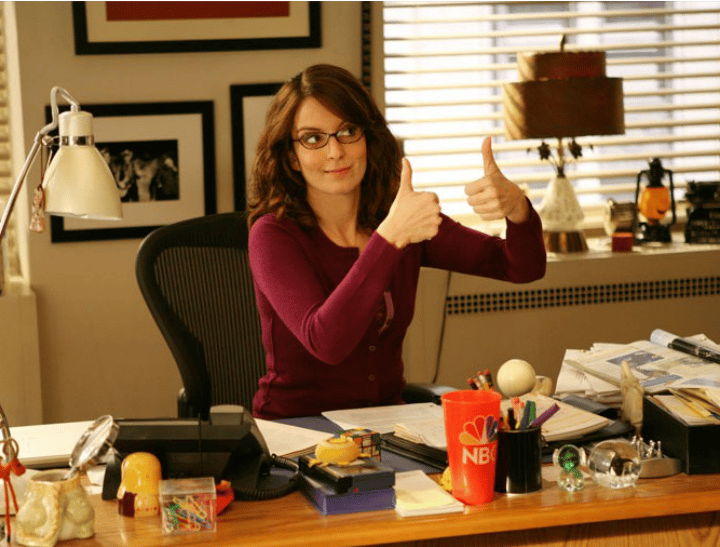 13. My Sister's Keeper – Jodi Picoult.
This sob-fest of a book examines what it means to be a good parent, a good sister, and a good person.
14. We Need To Talk about Kevin – Lionel Shriver.
Written from the perspective of mother Eva, it documents her attempt to come to terms with her evil son Kevin.
15. The Bronze Horseman- Paullina Simons.
A romance novel that was so good I excused myself in the middle of a dinner party to read it in the toilet.
16. On The Road – Jack Kerouac.
This tale of the ultimate road trip is considered a defining work of post-war America.
17. The Girl with the Dragon Tattoo – Steig Larsson.
This gripping crime novel had the world captivated for a very good reason.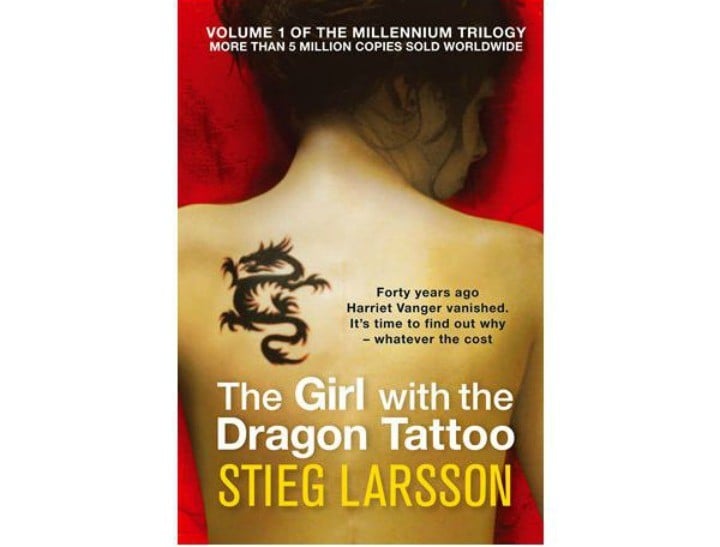 18. A Short History of Nearly Everything – Bill Bryson.
It's a quest to find out everything that has happened from the Big Bang to the rise of civilisation. For such smart content it's wonderfully accessible.
19. In Cold Blood – Truman Capote.
It was published in 1966 and is still the second biggest selling true crime book in publishing history, for good reason.
20. The Hobbit – J.R.R. Tolkien.
It's a classic fantasy children's novel but a must read for an adult.
21. The Time Traveller's Wife – Audrey Niffenegger.
BYO tissues for this love story about a man with a genetic disorder.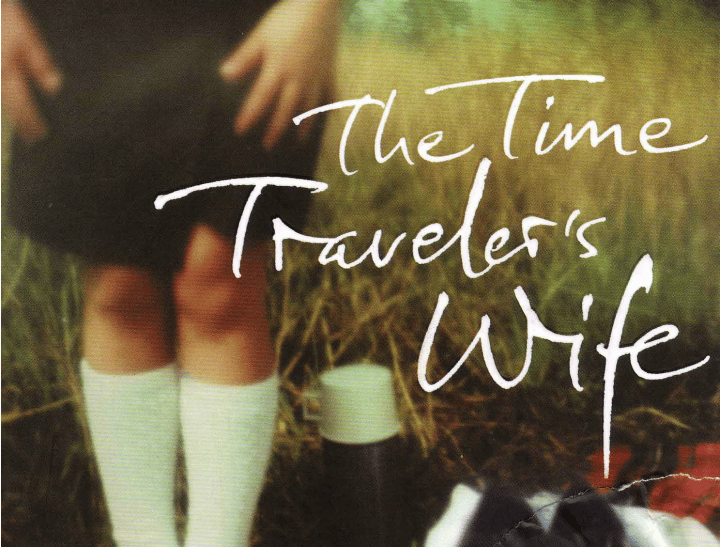 22. Tomorrow When the War Began – John Marsden.
A group of teenagers return home from a camping trip to find their town overrun. The high-intensity invasion and occupation of Australia by a foreign power seemed oh-so-real reading this book.
23. The English Patient – Michael Ondaatje.
Read about four dissimilar people brought together by war and then watch the movie version with a smokin' hot Ralph Fiennes.
24. The Curious Incident Of The Dog In The Night-time – Mark Haddon.
Funny, poignant and fascinating in its portrayal of a person that perceives the world entirely literally.
25. The Age of Innocence – Edith Wharton.
It centres on an upper-class couple's impending marriage, and the introduction of the bride's cousin, plagued by scandal, whose presence threatens their happiness.
26. The Virgin Suicides – Jeffrey Eugenides.
This acclaimed novel focuses on the lives of five doomed sisters.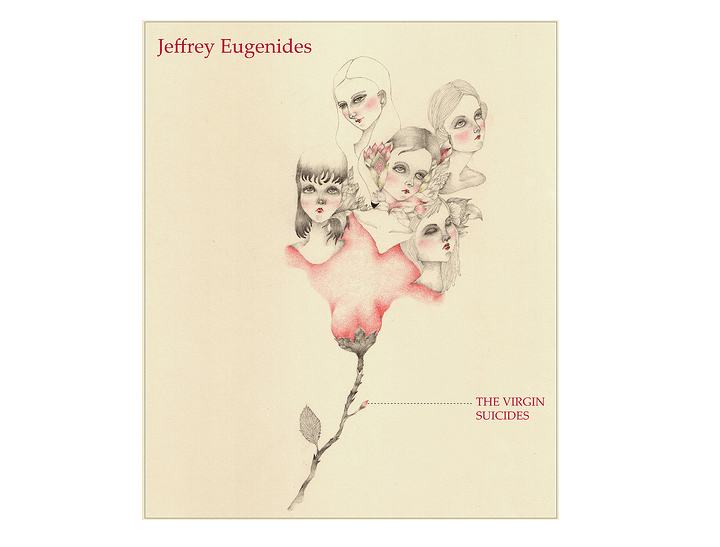 27. Angela's Ashes – Frank McCourt.
The memoir consists of various anecdotes and stories of Frank McCourt's impoverished childhood and early adulthood in Ireland.
28. The Australian Women's Weekly – Cakes and Slices.
First published in 1987, this recipe book is a kitchen essential.
29.Harry Potter – J.K Rowling.
The seven fantasy novels about the adventures of Harry Potter are still flying off shelves faster than a snitch.
30. The Alchemist – Paulo Coelho.
This enchanting novel has inspired a devoted following around the world.
31. The Kite Runner – Khaled Hosseini.
103 weeks on the New York Times bestseller list and four million copies can't be wrong.
32. High Fidelity – Nick Hornby.
Love lost, love found, and vinyl. So much vinyl.
33. One Day – David Nicholls.
This heart-breaking love story sold an astonishing five million copies – including two million in Britain alone – after its publication in 2009.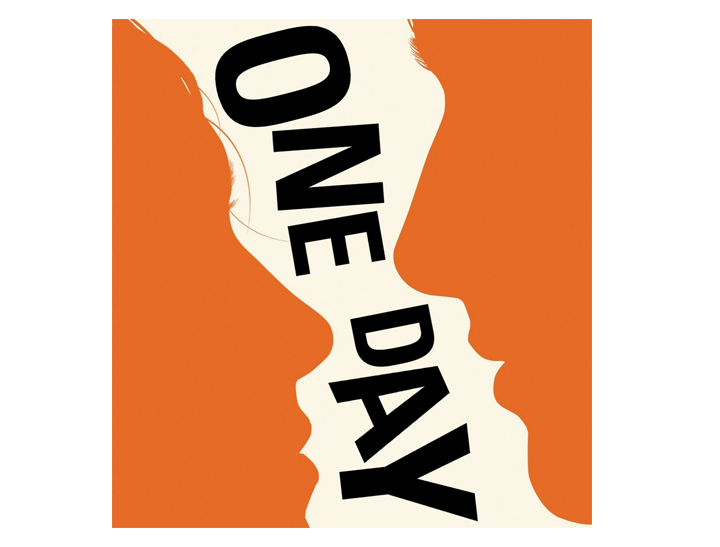 34. The Tale of Ginger and Pickles – Beatrix Potter.
This cat and dog owned the best shop in town.
35. The Secret History – Donna Tartt.
It is an utterly gripping intellectual novel of ideas and murder.
 36. The Rosie Project – Graeme Simsion.
A hilarious, feel-good novel about an oddly charming and socially challenged geneticist.
37. Gone Girl – Gillian Flynn.
A suspenseful thriller novel with so many twists and turns you'll end in knots.
38. To Kill A Mockingbird – Harper Lee.
This classic about race inequality is warm, and wonderful and the reason so many little girls are now named Scout.
39. Burial Rites – Hannah Kent.
The story of Agnes, who, charged with the brutal murder of her former master, is sent to an isolated farm to await execution.
Any we've missed? What would you add?
Here are a few 'can't go wrong' women authors to add to the list:
Our favourite female authors.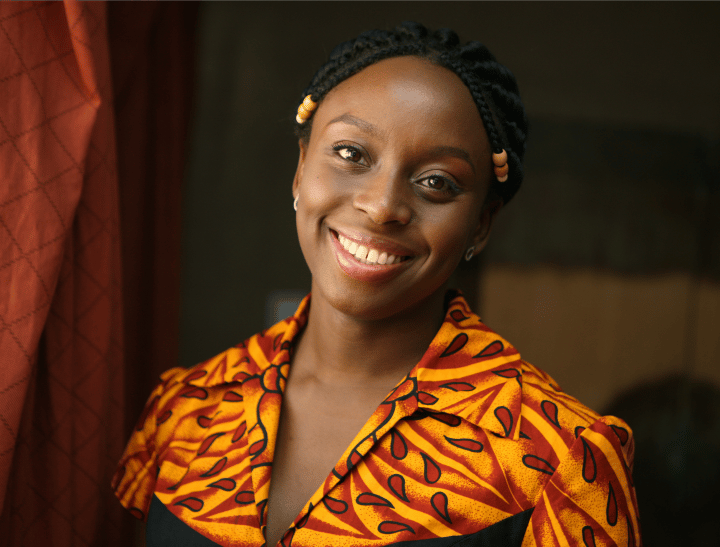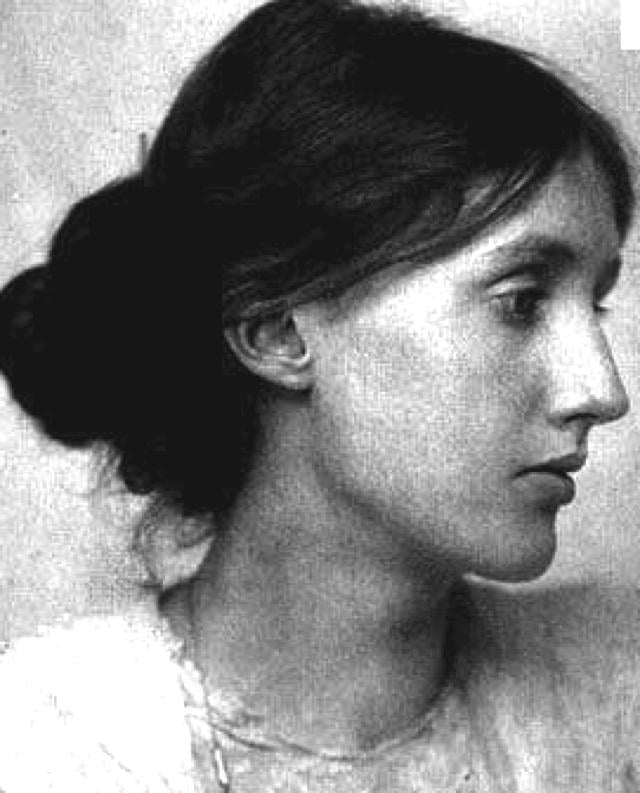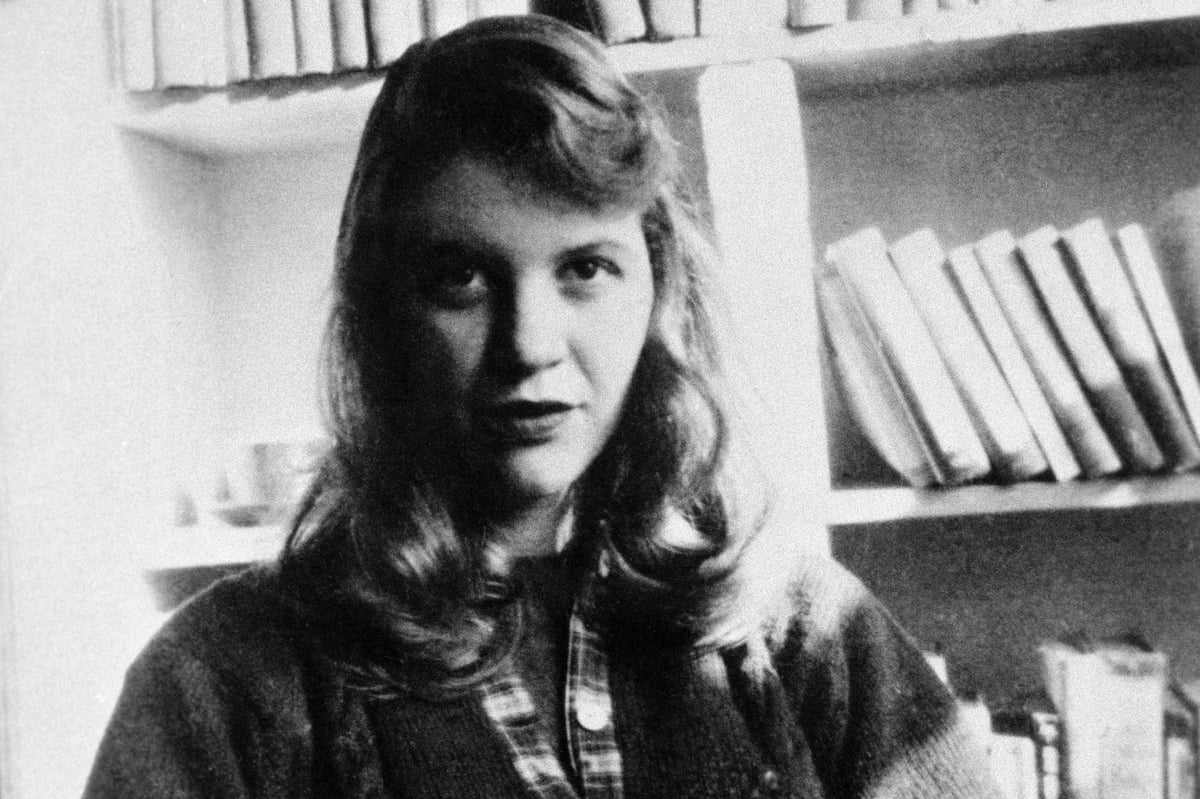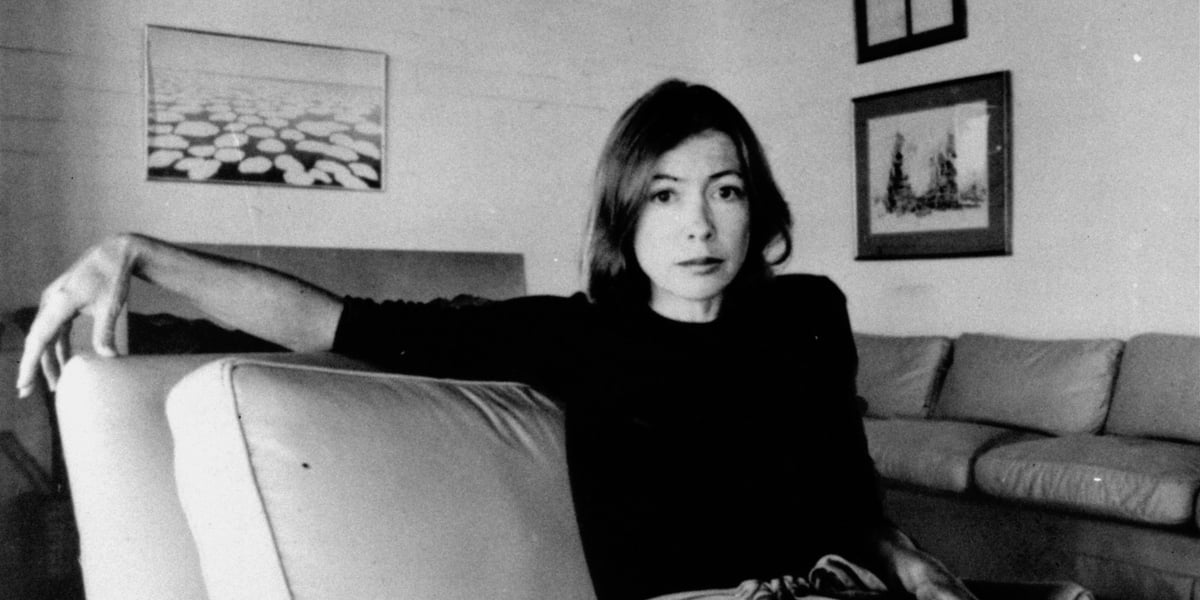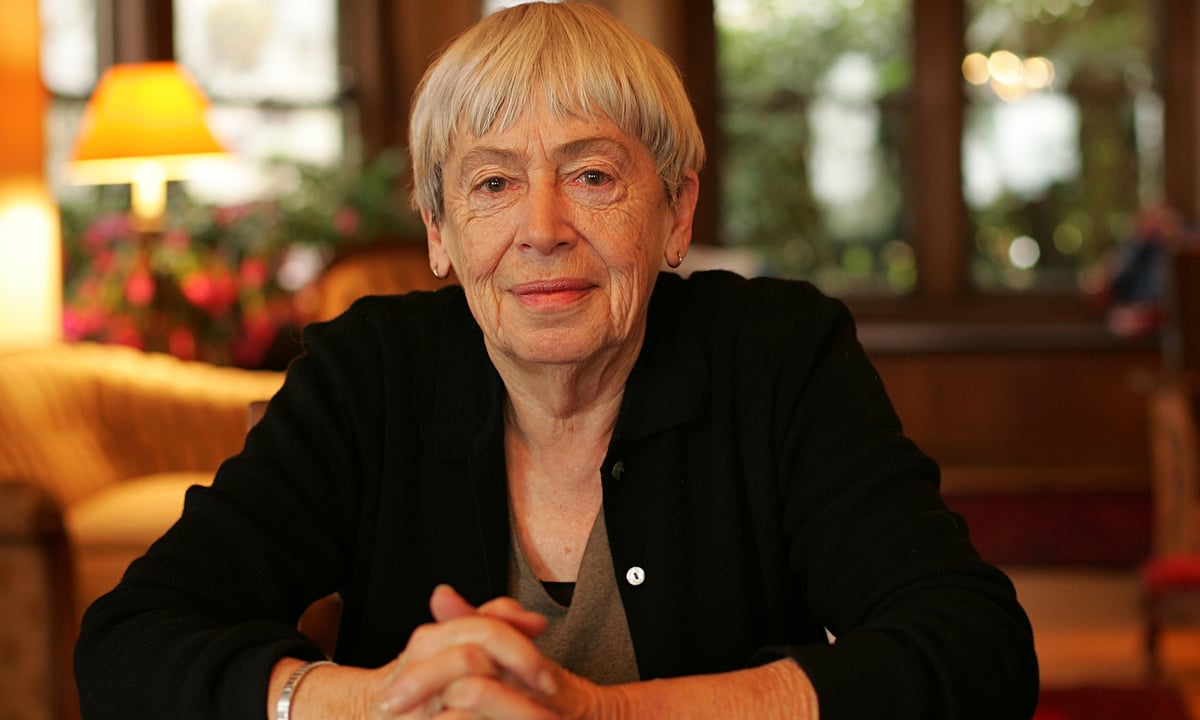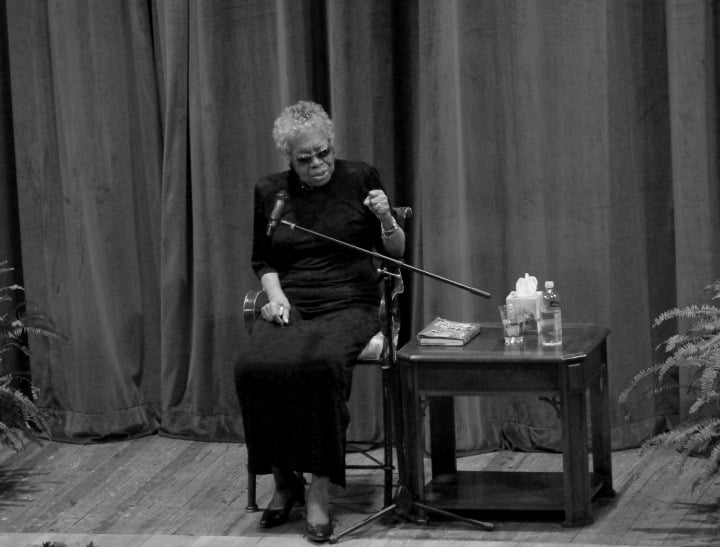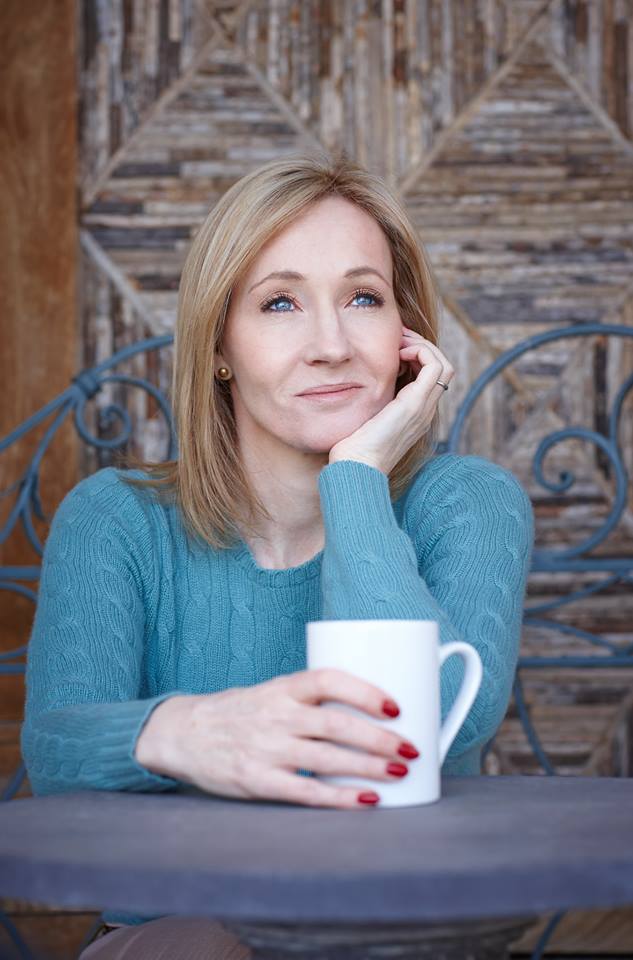 Want more? How about:
This post is for every person who has cancelled plans with friends, because they would rather read a book.
Stunning, smart, capable and fun, Mazda3 is everything you could imagine. It delivers sophisticated design and sports performance, yet achieves outstanding fuel economy thanks to SKYACTIV TECHNOLOGY. It also brings intuitive connectivity with MZD Connect and the advanced safety of i-ACTIVSENSE.
If you already have one, meet the new one. If it's your first – it won't be your last.
Discover Mazda3 today