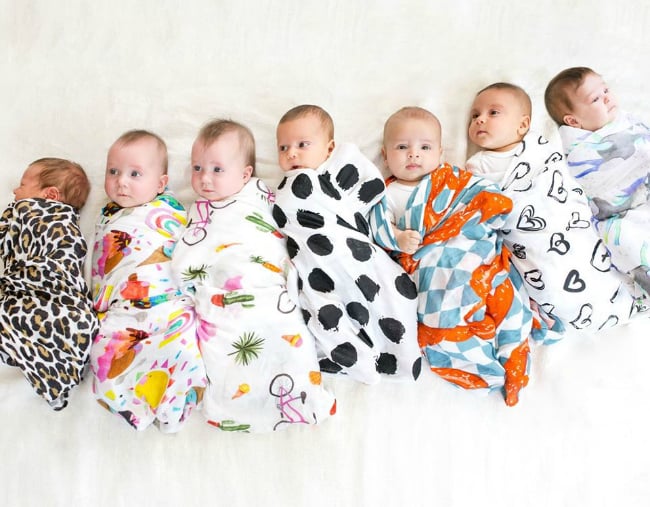 PSSSST… we have a discount code for Lady Startup readers. Enter LADYSTARTUP at the checkout for 20% off. 
As a sleep consultant Rebecca Abraham was constantly asked how to get newborns to sleep.
And although she doesn't do sleep training with babies younger than six months old, she wanted to offer mums a product that might just make their bub sleep a little sounder.
And that's where her idea for Rapt by Bellies & Beyond came from. Swaddling or wrapping is recommended as a way to help babies settle – and Rebecca's wraps make sure parents can also do it in style.
Here Rebecca tells Mamamia how her business began, what her non-negotiables are and the important lessons she's learned.
Tell us a bit about Bellies & Beyond.
Bellies and Beyond have been helping mothers with their babies sleep for years now both in Australia and internationally so it seemed like the natural progression to make baby products to facilitate even more sleep for tired mothers. I don't do formal sleep training on babies under six months but was constantly asked what kind of products to get to help babies sleep evermore. I feel that because I am a mother and sleep consultant – I knew exactly what mums wanted and needed… and knew they needed to look good!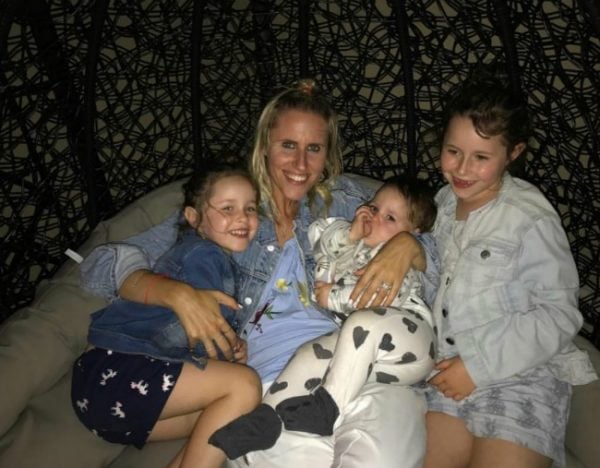 What were you doing before you went into business for yourself?
I used to be a kindergarten teacher in my before life. Then I had my own baby and knew that I couldn't go back to it. Whilst, of course, I loved the kids, part of the appeal was that I could work shorter days and get school holidays to be with my own growing family. Unfortunately, my plans didn't work out because the whole system changed and long daycare became the norm and not the exception. So then I started my training to become a sleep consultant and worked with mothers for a few years and then most recently I started designing and making my own wraps... which brings us to now.
What made you want to start your own business?
To be honest, it's not that I wanted to start my own business, I actually would have gladly loved to have worked for or with someone when I became a sleep consultant. I often thought it would have been nice to bounce ideas or discuss clients with. But there wasn't really anyone around that I felt was on the same page as me, that had the same training and values as me.
Year One discusses bedtime for a newborn with Sleep Whisperer Elizabeth Sloane. Post continues. 
How did you come up with the name?
I still wanted to keep the Bellies and Beyond part of the name for my wraps, so I knew the wraps would be "...by Bellies and Beyond". I'm lucky to have a good group of girlfriends to bounce ideas off. We have a WhatsApp group of about 10 of us (we all grew up and went to school together) and they helped me to come up with some of the names of the prints. In this case, my best friend actually threw a few names at me and Rapt just was the obvious choice. I was exactly that… Rapt.
Describe the staff/ownership structure of Bellies & Beyond.
It is just me for me now. My absolutely amazing parents help me hugely and they should really be paid for how much they do. (Let's hope they don't read this and get any ideas). They help run things with me on a day to day basis.
Did you require investment to start your business? Where did that come from?
I actually think this has been the hardest part of the process. I had to put my money where my mouth was. We had to invest our own money and with three young children - that is an especially hard thing to do. My husband is working hard as a general surgeon and has been training for the better part of 18 years.
Most people know that doctors work hard and study hard but they probably don't know but there are a lot of training fees, exams fees, and expensive courses to go on. I have never thought twice about investing in all of that for him, but I did struggle with the idea of investing in what I wanted to do. So before we did dig deep, I really had to work out if I believed in myself and my capabilities enough.
What's the single best piece advice you got?
My parents haven't necessarily given me one piece of advice but are just constantly being my cheerleaders. It is so invaluable to have someone there picking you up and dusting you off.
What's the one bit of advice you would give yourself if you were starting again?
Don't be so scared. And there is no such thing as failure - it's all a process.
Click through the gallery to see some of Rebecca's designs. Post continues.
Lady Startup - Rebecca Abraham is the owner of Bellies and Beyond.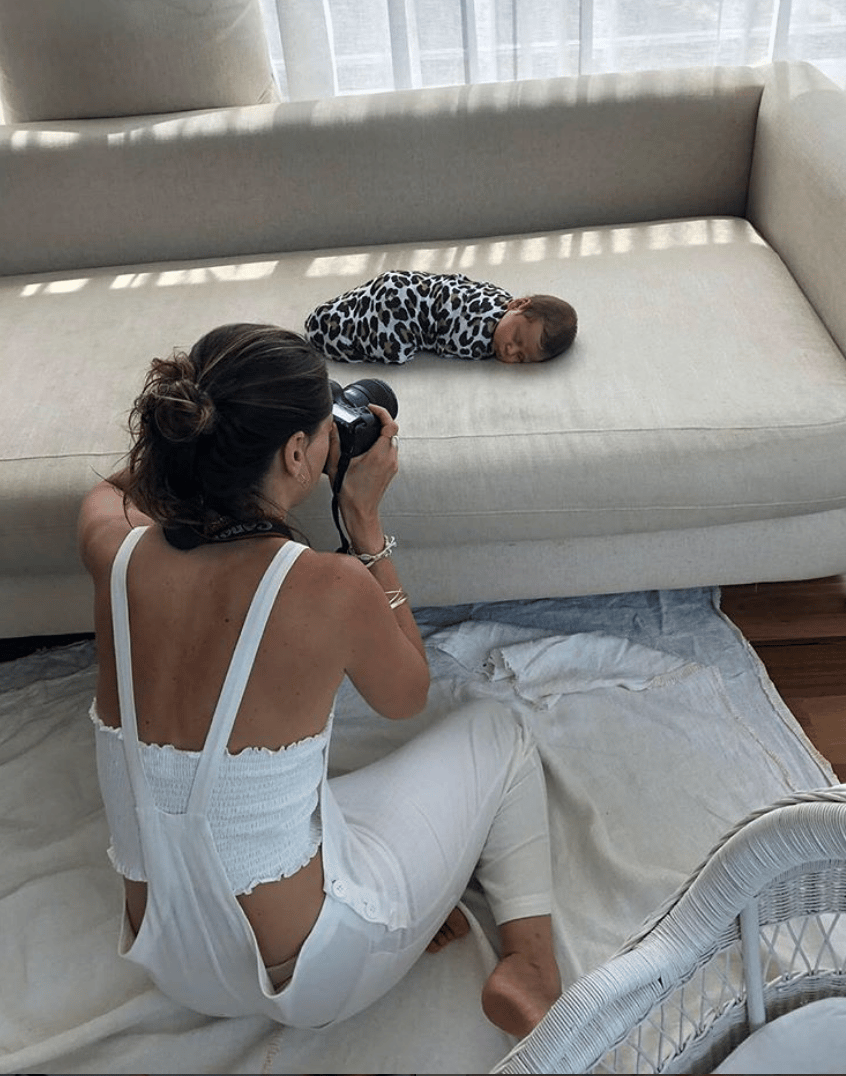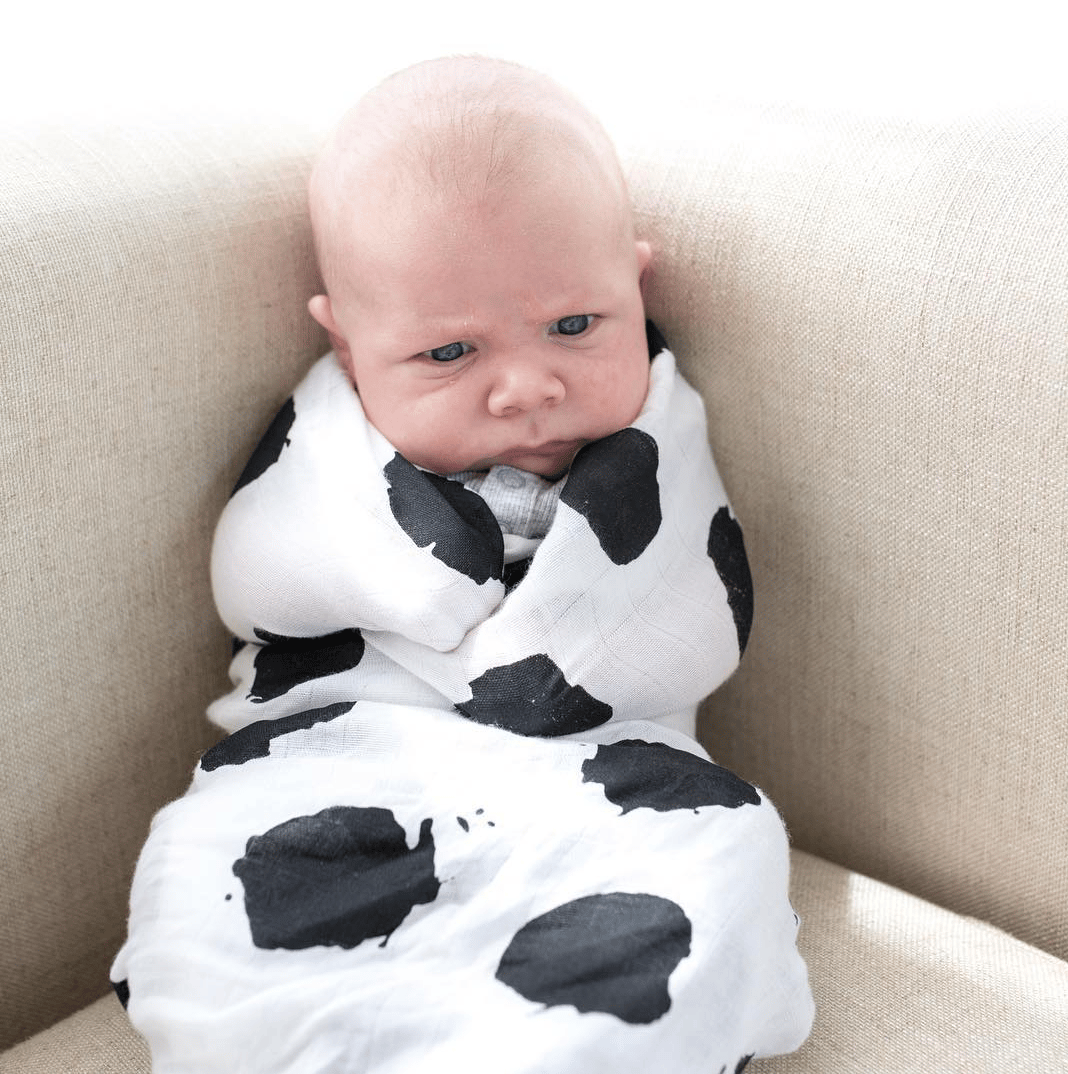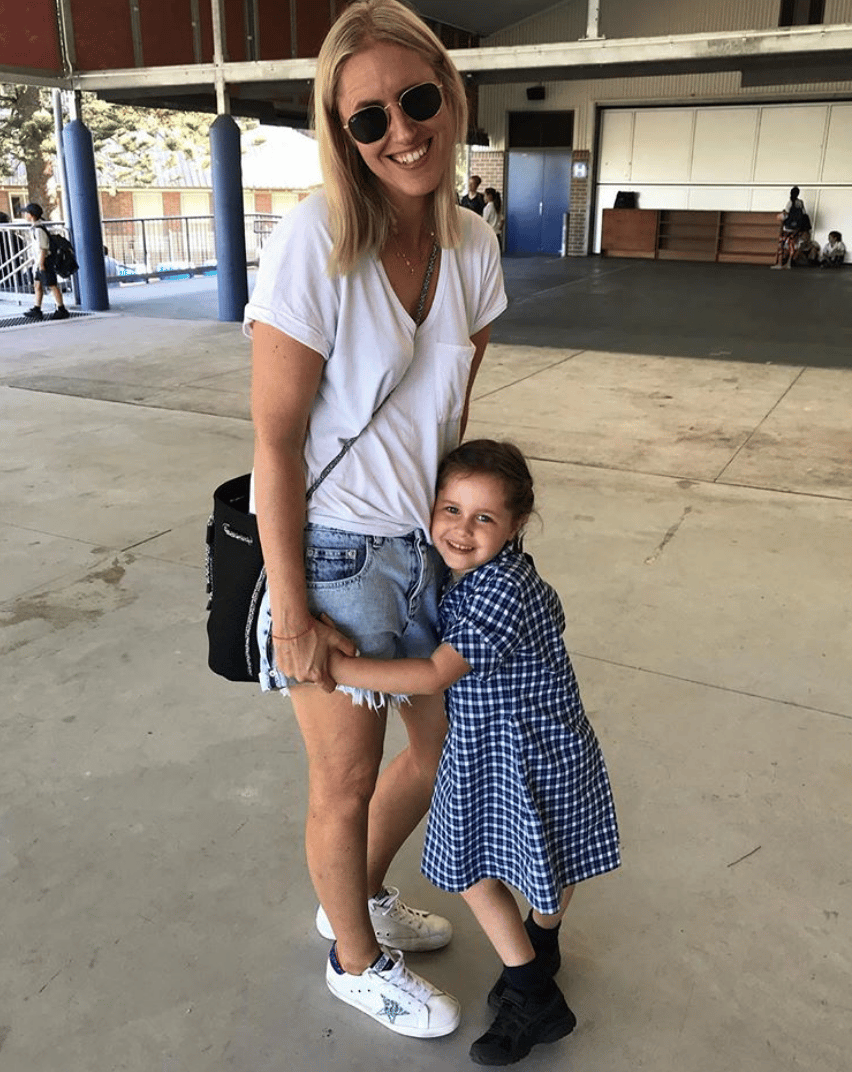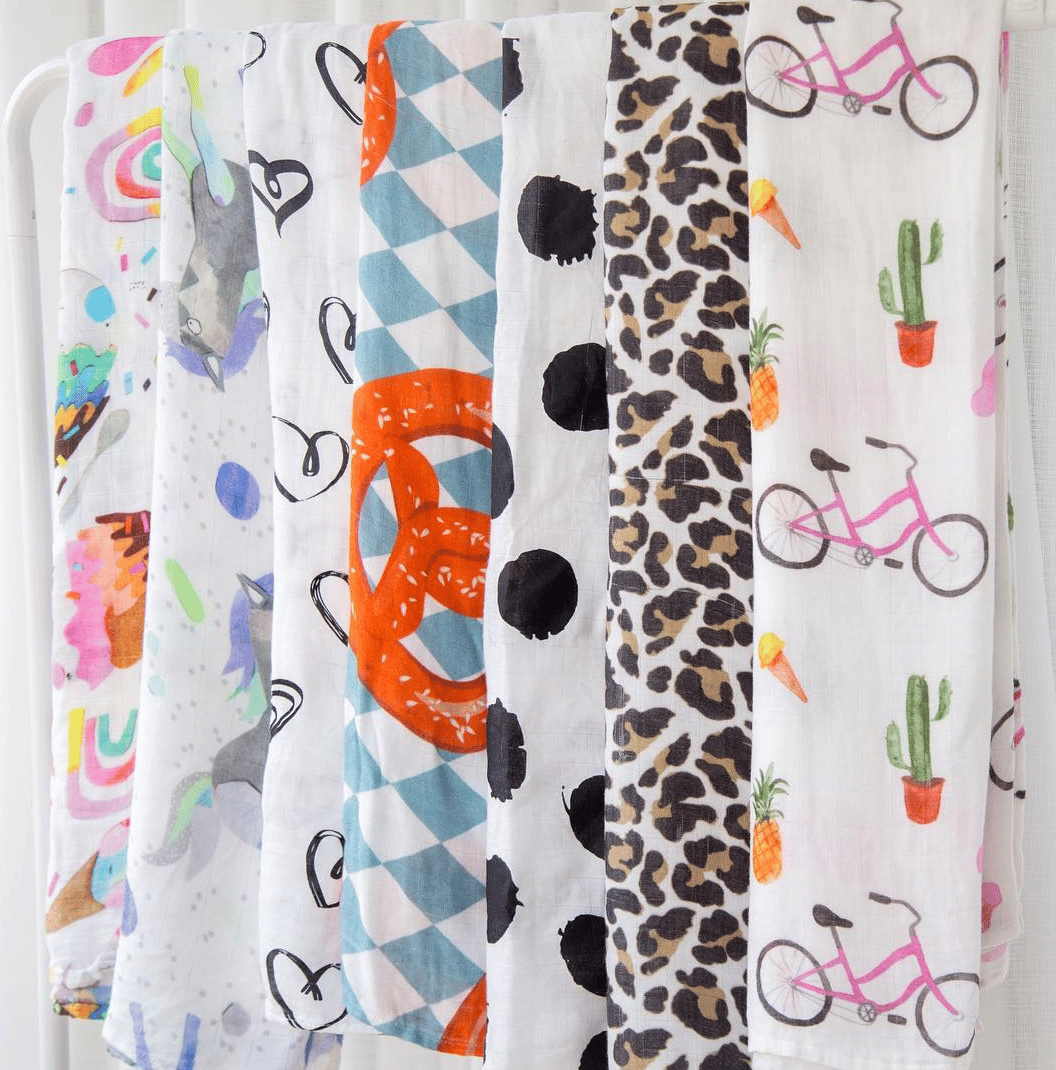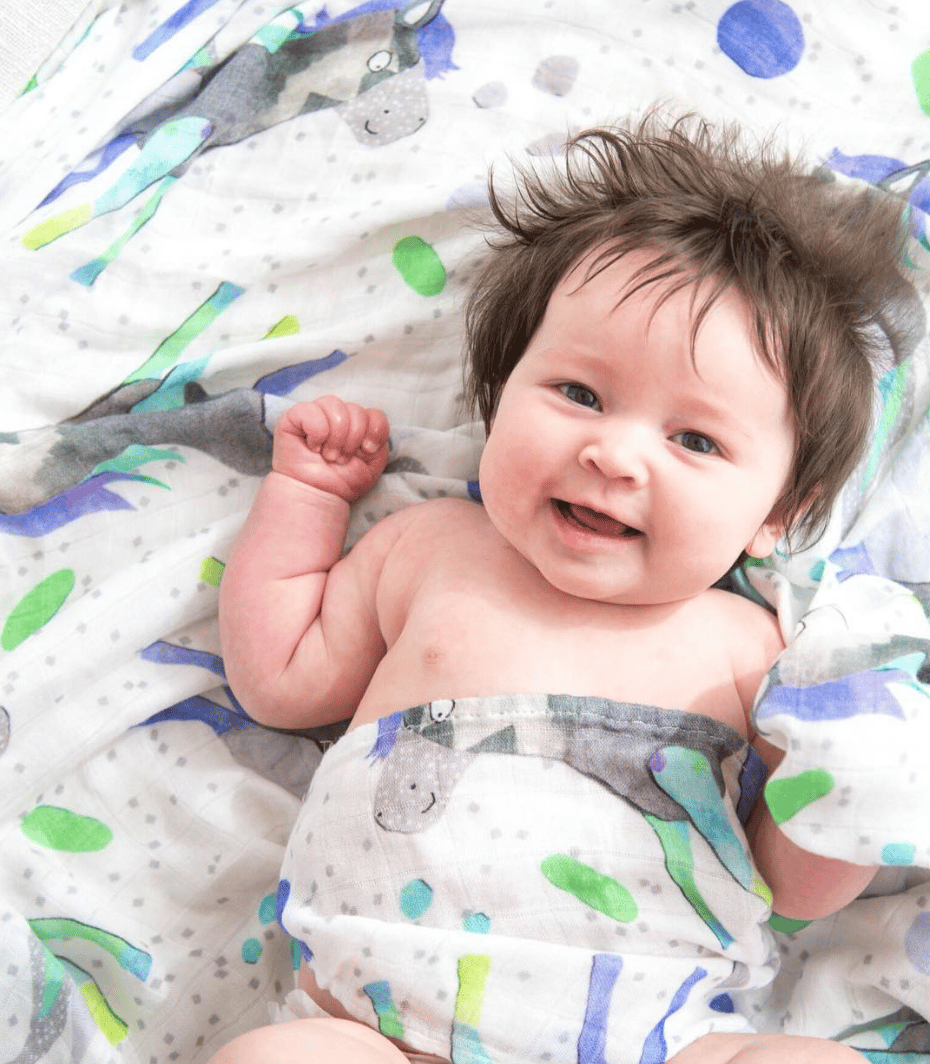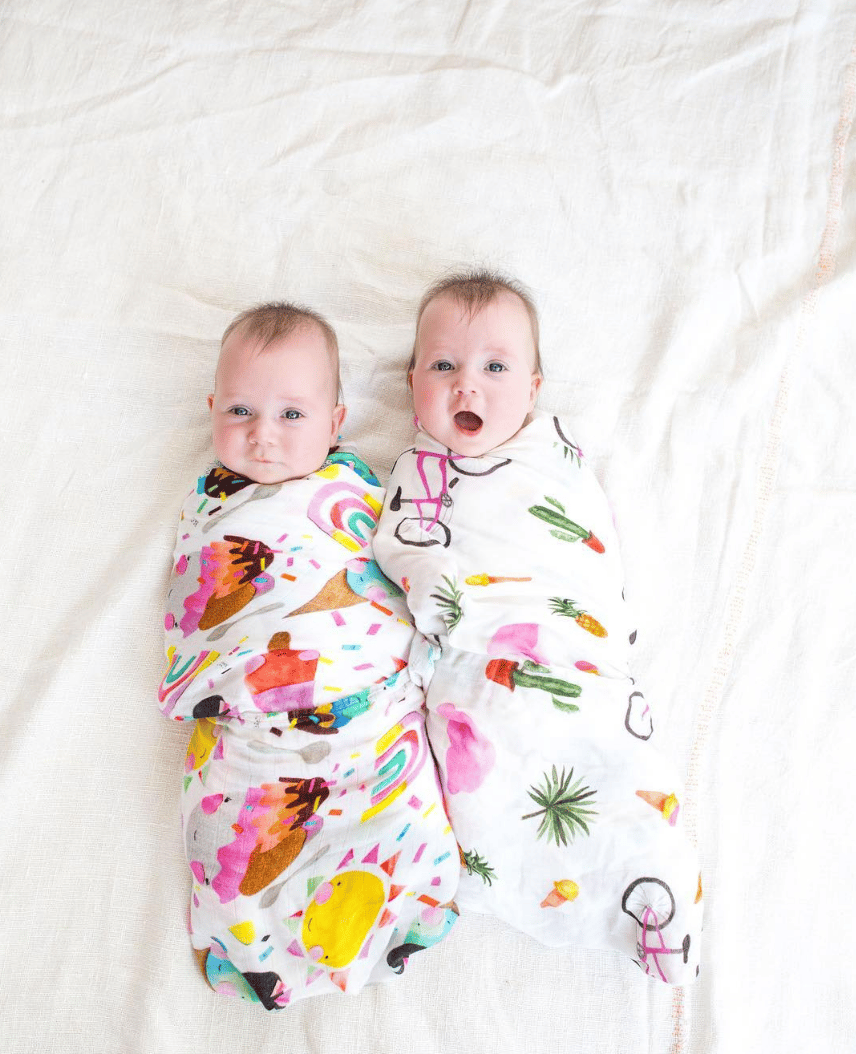 At Mamamia, we have an expression "flearning" - failing and learning. What have been your biggest flearnings since you have started your business?
I have learned so much about working with people overseas. The language barrier and culture differences meant that my expectations weren't being met. It was a constant source of my tears and frustration.
What is the smartest thing you've done since starting your business?
Doing as much as I can locally. I have learned that it is not worth cutting corners (and saving money) by doing it all overseas. The closer to home that it can be done, the happier I am with the final product.
Are there any pieces of technology or software, apps or systems that have made it easier to do what you do?
Sendle - My kids have learned to put all the parcels outside my door as part of their morning jobs for pocket money. I think if I had to take everything to a post office every morning, I would struggle with this kind of business. I have three children and I find my hands are full enough as is.
What do you do when you're feeling like you're in a hole emotionally (or financially)? How do you handle those 'deep-trough-of-pain' startup moments?
It really sounds corny but I look at babies in my wraps or read testimonials from the mothers that are getting more sleep, and it reminds me that I am doing something worthwhile and it gives me some oomph to keep at it.
How many hours a day do you work on your business? Has this changed? How do you manage your time?
This varies from day to day. School hours are ridiculously short 9:15-3:15. I really try to be there for the drop offs and picks ups. My bub has just started daycare two days a week so that allows me more space but the bulk of my work is done late into the night.
The Bachelor's Sam and Snezana show us how to swaddle a baby. Post continues.
What are your non-negotiables?
Kids come first. Non-negotiable. And that doesn't just mean when they are sick, or when I am absolutely needed. It is as simple as when I am wanted. It means that I am there for the concerts, the reading groups at school and whatever else I can be present for.
I wish exercise was also a non-negotiable but I'm just not that disciplined. Something to work towards though.
What's the biggest misconception you had about starting your business - how is it different to what you'd imagined?
You get to clock off. There is always more to do, always people to chase and follow up and always a fire to put out. My brain is constantly in going going going, trying to work out my next move.
Tell us about your proudest moment?
Sitting on Camp Cove beach with my husband and kids during the summer holidays and my husband spotting a woman with one of my wraps also on the beach. Yes it is cool sending all the packages out every night, and of course, I get a buzz when I walk past a shop with them in it but nothing quite compared to seeing it out and about, doing what its meant to be doing.
What does your personal life look like? Who are the important people in your life and work?
I live for family time. My husband leaves before the kids are up in the morning and gets home late at night when they are fast asleep. He also works many weekends so if there is a chance to have family time then I am often a bit selfish and don't want to include other people. It is so precious to me.
During the week, I meet some friends for an occasional walk or a coffee but it's always brief because school hours are so short and I have so much to do in them.
How much sleep do you get every night?
No matter how much sleep I get, I am always exhausted. I go to sleep at about 10:30pm and am awake by 6am because I like to have a hot coffee in peace before the kids wake up.
What can you recommend to women who might want to get their own hustle going?
Don't over think it - if you are on to something good then just go for it.
Do you have a mentor? Who do you go to for help and advice now?
My best friend has a very successful business but still has the same family values as me so she is my sounding block. And in between conversations about our kids, rants about our husbands and discussing where makes the best acai bowl - she gives me truthful advice that is always helpful.
Since we're in the #LadyStartUp spirit, which Lady Startups do you recommend? Who should we be looking out for?
My best friend owns Chuchka. She is one of those women that just can do it all. She is a great mum, wife and friend and runs an amazing business effortlessly (or so it seems).
You can see more from Bellies & Beyond at their website, Facebook and Instagram. If you have a #LadyStartUp or want to recommend one for us to cover, drop us an email: [email protected]