PSSST – We have a 10% discount code: LADYSTARTUP
What is Chuchka?
Chuchka is a fashion company that appreciates stylish and luxe fashion items at an affordable price. I wanted to create items that I wanted, that are fashion forward, but aren't going to break the bank. It's the type of accessories I was always looking for at a price point that makes it affordable.
What were you doing before you went into business for yourself?
I am a qualified child and adolescent clinical psychologist and was working in both the private and public sectors.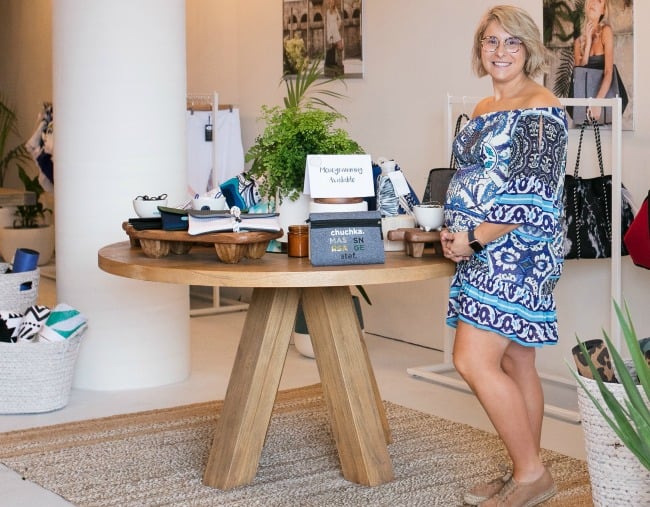 Stefanie Schwartz. Image: supplied.
What made you want to start your own business?
It really started as a bit of a hobby to keep my brain busy during maternity leave but quickly grew into a business.
I studied psychology and worked with children for about ten years, and when I had my own children I craved something more creative.
How did you come up with the name?
Chuchka is the ancient Yiddish word for 'trinkets' or 'collectables' - so what better word for my business creating exactly that. It's a word we used a lot in my family growing up to refer to cool accessories.
Describe the staff/ownership structure of Chuchka.
Originally, it was just me and I was doing everything from design to packing to customer service. When the business began to grow, I hired someone to be my second-in-command so I can focus on working ON the business, not IN the business.
I opened a pop-up store in Bondi over summer, so we have retail staff working in the store as well.
Did you require investment to start your business? 
I didn't require investment from an external source, but I decided how much of my own savings to use originally and bought a small amount of stock, designed my own website and did everything within that budget. I would then just reinvest as I made profits but never went over the original budget.
What's the one bit of advice you would give yourself if you were starting again?
Don't underestimate the time commitment that you need to give to build a successful business. It's not a nine to five job and if I'm not physically doing work on the business then I'm thinking about what I need to do, imagining great new products, scouting a new photo shoot location or taking pictures on my phone for social media.
At Mamamia we have an expression "flearning" - failing and learning. What have been your biggest flearnings since you have started your business?
I think my biggest flearning was understanding stock requirements and stock/seasonal planning. At the beginning when I only had a few products selling to a few stores, it wasn't such a big deal. But as my online presence grew and I was stocking to much larger retailers, I didn't have processes in place quick enough to track how much inventory I needed to make. Now I'm planning seasons a year in advance and finalising stock requirements from buyers well before they need them in store.
What's the smartest thing you've done since starting Chuchka?
Having no shame and trusting my own instinct. Contacting major retailers and telling them that my product would sell unbelievably well in their stores, contacting famous celebrities and getting them to try my products and trying out new products that other people said wouldn't work well.
Scroll through to see some of our favourite accessories designed by Stefanie. (Post continues after gallery.)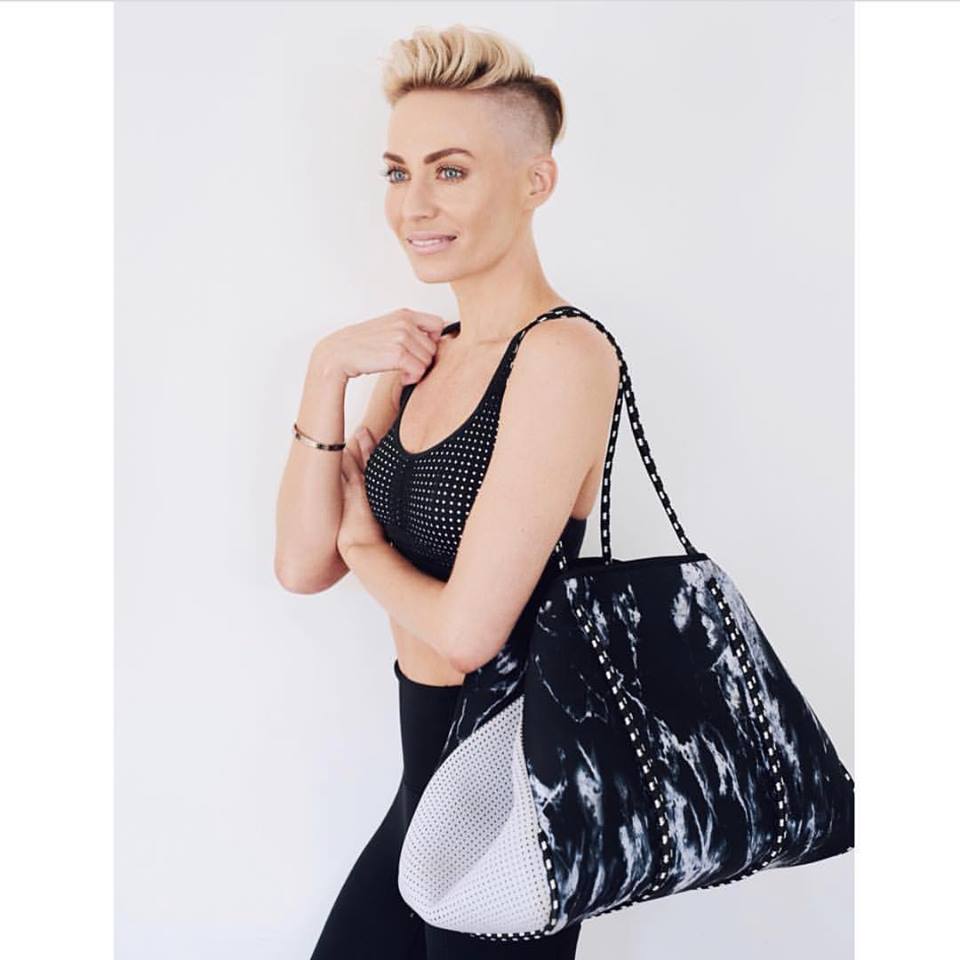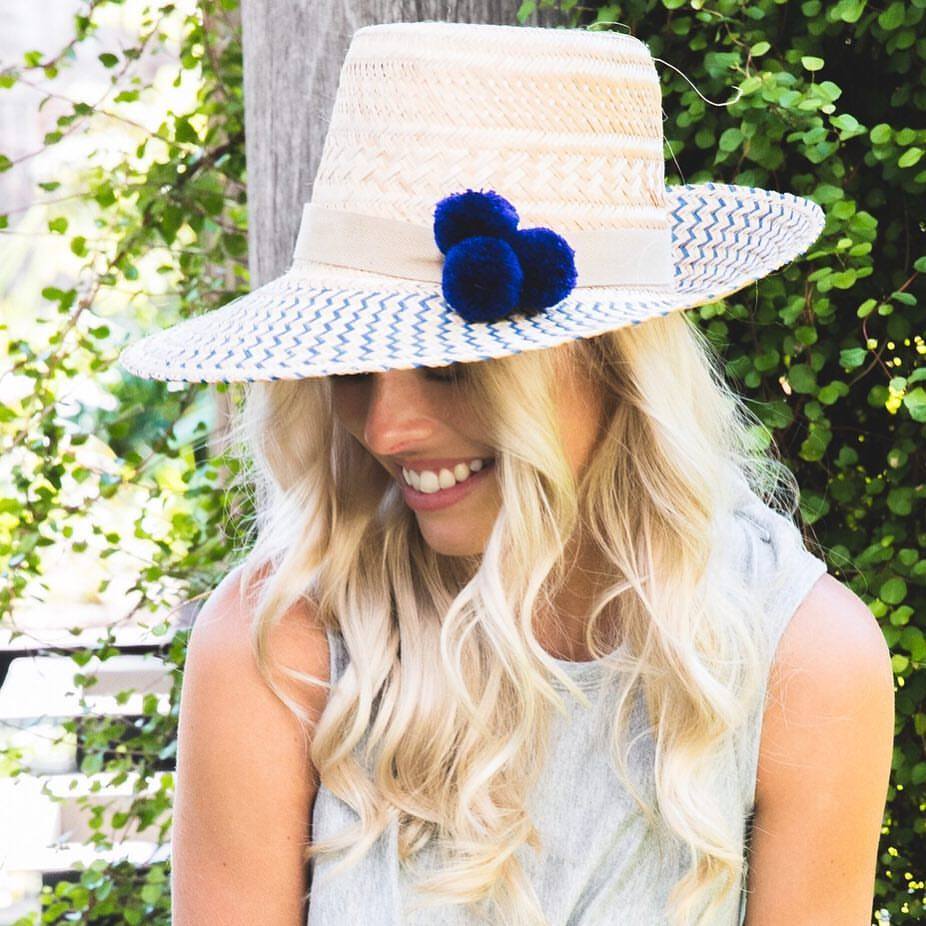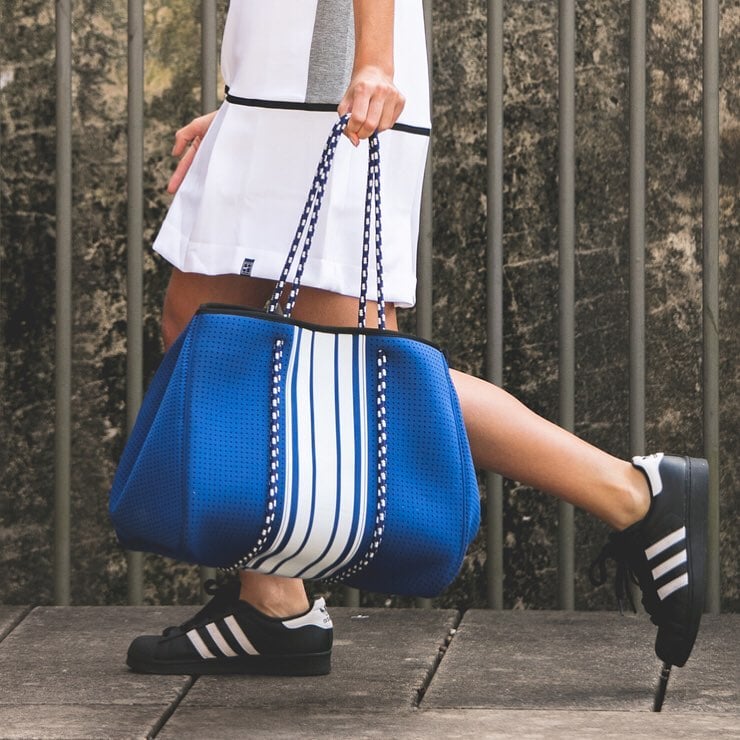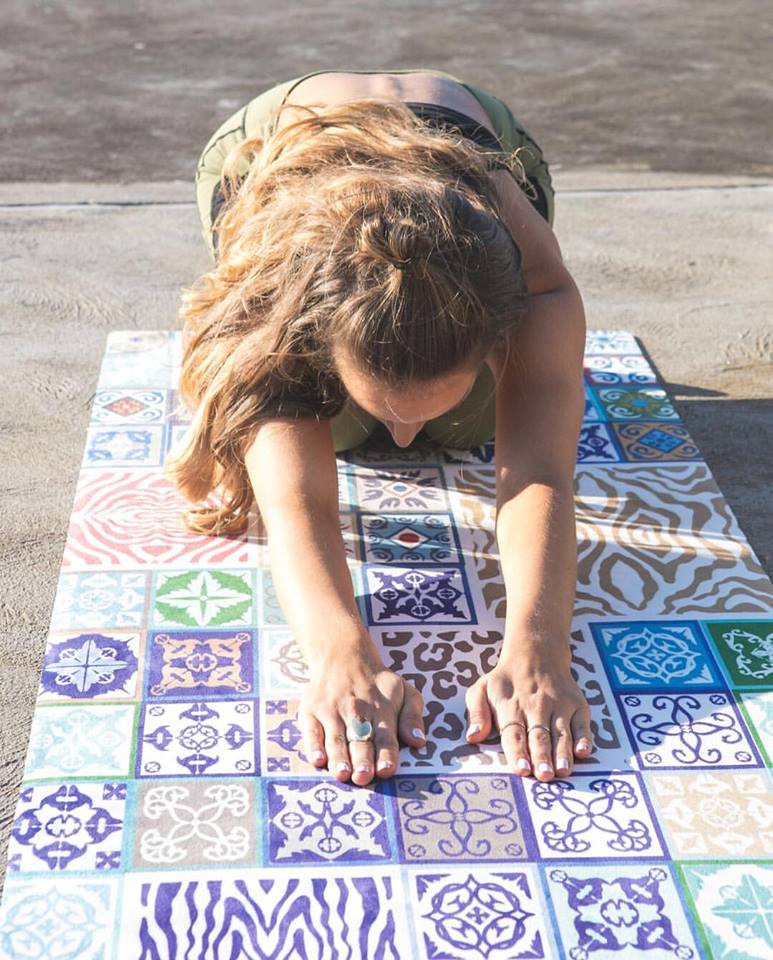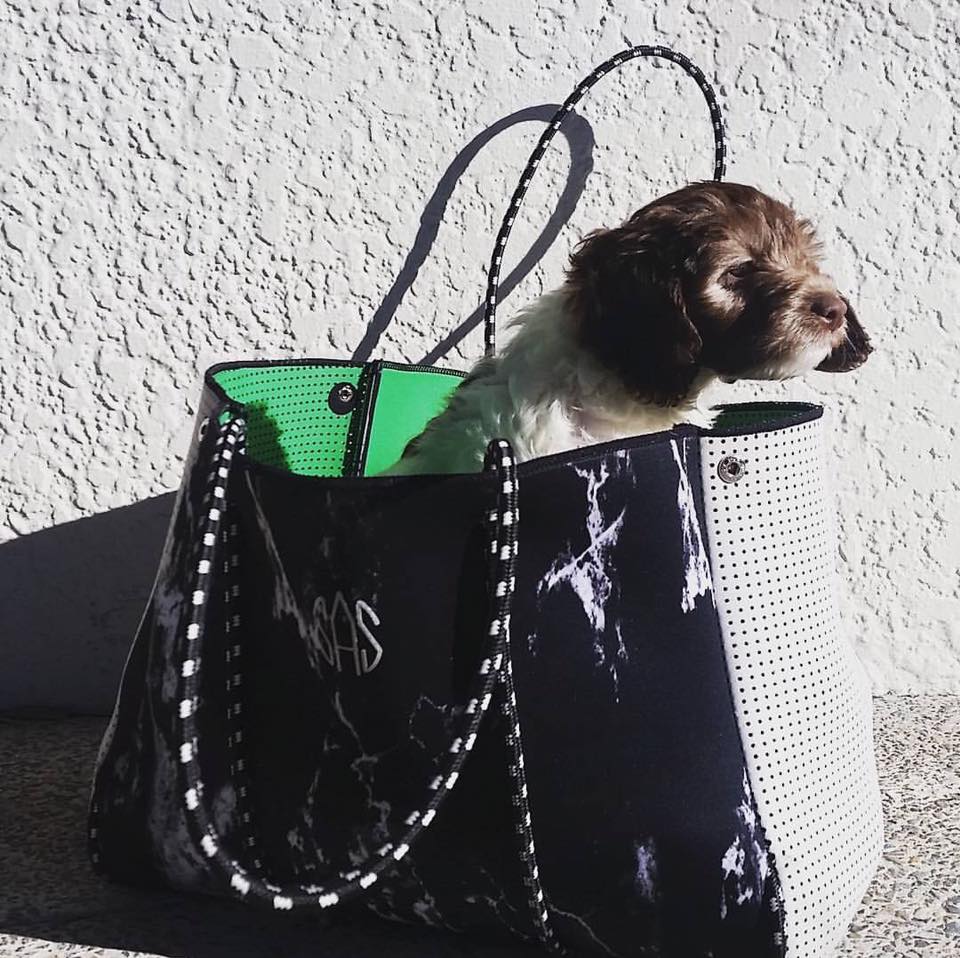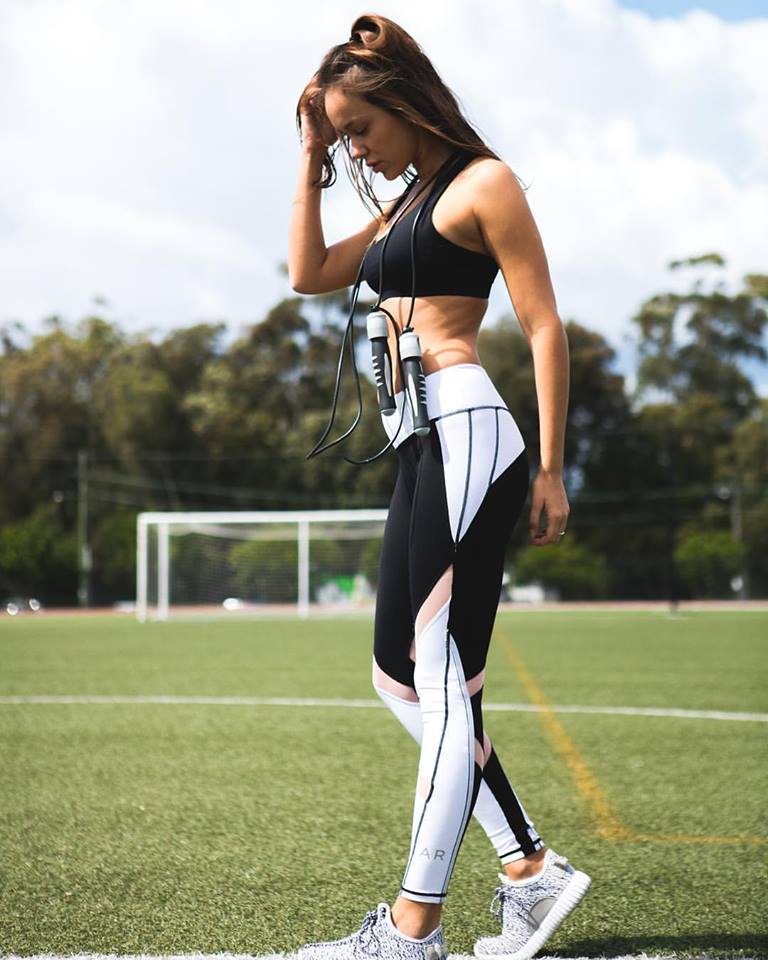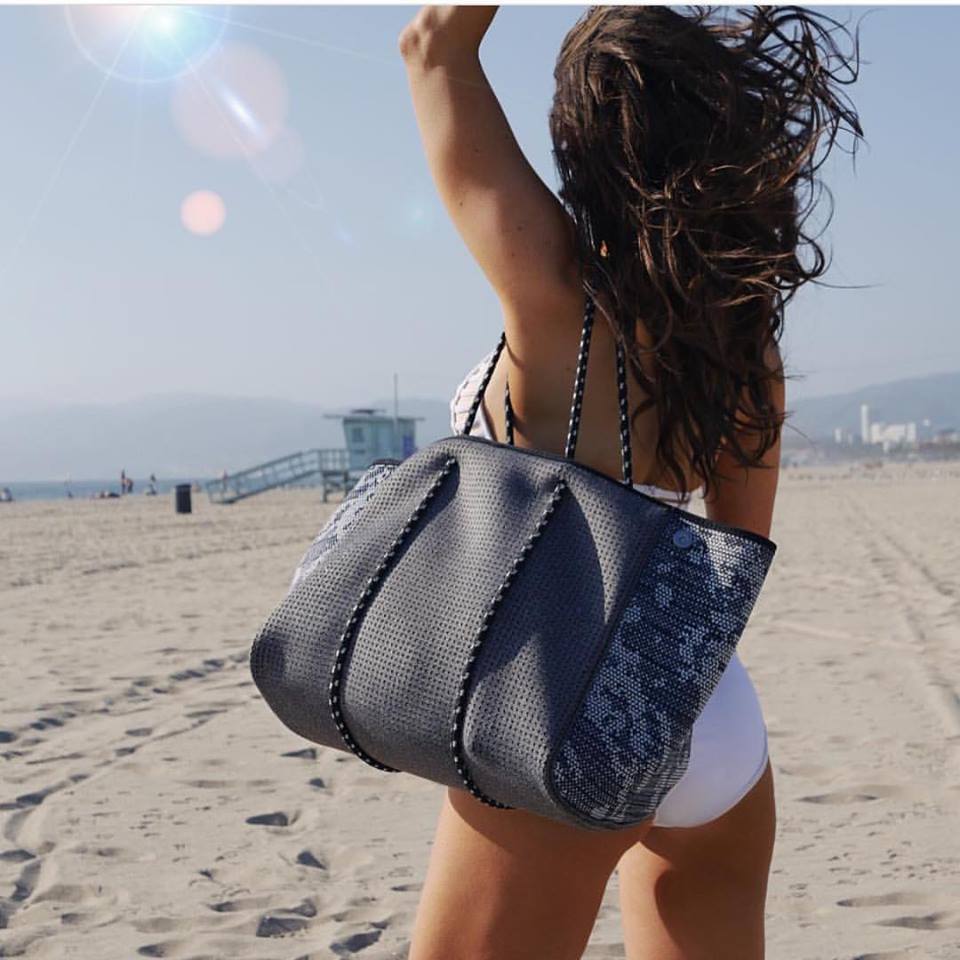 Are there any pieces of technology or software, apps or systems that have made it easier to do what you do?
My Windows Surface Laptop - best computer I've ever owned. I also installed Dropbox onto it, which has been a lifesaver.
Asana - a planning/to do app.
Kounta - to run my retail pop up store and help with reporting stock levels and sales.
Planoly - help planning social media and you can see how your social media feed will look ahead of time.
Canva - essentially photoshop for dummies.
What do you do when you're feeling like you're in a hole emotionally (or financially)?
I try to focus on my successes. The business is literally unrecognisable from where I started and I have to remind myself that I've done that and I've created that.
How many hours a day do you work on your business? Has this changed?
All the time?
What are your non-negotiables?
When I'm not 37 weeks pregnant, exercise three times a week is a priority.
Getting my kids ready for school and putting them to bed is also a priority. I love being a mum and that will always come first. I don't want to miss out on the big and small moments with them.
Listen: The founder of RedBalloon, Naomi Simson, says happy children aren't her priority. (Post continues after audio.)
What's the biggest misconception you had about starting your business?
I think when I started I just saw the excitement and the 'Kodak Photo' (do people even know what that is anymore?) moments and thought how lovely working for myself would be because I could call the shots.
I didn't completely understand all the teeny tiny components that go into building a business, and that ultimately these all fall onto me. I didn't really get that most of your day is emails, spreadsheets and writing lists - not so glamorous.
Tell us about your proudest moment. 
I think it was probably when I opened my Bondi Pop Up Shop and my husband and I reflected back on the last 24 months since I started Chuchka. Every goal that I thought at the time was practically impossible for me to achieve I had actually achieved.
18 months ago being stocked in a couple of boutique stores was a huge goal - I'm now stocked in over 100 boutiques Australia wide. One year ago the idea of being stocked in large retail spaces was a massive dream - I now have a fantastic working relationship with David Jones, The Iconic, Rebel, Glue and Strandbags.
How much sleep do you get every night?
Right now, I'm heavily pregnant so about three-and-a-half minutes. When I'm not pregnant it's about six or seven hours.

What can you recommend to women who might want to get their own hustle going?
My advice would be to make sure your business is something you are passionate about. When your work excites you and brings you pleasure it makes completing the difficult tasks much easier. I don't mind working super hard, working late at night, doing difficult projects, being nervous at business meetings or completing tasks that make me feel uncomfortable because at the end of the day, my brand really excites me.
Since we're in the #LadyStartUp spirit, which Lady Start Ups do you recommend?
Jane Lu from Showpo
Julie Stevanja from Stylerunner
Pip Edwards and Clare Tregoning from P.E Nation
Melanie Perkins from Canva
Rebecca Abraham and her new baby wrap business, Rapt
You can see more from Chuchka at their website, Facebook and Instagram. If you have a #LadyStartUp or want to recommend one for us to cover, drop us an email: [email protected]