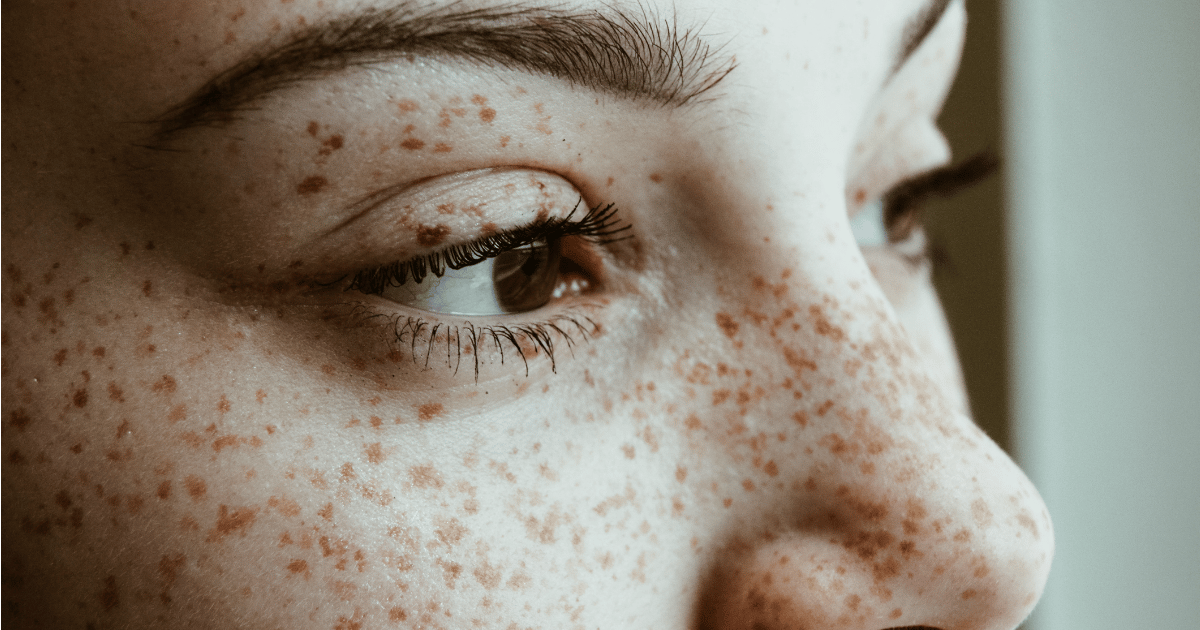 Content warning: This story discusses an abusive sex relationship and may be triggering for some readers.
I remember the first time I was used for sex, I thought it was empowering. I thought I was making the choice to have casual sex. I didn't realise the systemic beliefs that underpinned the fact that even if I thought he was ugly, selfish and rude, the only way I was going to be appreciated by him was by sex. He knew he would get one thing from me and that was all he wanted and it felt transactional. But it also felt tired, like he did this to women all the time. After we had sex I felt dirty. I got out of his apartment as quickly as possible, and went straight to my psychologist.
After I broke up with my first real boyfriend, I felt that feeling again: the feeling that the only way I would be recognised by men was to have sex with them. I gave out blow jobs to anyone that blinked at me. I didn't enjoy it, but I felt that maybe by doing this I was empowering myself as a woman; by taking away the emotion from sexual acts. But it actually felt more emotional than sex in a genuine loving relationship. Every time I had sex with someone in this period I felt embarrassed, used and objectified, I felt like I was just giving myself away for attention. And I realise now there was no self-respect, nor respect from the men I had sex with.
I'm writing this after just having sex with a man I've been in love with for over a year. I messaged him last night at one in the morning with a simple "yo", believing he would never reply. He did, and he said he wanted to catch up. I jumped at the chance and went out in the middle of the night to see him. I felt like a child. I got in his car, we got Maccas, and as I was eating my fries and talking, he leant over and kissed me.
I realised what he assumed this was. For me, it was an excuse to see the man I love, for him it was a booty call. As we made out, I thought about how I knew I was being used. How I knew he had only ever wanted this from me, how he expected this from me because he thought I was a slut, how nothing would ever come from this. But the other side of me thought about how much I'd always dreamed of this, how I had imagined our first kiss to be so romantic. In real life he used way too much tongue – how this could be my only opportunity to f*ck the man I had planned my whole life with?