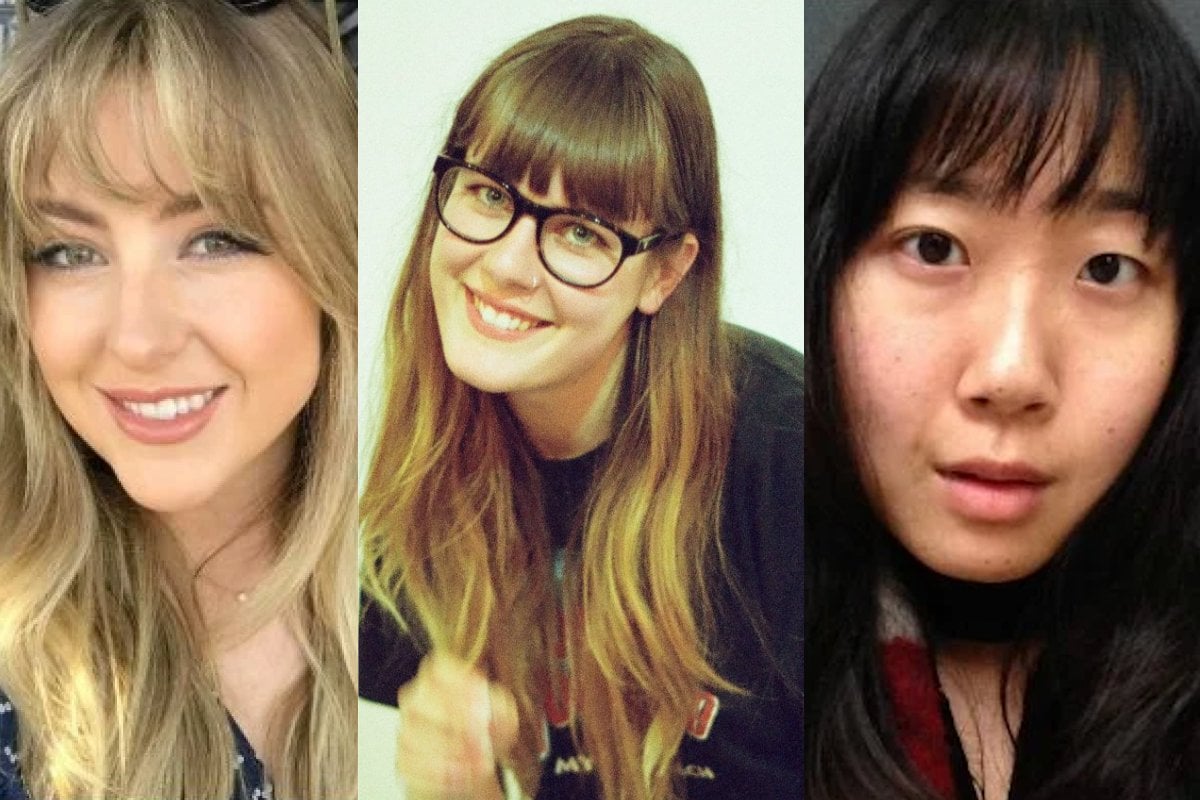 The thought process behind getting a fringe is a many layered thing. Sometimes quite literally.
It's a commitment to blow drying and daily styling, maybe a process of reinvention, and for some, a post-breakup power move. Please note: this is generally not advised.
Those who have dared 'to bang,' know that a successful cut is the difference between a new signature hairstyle and two to three months of constant hair regret, as you wait in agony for your hair to grow out.
Hairdressers translated. Here's what they're really think when you're in the salon chair. Post continues after video.
We at Mamamia know the gravitas of this decision. And to help you answer the age old of conundrum of 'but like… do you think I should get a fringe', we asked 18 women to share photos of their hair before and after 'the snip'.
Like you, these women have googled images of Zooey Deschanel, Alexa Chung and Sienna Miller before they took the plunge. Some triumphed… others didn't, but they all came back smarter and stronger with the benefit of hindsight.
May they inspire, or prevent, your next chop.
Claire
I love having a fringe but when I moved to Australia, the humidity made it almost impossible to keep looking nice. It would stick to my forehead all the time!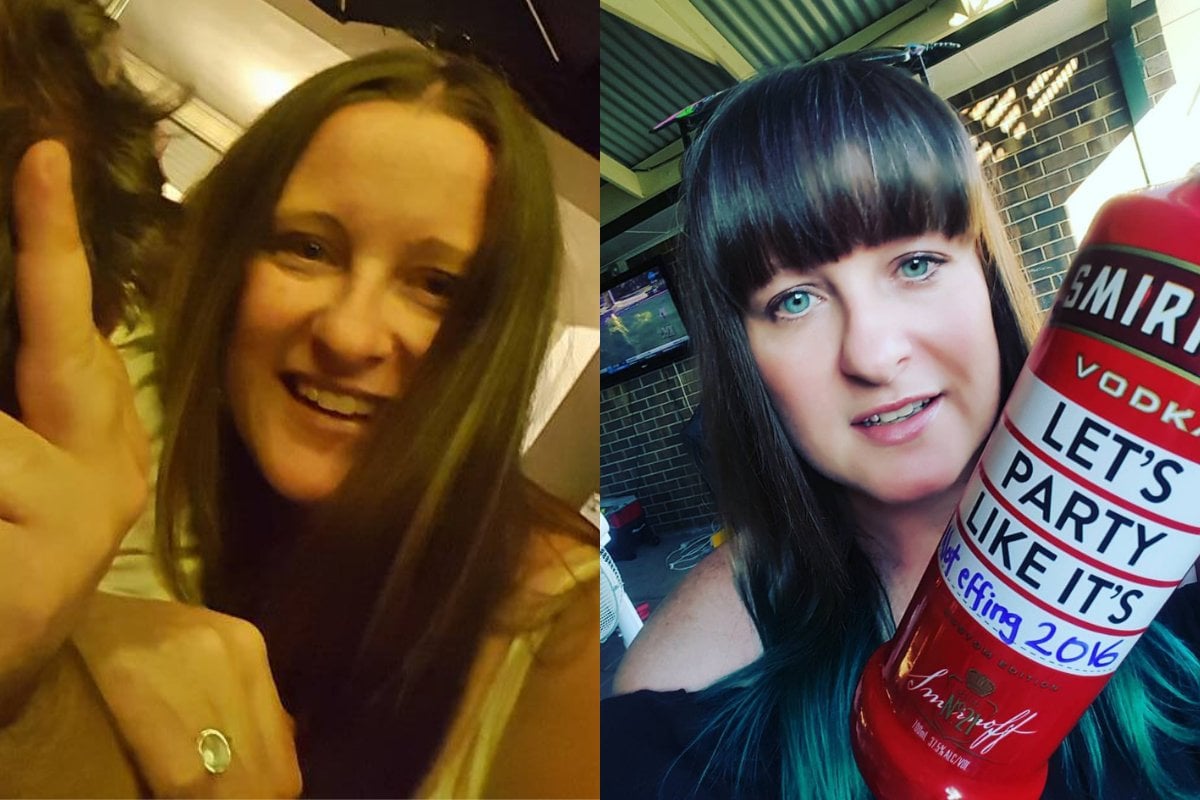 Image: Supplied.