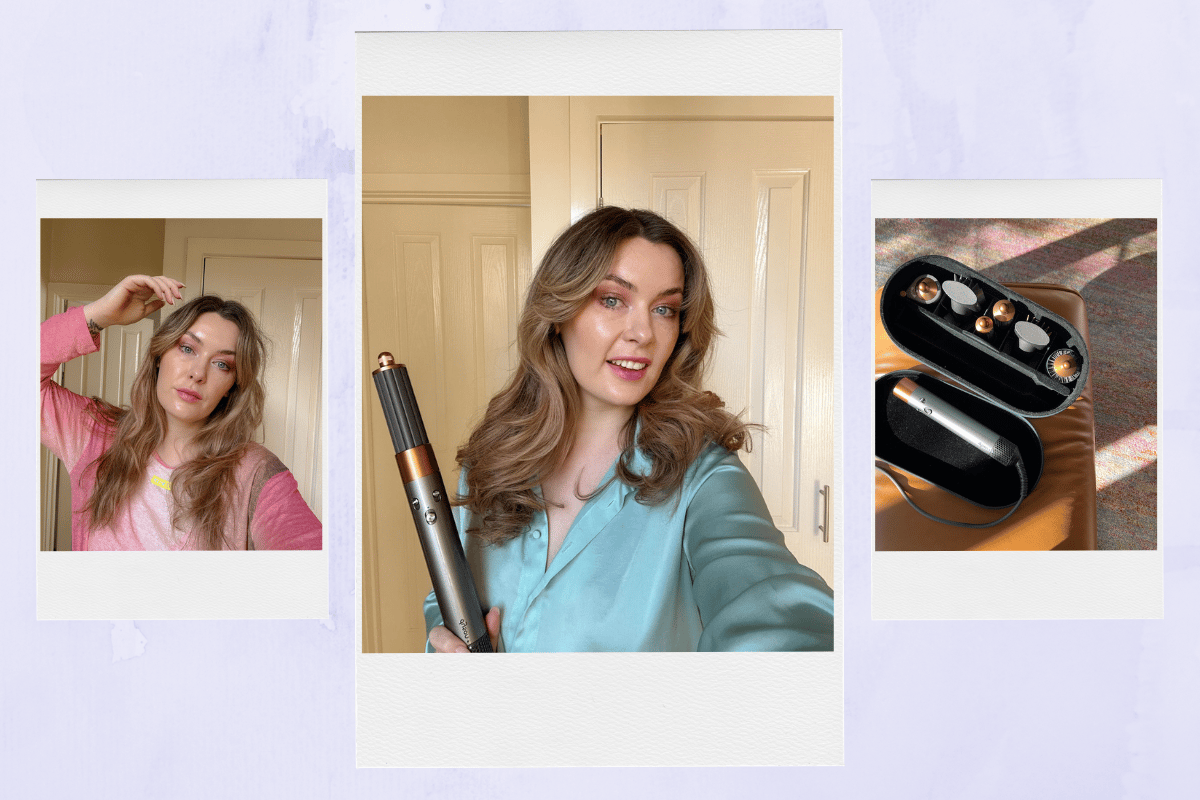 When it comes to hairstyling tools, I've tried them all, and that's because my hair is… difficult. 
It's long and thick but quite frizzy, and I wash it every 2-3 days which takes forever, whether I blow dry or air dry. 
I will literally try out anything and everything if it promises to shorten my styling time. And when I say anything, I mean anything. 
Here's my hair left to dry naturally with a bit of styling cream.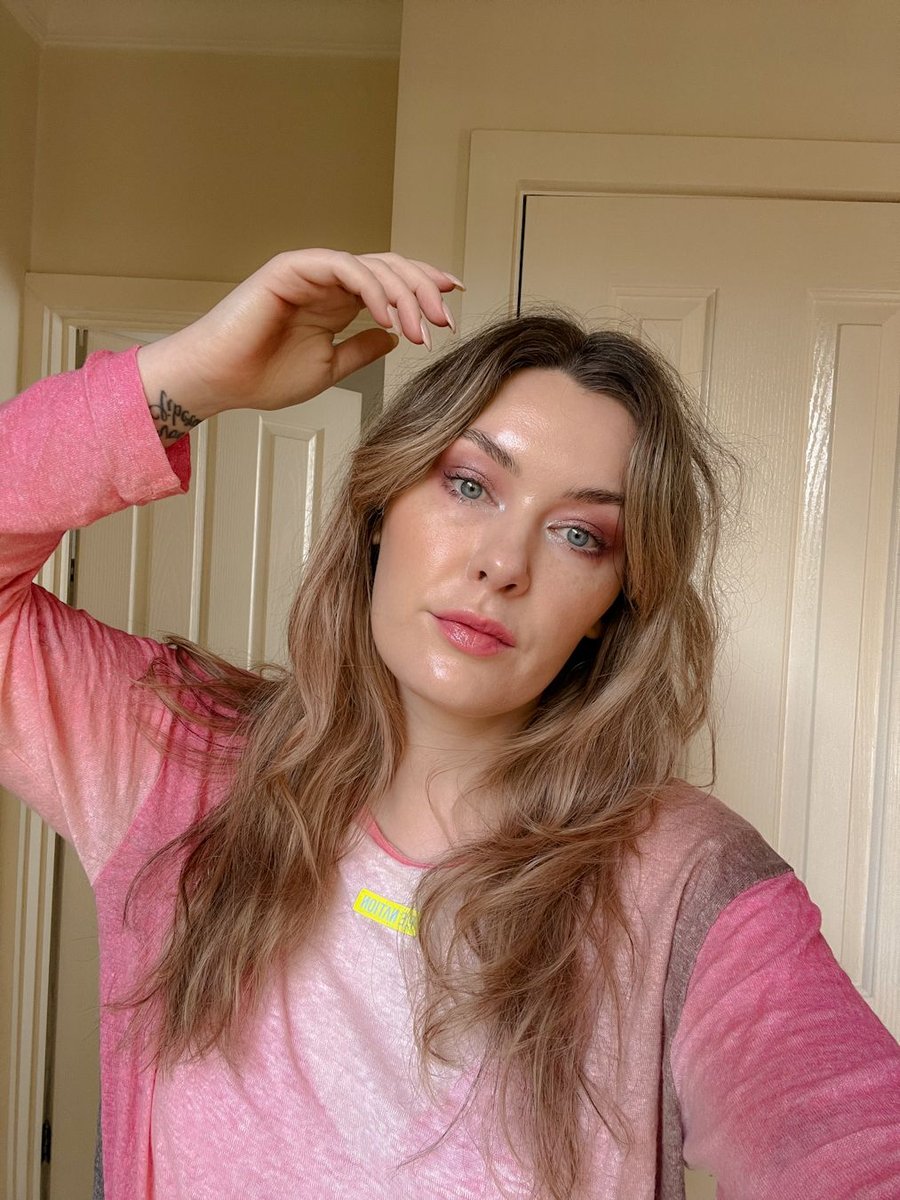 Here's my natural look. Image: Supplied. 
If you've spent any amount of time scrolling beauty videos on social media, you'll have seen the Dyson Airwrap™ Multi-Styler. 
It simultaneously dries, curls, shapes and styles your hair at the same time without extreme heat. It does this by harnessing the Coanda effect – a law of physics. It's when pressurised air is pushed onto a curved surface and the air flows around the surface, and with the Airwrap™, it takes your hair with it!
The reengineered Dyson Airwrap™ Multi-Styler promises to make achieving your style without extreme heat even easier. The thing about extreme heat is it damages hair, leaving it dull, creating breakage, and even affecting how well your hair holds a style (yes!). With this bad boy, the hair is protected with intelligent heat control, which checks the air temperature 40 times per second.