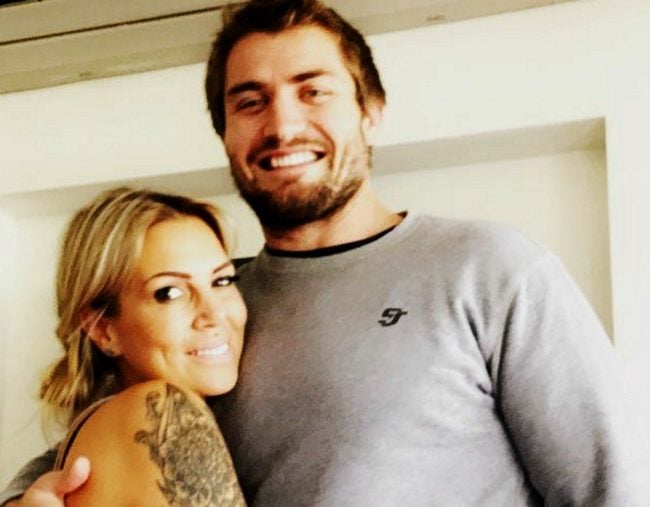 Rugby league star Kieran Foran's ex-partner Bec Pope may have just lashed out at the Canterbury Bulldogs player on his wedding day on Saturday.
While Foran, 28, married his girlfriend of over a year, Karina May, 39, on the Central Coast, Pope – who is mum to Foran's two children – posted a cryptic Instagram post many think was a subtle dig at her ex.
Foran began dating mum-of-six fitness trainer May around September last year, 18 months after his split from Pope was confirmed in April 2016 when their second child, Jordan, was just a few weeks old.
View this post on Instagram