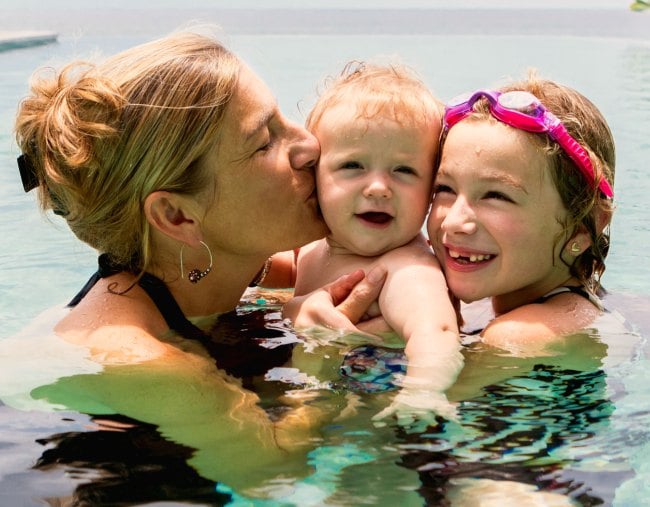 Every time the school holidays roll around, it's easy to forget in the rush to entertain the kids, that parents need a holiday too. Luckily, there has been a huge emergence of kids clubs popping up in popular destinations like Bali, so that parents and kids alike can make the most of their time away.
If you're looking to take advantage of some of the terrific kids clubs available at resorts in Bali, Skyscanner Australia has put together a handy list of the best clubs available.
So why should you choose Bali for a family holiday?
Bali is one of the most popular holiday destinations for Australian families to visit over the school holiday season because it's affordable, the weather is great, and most resorts are well equipped to keep all members of the family entertained.
So, what are kids clubs?
Kids clubs are essentially daycare centres designed to entertain and look after the wellbeing of your children on holiday. Not all kids clubs are the same, but all will have a dedicated staff who organise events and activities such as dance, music, art, sports, as well as the odd daytrip.
So without further ado, here are our top Bali Kids Clubs to book into for this year's school holidays.

[email protected] is perfect for precocious tots on their school holidays because the club's philosophy is to mix entertainment with education, literally 'edutainment'. Intellectually stimulating games and activities are available at this club for two different age groups: the 'Kids Zone' for three to five  year olds, and the 'I'm An Explorer Club' for six to 12 year olds. Facilities include an outdoor playground as well as a kids' pool, and there is a healthy catering service, so you know your kids are eating nutritious food while in the Sheraton's care. Opening hours are from 8am to 9pm.