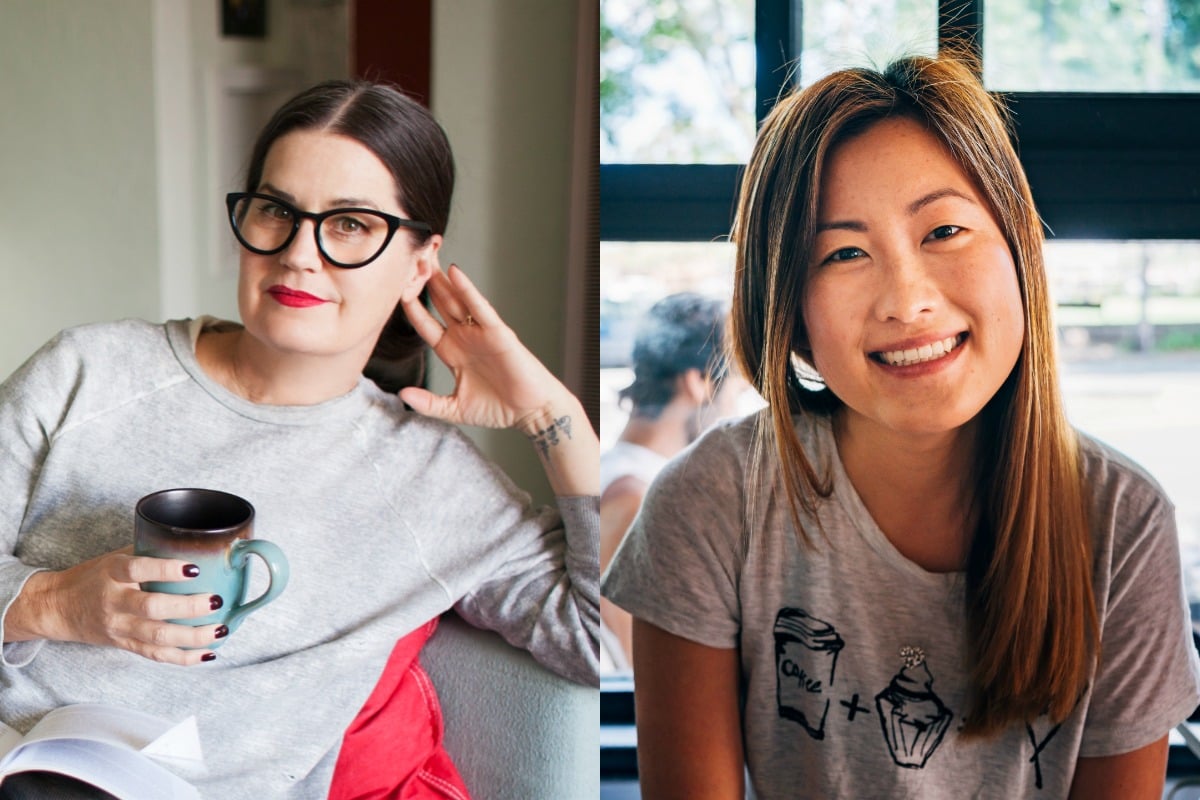 You never forgot a bad boss. 
You'll always remember that comment they made, the way your stomach tightened when they walked in the room and the immense sigh of relief when you were finally free of them.
Research professor Brené Brown recently spoke about the ramifications of a workplace culture that is "fearful not courageous," in her new podcast, 'Dare to Lead,' available on Spotify.
Brown explains there are multiple scenarios that lead to adverse consequences, including when managers don't spend "a reasonable amount of time acknowledging and addressing fears and feelings that show during change and upheaval."
She adds that negative cultures result when "people are afraid of being put down or ridiculed for trying something and failing, or even putting forward a radical new idea."
Other issues include "too much shame and blame," and workers who are "afraid of being wrong, looking wrong and saying something wrong."
Below, we asked six women to tell us about their experience of having a bad boss, and how it impacted them personally and professionally.
Watch: Psychopath expert, David Gillespie, on how to tell if your boss is one. Post continues below.
Annabelle.
My old manager was horrible. She is super manipulative and makes you think she cares about you and then stabs you in the back and treats you poorly. She used to complain about other staff, managers and officers at the same level as me, and tell me about her sex life, while on our call centre floor. She made my life at my job a living nightmare. My Key Performance Indicators were never met to her standard (but I was meeting them all according to the company KPI's), she would also never coach me which is meant to happen once a month. She would fall asleep at her desk, or play loud music and FaceTime friends (which is against company policy). She also yelled at me on my birthday for not going out with her to the city for drinks, because people wanted me to go and it was rude that I was being so selfish and not going.