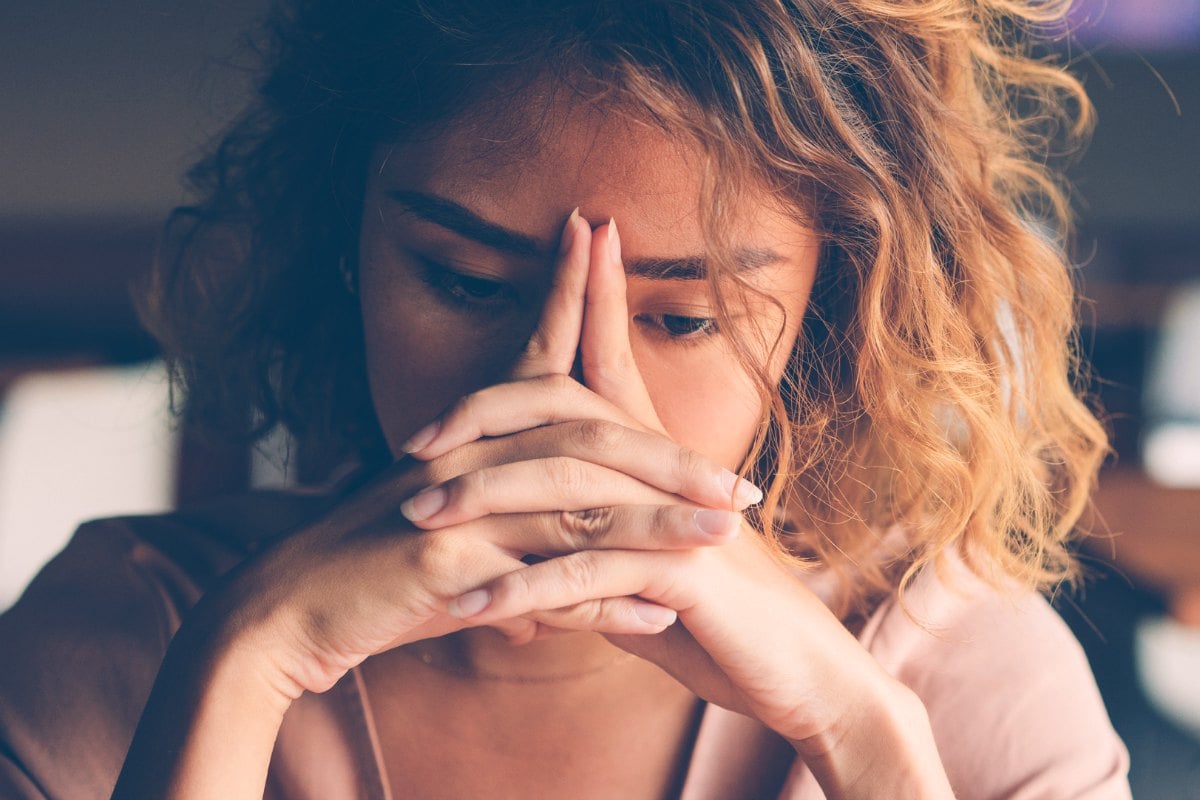 We're all familiar with the bad boss trope.
They turn up late, leave early, put unrealistic expectations on their staff and create an atmosphere of fear and anxiety.
However, what can be funny on film and TV – like The Devil Wears Prada's Miranda Priestly, or Bob Kelso from Scrubs – quickly loses its humour in real life.
We asked 12 women for their worst story about a bad boss or manager – and goodness – you can't make these stories up.
Psychopath-expert, David Gillespie, on how to tell if your boss is a psychopath. Post continues below.
Emilie
"At my first job our CEO/founder was very Trump-like. And one day he gathered all the women in the office (who were all young women fresh out of uni) and showed us a whiteboard on which he'd listed bullet points on how we should all wear makeup, heels and skirts so we would look 'more professional' and it 'would only make us look even more beautiful'. He had actually written 'even more beautiful' on the whiteboard. And that was literally the only topic of the meeting."
Anna
"I had a boss who was so distracting that she started at 10am to give everyone two hours in the office to get things done before she came in. Those two hours were heaven, but as soon as she came in the vibe and mood of everyone would change. I used to come into the office at 6am to have longer in the office without her.
She also loved having meetings, and she'd get really stressed about things, and want to talk through and know every little detail. She was a massive micro-manager, and just her presence was stressful."
Tiffany
"The summer camp I worked at had some pretty awful management. We got paid a total of $2000 for three months of working nearly 24/7. They had a meeting every week where they would yell at us for not working hard enough, meanwhile people were so exhausted from overwork that one person went to hospital for heart palpitations due to caffeine overdose."
Polly
"When I was at uni, I worked at a deli. My boss fired me because I had to leave a shift 10 minutes early to get to a lecture. The next day, he called me and asked me if I could come into work because it was a bit busy. I was like, mate, you fired me?!?."