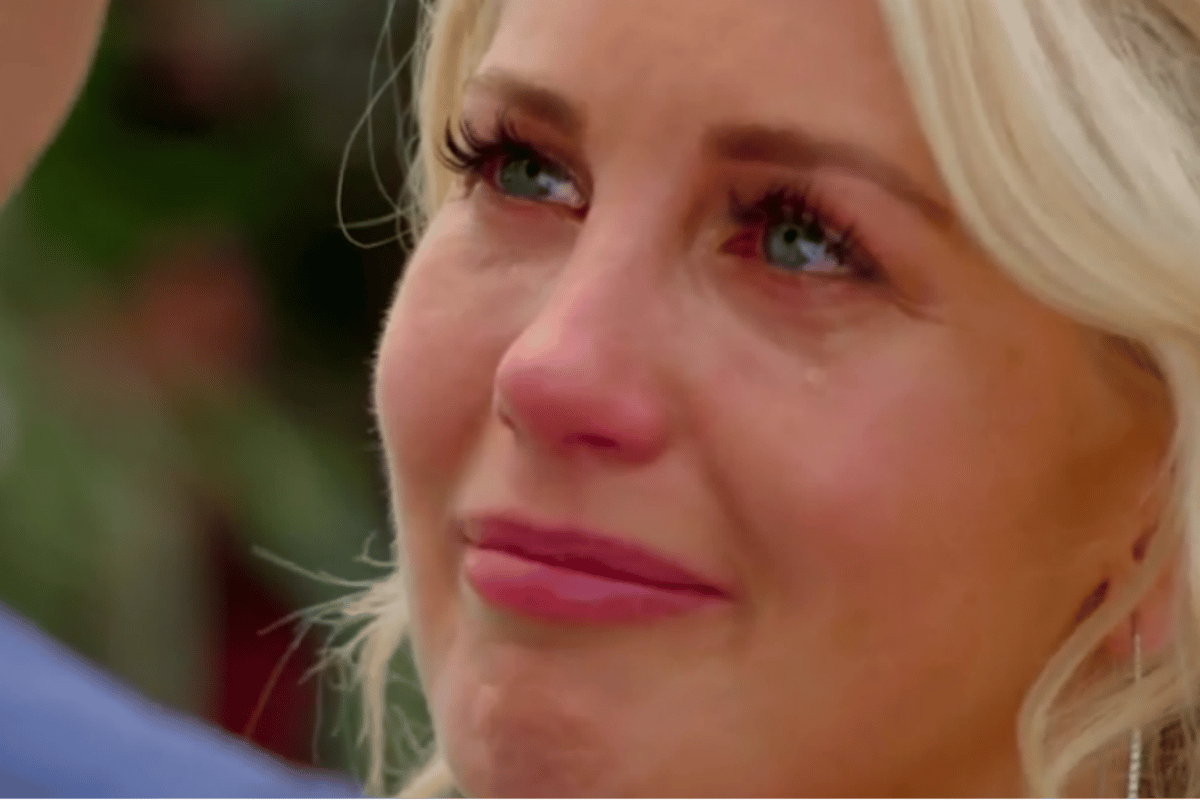 When 26-year-old Todd King was rejected last night on national television, only to be left to mourn, alone, in the Australian outback, surrounded by the constant threat of crocodiles, the collective reaction of The Bachelorette audience was something like this: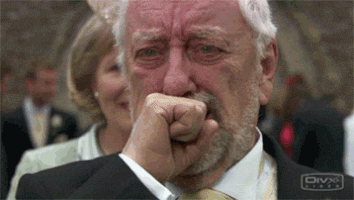 It was very sad, and we found ourselves having déjà vu of the moment Georgia Love rejected Matty J and he doubled over in pain.
This wasn't a place we wanted to be again.
Yet here we are.
Of course, just as the producers planned, thousands of voices expressed their firm belief that ALI SHOULD HAVE CHOSEN TODD.
You see, Ali made it very clear from the beginning of the season what she wanted. She told us over and over again about the mistakes she's made in the past when it comes to relationships, and this time, she was going to make sure it was different. 
Instead of thinking with her heart, she was going to think with her head, and not choose a person who couldn't give her what she needed.
But when Taite a) couldn't tell her he loved her and b) said he was put off by her 'timeline' of when she wanted marriage and babies, she chose him. Over Todd. Who told her multiple times he was in love and WANTED HER TO BE THE MOTHER OF HIS CHILDREN.
So the tweets started.
So Ali is picking the one who can't commit to her after spending all season saying she always picks the guys that can't commit? #BacheloretteAU pic.twitter.com/QjGoZKwuPa

— Ben P (@benfc93) November 15, 2018