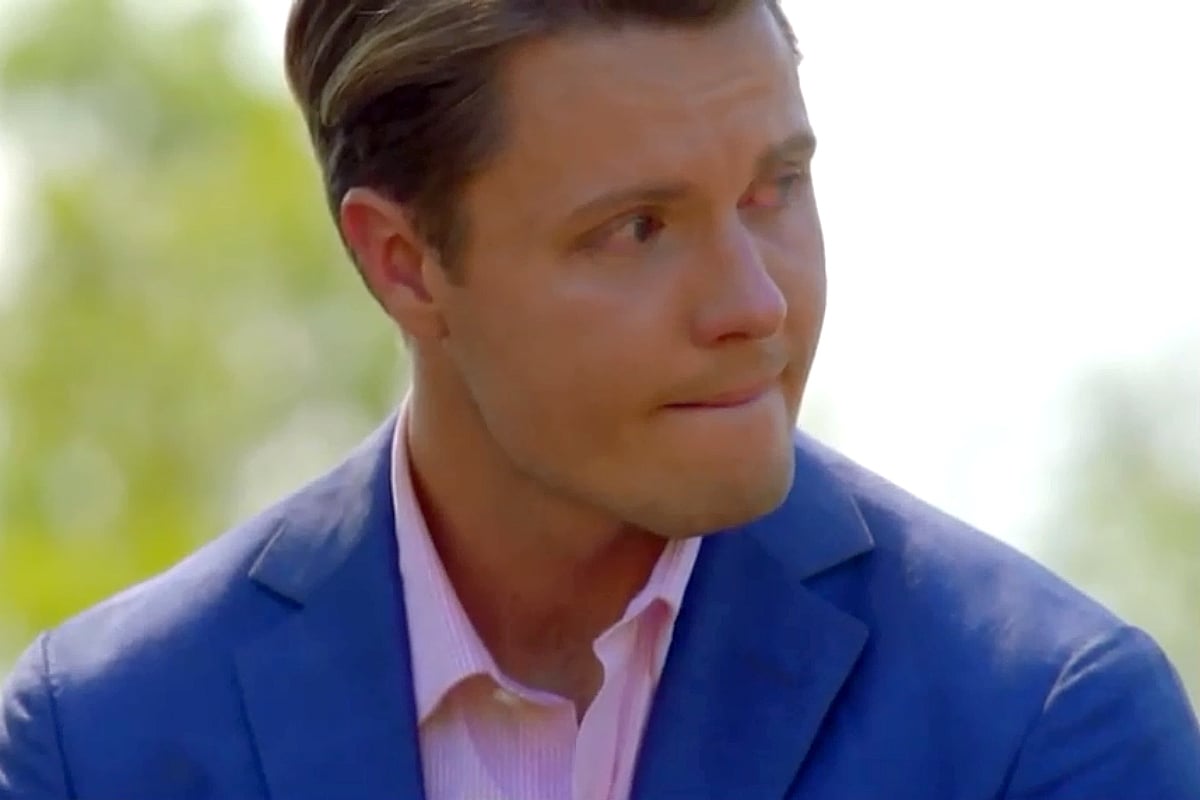 UPDATE: Todd also spoke about how he's not over Ali and it's so sad. You can read it here.
Hands up who's feeling raw and exposed after watching last night's The Bachelorette Australia 2018 finale?
If your paw is in the air, brace yourselves, because the details of Ali Oetjen's breakup with lovely, wholesome runner up Todd King are even more emotional than what we saw on TV.
We hate to say we told you so, but we (and the rest of Australia) saw this coming. If we've learnt anything from Bachelor history, it's that the one we love the most never wins.
Todd was, unfortunately, the Matty J of this season. Watching him crouched down in the dust and wiping his eyes slumped over a fallen tree was triggering.
Speaking to Mamamia, the 26-year-old sales rep from WA said only a snippet of his teary goodbye with Ali was aired on Thursday night.
"Well actually, we kind of were just holding each other for a good 15 minutes outside of the 15 minutes of talking that we did, it was really emotional," he said.
"I actually did try and walk away but she wasn't ready to let me go, she just wanted to know that I was going to be OK. She really genuinely cared and it would've been just the hardest thing in the world."
When asked if he would've preferred a clean break over the drawn out goodbye, Todd said seeing Ali so upset over ending their relationship made things a bit easier.
"Obviously, I was really invested and if it were a case of her being able to brush me aside, it would've been a lot tougher but, you know, to see she genuinely felt something was comforting."
You can relive the pain of Ali breaking up with Todd below. Post continues after video.