In the wake of the very first episode of Bachelor in Paradise, Australia is grappling with a lot of feelings.
First, we're excited for Osher who is in his Osher version of heaven – surrounded by all his friends who allegedly want to find love, while wearing very loud Hawaiian shirts.
Second, we're worried about Tara, who is suffering from heatstroke and no one seems even mildly concerned, including the barman Wise.
Third, a lot of people feel blatantly uncomfortable with Blake Colman, who came fourth on Sophie Monk's season of The Bachelorette, entering paradise, given what we now know about the 30-year-old.
Shortly after leaving the competition, a story surfaced about the night Colman left a Perth man "paralysed and bleeding from the head" in 2015.
Tristan Cooper had been to two bars in Claremont, Perth on the night of Sunday, August 9, 2015. At one of the bars, a friend had been in a verbal altercation with another group of men, and Cooper had tried to diffuse the situation.
In the early hours of Monday morning, he was walking down Stirling Highway when all of a sudden he found himself lying in a pool of blood, paralysed, and certain he would never walk again.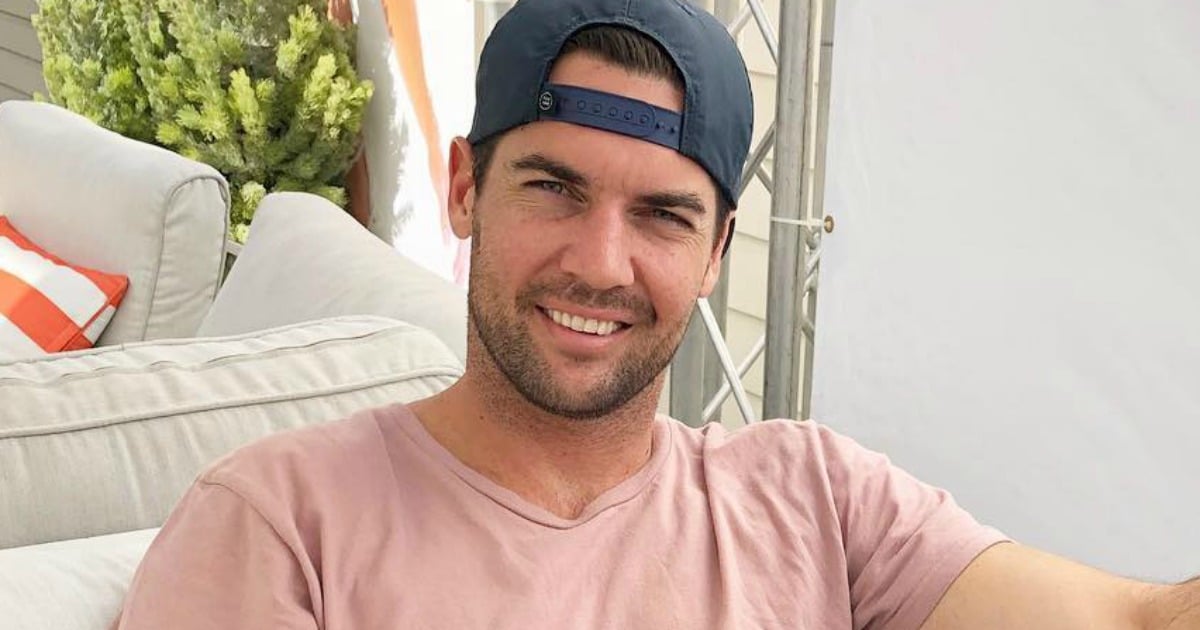 It took four staples to close his head wound.
Cooper later saw CCTV footage of the incident at the police station, and watched as Colman came up behind him, picked him up by the neck, and threw him down, watching as his head hit the corner of a window. As Cooper lay there, completely still, Colman stepped over him, and got into another fist fight.