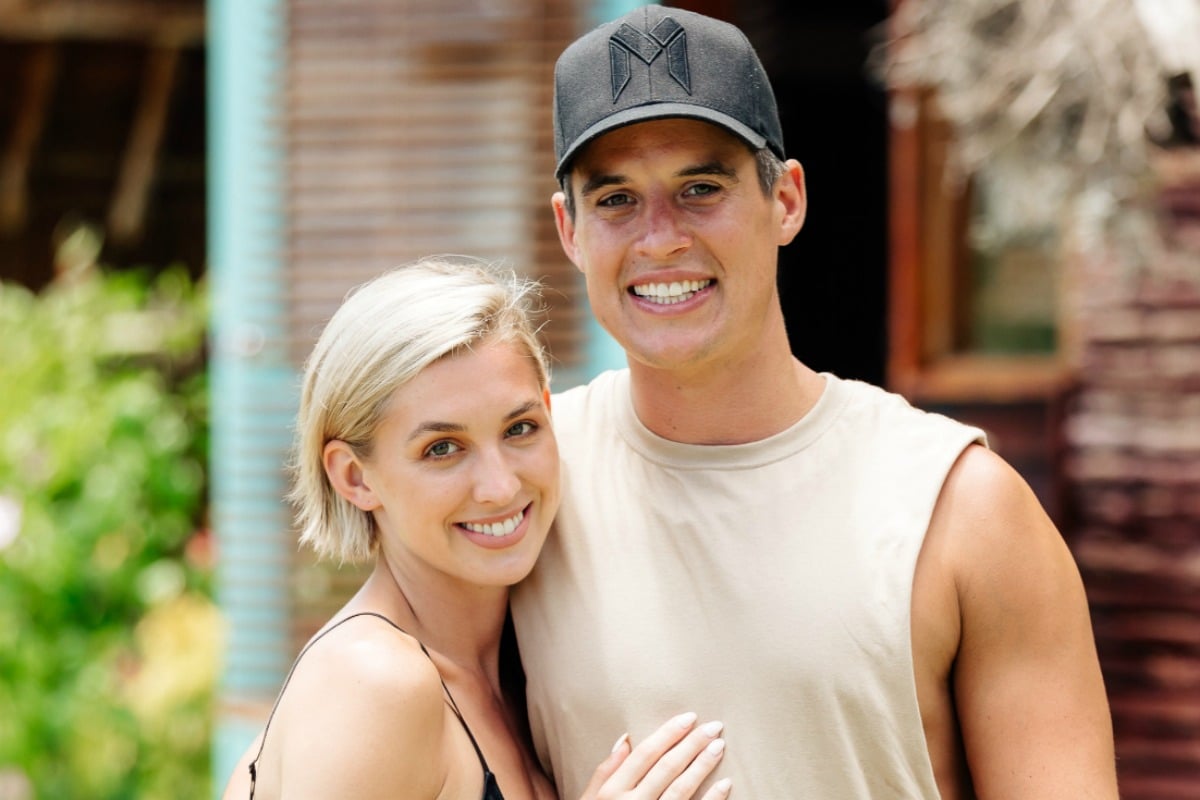 For someone who "just wants to move on with my life", Bill Goldsmith sure is sharing some interesting Bachelor in Paradise-related content on his Insta.
The reality TV star shared a photo of himself with his french bulldog at a Melbourne cafe (presumably walking distance from the dog park) on Thursday with a very… shady caption.
"At least you haven't lied to me compulsively for the past six months," he wrote. "You show me unconditional love."
View this post on Instagram
He also posted some telling quotes to his story, about liars and being "done" with someone.