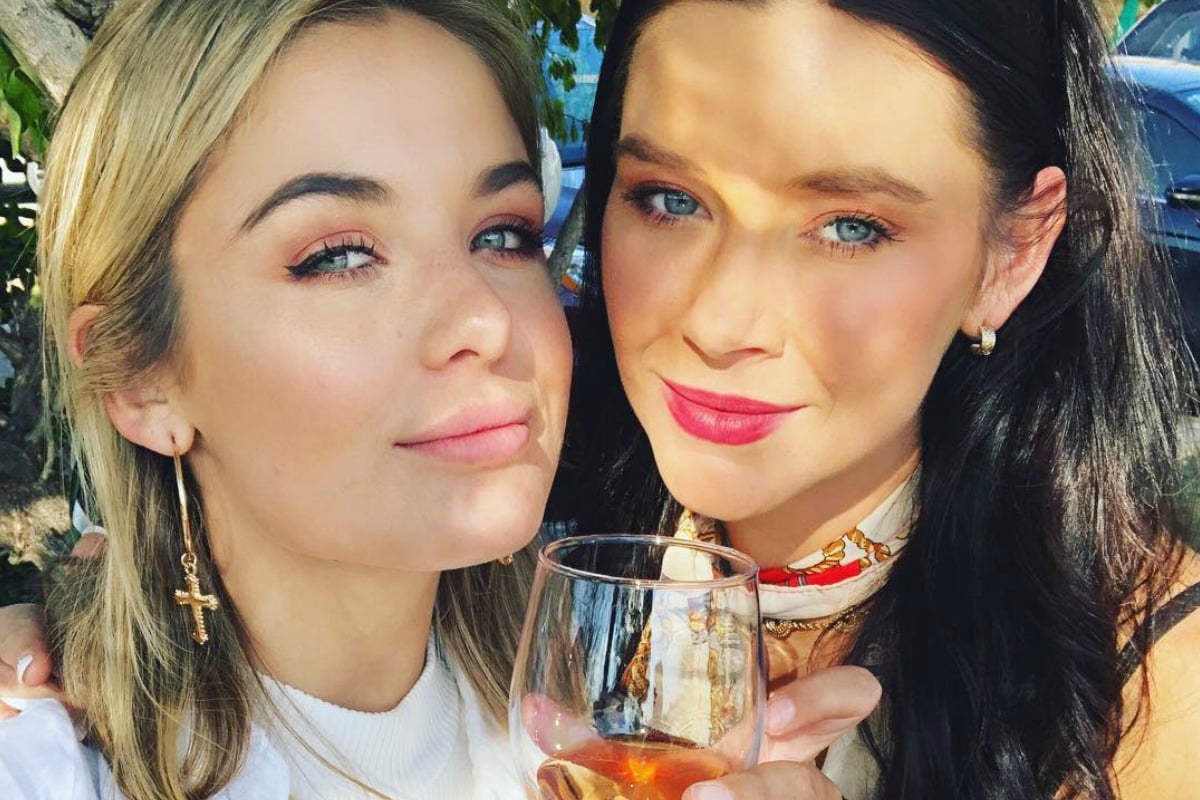 Hello.
Yes.
Something big be goin' down in Bachelorette land.
You see, rumours are circulatin' that Sophie Tieman and Brittany Hockley might do The Bachelorette as co-bachelorettes next year.
That means they would both be going on dates, talking about their feelings on fancy couches, and handing out roses.
An insider apparently told NW the producers came up with the idea in an attempt to claw back the ratings after Ali Oetjen's dismal season.
"Instead of just one girl handing out the roses, they figured why not get both of them in the mansion and have a double Bachelorette," the insider said.
"They're already best friends, and have dated the same guy once before and were able to respect that and make it work. So it's easy for them to do it again, this time with a whole batch of boys."
 

View this post on Instagram