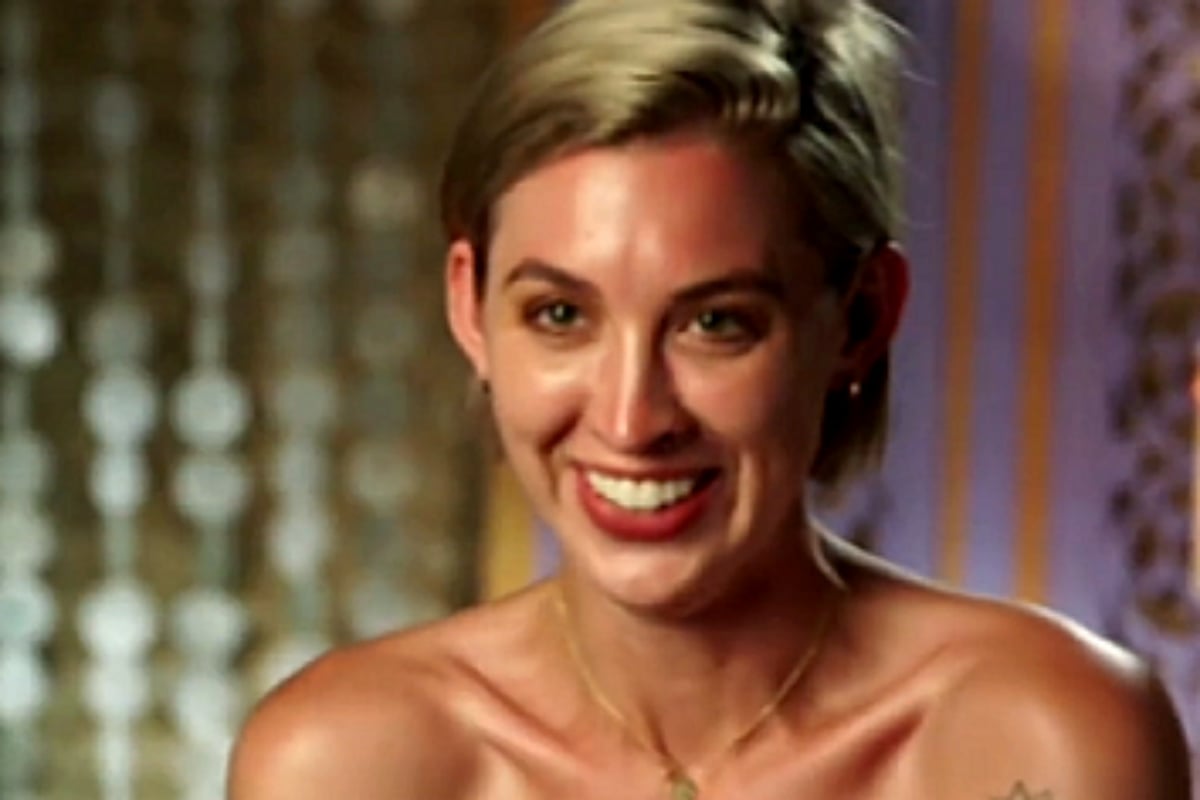 Bachelor and Bachelorette alumni have once again travelled to Fiji for Bachelor in Paradise and we already know that a lot went down when they got there.
After two explosive trailers – one which showed a heated confronted between former couple Alex Nation and Richie Strahan, and another that pointed to Brooke Blurton sharing a secret about the Honey Badger – we have a third, extended trailer with even more drama.
Watch the full trailer for Bachelor in Paradise. Post continues after video.
Here are just a few of the events the one-and-a-half-minute clip alludes to:
It looks like something might happen between Cat and Richie
We see Cat Henesey-Smith warn, it looks like, Rachael Gouvignon, that she's keen on pursuing Richie Strahan.
"I know you're going to hate this, but like I'm quite interested in Richie," Cat says in the trailer.
It could be a sign they become a couple – or at least go on a date.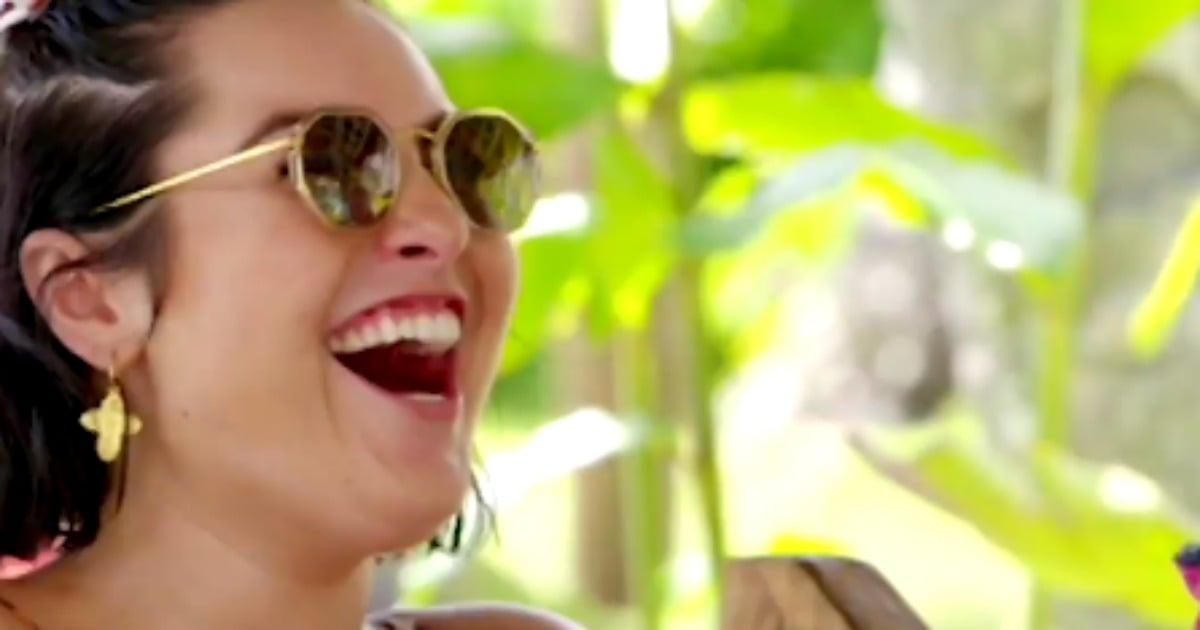 Alex and Brooke hook up
The trailer opens with Alex Nation kissing someone, who the sleuths of the world have deduced is probably Bill - who featured on Ali Oetjen's season of The Bachelorette.
"If the kiss is electric and amazing and you really feel it, you're on. I'm on."
But she could be talking about either Bill or Brooke Blurton, as we are also shown them leaning in to kiss.
There's something unresolved between Rachael and Richie
Three seasons (and also years) have passed since Richie Strahan sent Rachael Gouvignon home after visiting her in their home town of Perth. But it seems like that might not have been enough time for Rachael.