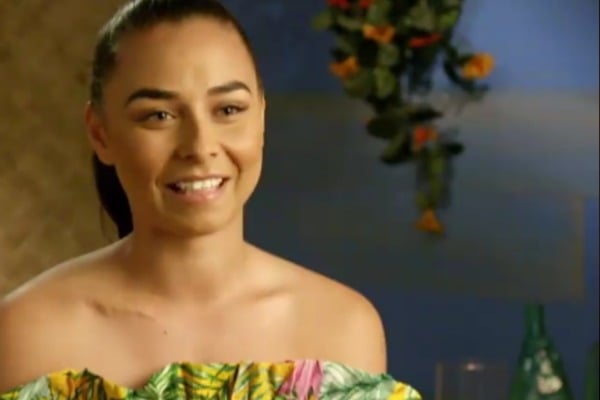 Um.
Woah.
It looks like we'll soon be able to sleep again at night, because questions we have overhanging from the Honey Badger's season of The Bachelor may soon be answered on Bachelor in Paradise.
Well, questions we had about Brooke Blurton's shock departure, that is.
If you cast your minds back to last year, you'll recall she was one of the front-runners from day one, complete with the twinkly violin music whenever she appeared on camera, and securing herself as a clear favourite in Nick's family's eyes.
Then boom, off she went sans-rose in a limo at the second-to-last rose ceremony, leaving fans frankly shook.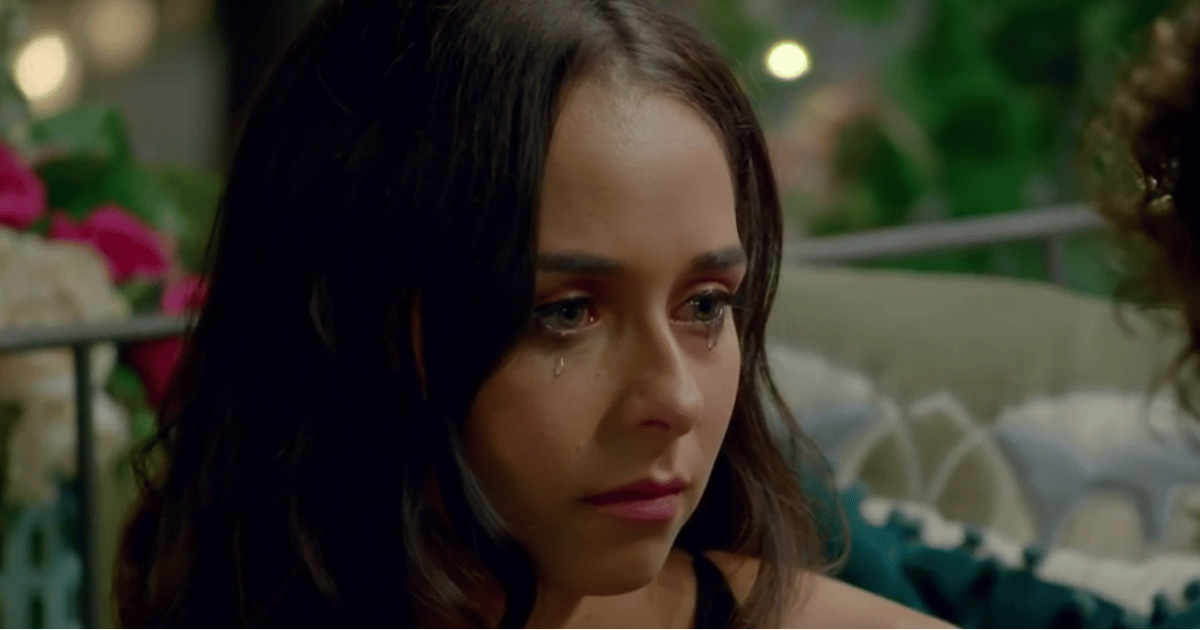 We all know how it ultimately ended, with Nick choosing no one and infuriating precisely everyone. But there's long been speculation surrounding whether the reason he couldn't choose between Britt and Sophie was because he still held a candle to Brooke.
Well. 
With the Perth social worker set to appear in a sandy, daiquiri-fuelled search for love in the next instalment of Bachelor in Paradise, we may soon find out what the hell actually happened between them.
She seems to be spilling some tea in the latest teaser trailer to fellow former contestants Cass, Alisha and Cat and yes please, Brooke, tell us more.