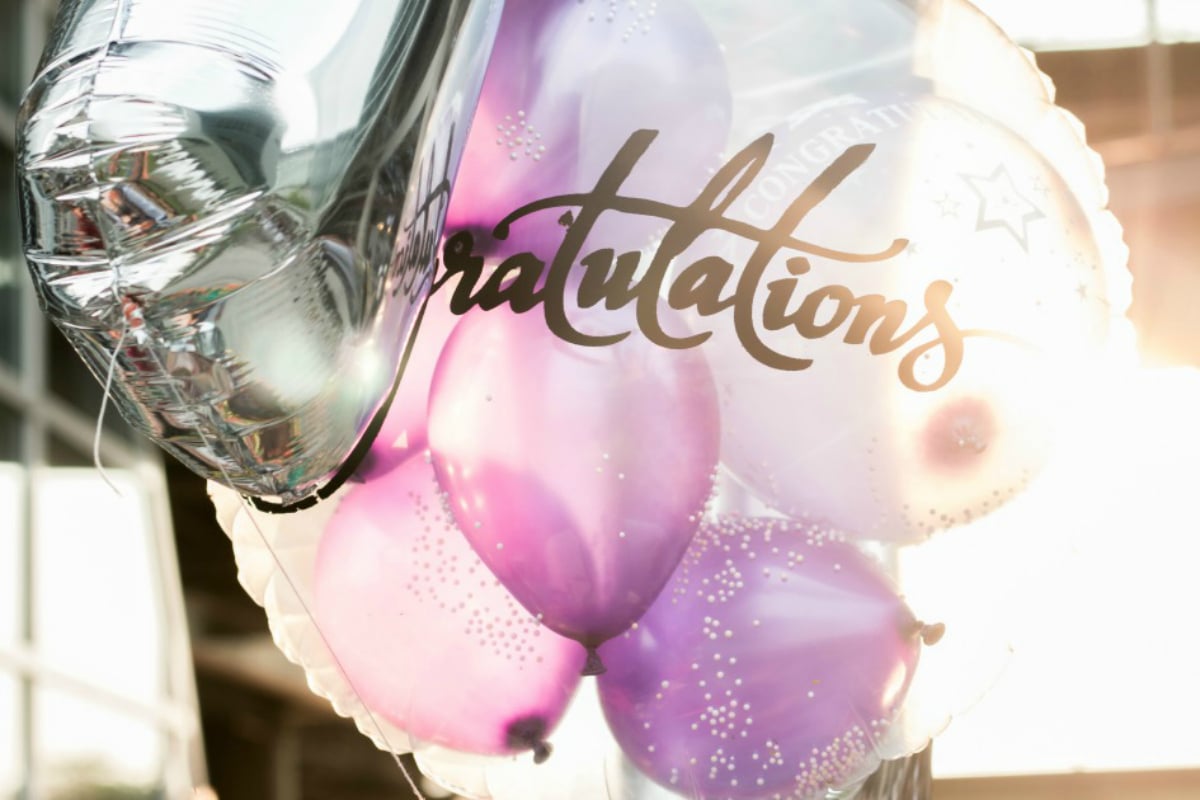 I love parties, I love a drink, I love my children (not necessarily in that order) and it seems that I am not the only one.
Gone are the days of the baby shower being the one and only celebration for the upcoming arrival of a new baby, now there seems to be one for every stage and for every person associated with the cherub.
Here are some of the more 'unique' events that are on the schedule of parents or parents to be.
The Sip and See.
I thank my love of trashy reality television for discovering 'The Sip and See'. This party pearl, was brought to my attention while watching Yummy Mummies, where Lorinska Merrington holds a 'Sip and See' for her friends, family (and TV crew) to meet her baby.
The 'Sip and See' is often used to combat the 'pop in and sees', having unannounced guests arrive on your door step after your baby arrives.
Considered a more classy gathering, it enables friends and family to meet your baby at the one event while of course sipping on a beverage or two (non-alcoholic options are of course available).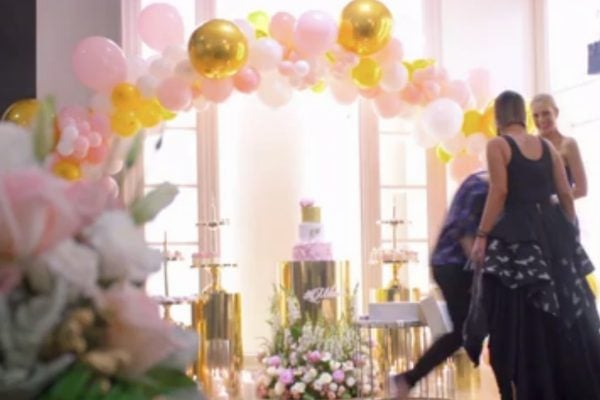 Baby Sprinkles.
A way for an expectant mother who is having her second, third or subsequent baby to celebrate his or her impending arrival. The idea of this celebration is to 'sprinkle' rather than 'shower' the mum with gifts in a more low key fashion.
According to Shutterfly, Baby Sprinkles "are usually less extravagant and don't require as much work. From decorations to food, everything is simplified and more modest. Baby sprinkles last 2-3 hours and are always shorter than a baby shower." So there you go.
And for a visual here is an example of a 'low key' Baby Sprinkle: