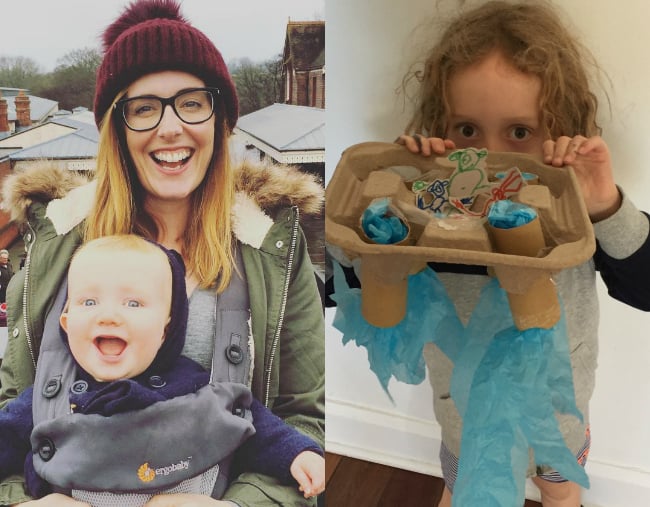 Parenting the under-fives over the cooler winter months can be a challenge, especially when it is wet and windy outdoors and dark by 5pm.
Rather than spending the whole time in pricey, garish and overstimulating soft-play zones, I have come up with five inexpensive yet simple ideas for winter time play that my two boys and I enjoy doing together.
To help me out, I asked a woman who's been working with children and babies for more than 30 years – Michelle Healy from KU Children's Services, one of the largest not-for-profit providers of early childhood education in Australia – for her tips too.
Here are the playtime hacks you should have up your sleeves: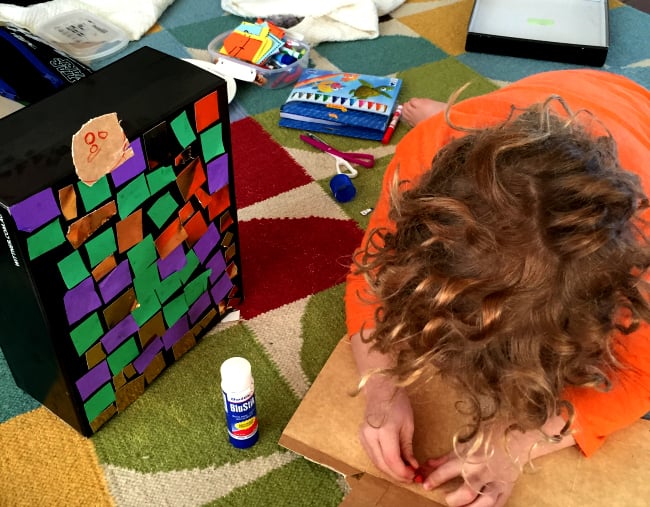 1. The busy box
This is my messy play 'junk' box that I started for Toby when he was two years old and is now filled with all sorts of nonsense that my 16-month-old Leo can enjoy. From chunky crayons and odd bits of cardboard, to leaves and twigs from the garden, off-cuts of material and empty containers; it is a random mix of items for exploring, ripping and discussing.
Michelle Healy, the Director of KU Cheltenham Preschool in Sydney, couldn't be more enthusiastic about this type of creative play and its benefits.
"Indoor play needn't be about buying your children expensive toys. Using old boxes to make a bed for a teddy or a tunnel for the train, is imaginative fun and also a way that adults can encourage their children to come up with creative ideas of their own," she tells me. "Children thrive when they feel someone is listening to them so any sort of shared experience like this is perfect."
Michelle recently ran a free parent workshop called "Child's Play" as part of KU's Parent Workshop Series, teaching play-based learning activities and other helpful lessons that parents can bring into their own homes.