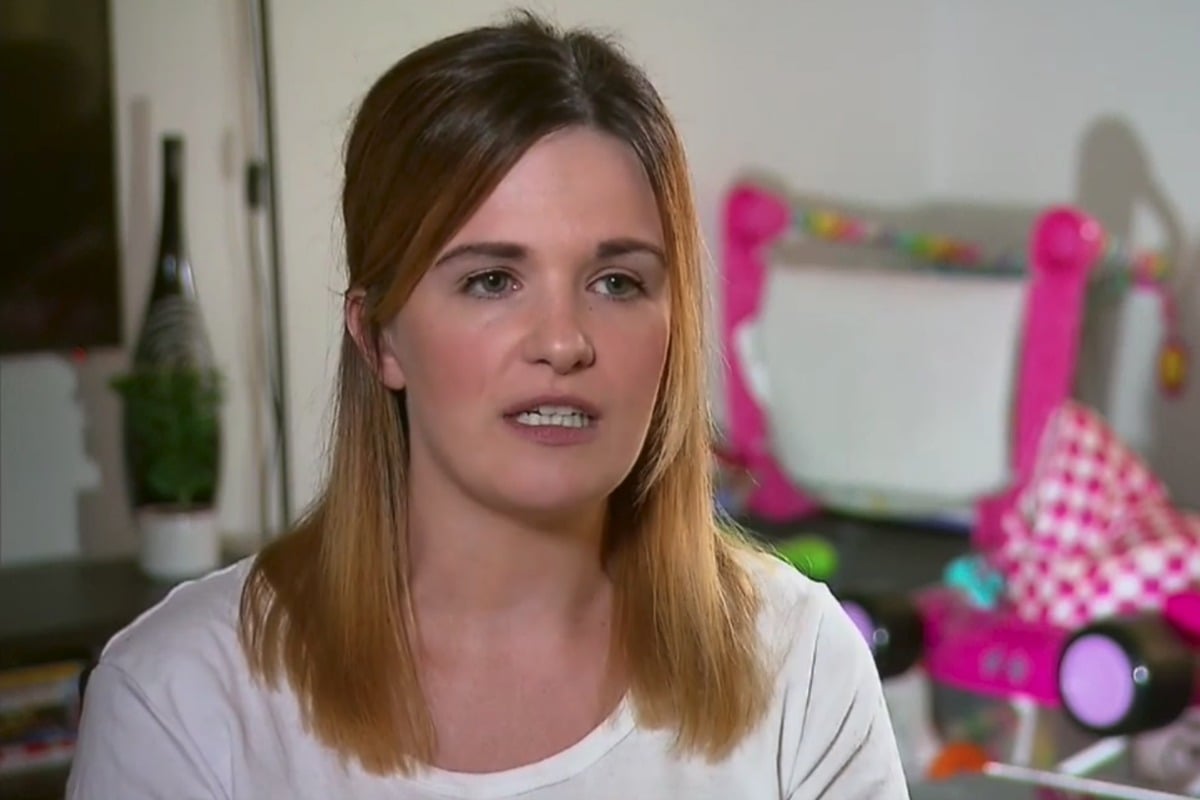 When a West Australian mother logged on to her baby monitor app to check on her eight-month-old daughter, she discovered a major security breach.
Rather than seeing her sleeping child, Edana Day saw video footage of a complete stranger's bedroom.
"I logged in through what the instructions told me to and it wasn't my daughter's bedroom," Edana told 9News.
"I don't know if someone can see my daughter's room now, so I don't feel safe using this product," she continued.
Edana has since decided to stop using the device, and she fears using a smart camera system again to monitor her eight-month-old.
"I don't know if anyone around the world can log in and see my daughter's bedroom. A predator could buy this camera, put that password in and have the opportunity to see any child sleeping in their bed," she said.
"That's my daughter's bedroom, I feel sick."