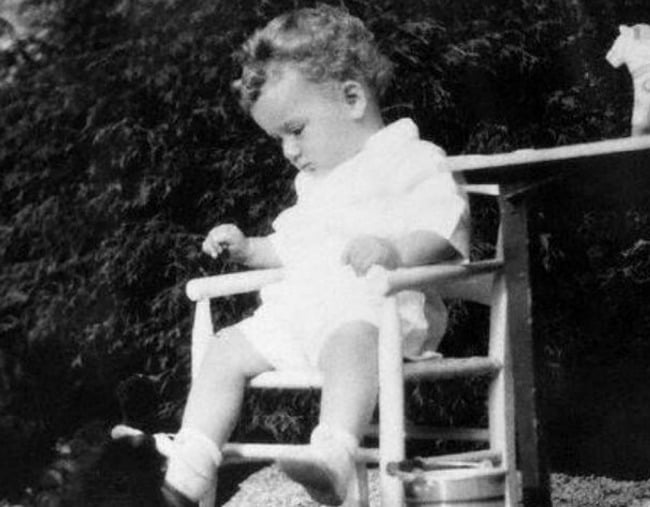 Today, baby monitors are a familiar fixture in the home of almost every young family. They allow parents to hear when their child wakes, and more modern devices include a camera, so a baby's movements can be monitored when their mum and dad aren't in the room.
This piece of technology, however, is less than a century old. And it was one, tragic story that led to its creation.
It was a Tuesday evening around 9.30pm in March, 1932 when Charles Lindbergh, a well-known American aviator from New Jersey, who had been the first person to fly solo across the Atlantic Ocean five years prior, heard a sound coming from his kitchen. He thought it sounded like the slats of a wooden crate snapping, but the noise wasn't enough to alert him to leave his library and identify the source.
Roughly half an hour later, the family nurse, Betty Gow, went to check on Lindbergh's son, Charles Jr, who was 20 months old. She discovered, however, that the baby's cot was empty.
After checking that Charles Jr. was not with his mother, the nurse alerted Charles. Immediately, he went to his son's room, and found a ransom note sitting by the window, and a broken ladder on the other side.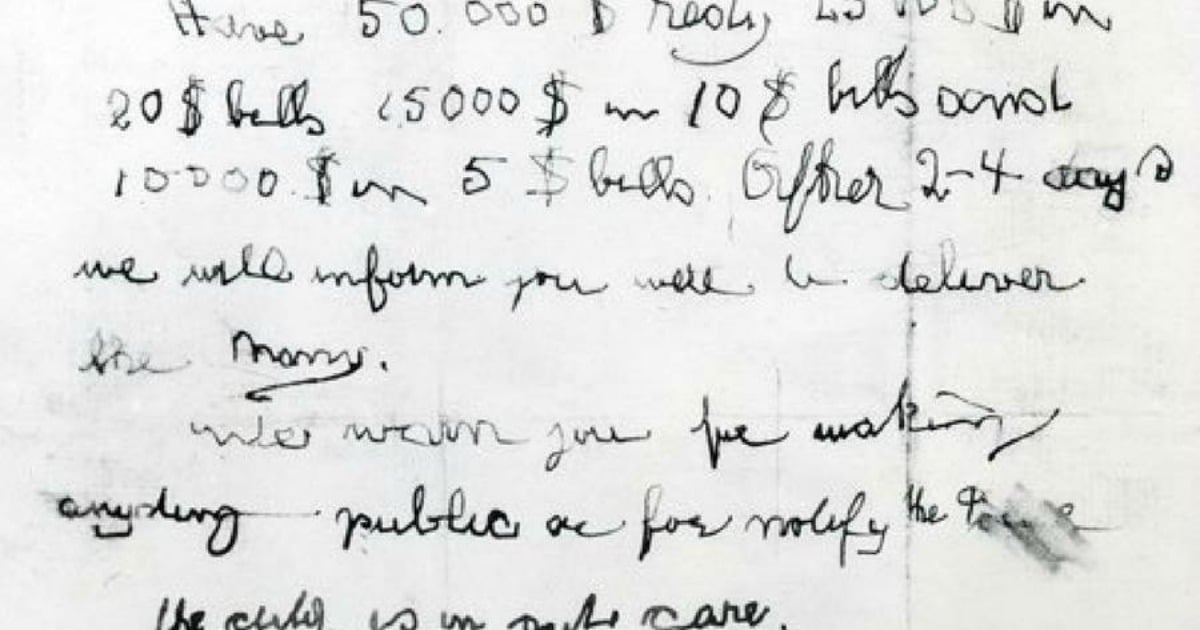 The ransom note contained multiple spelling and grammatical errors, and read as follows: