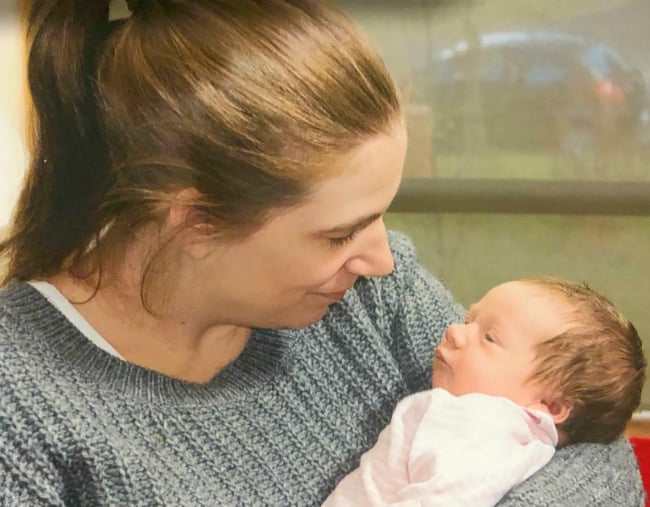 It was a picture-perfect moment and one of the first of calm and peacefulness I had had in what seemed like eternity.
I sat in the lounge room with my husband and a friend who had come to meet my ten-day old daughter, Milla. We talked as Milla lay on a baby play mat looking at the musical sea creatures dangling above her and my eldest daughter, Addi (one-and-a-half-years-old) was toddling around in that busy toddler way.
It was a combination of adult conversation, content children and being able to just relax a little bit that probably should have set alarm bells off in my brain. When does this scene ever occur without something going wrong? Well, it doesn't.
From the small lungs of a newborn came a cry that could have been confused with an adult being tortured. I turned to see Addi sitting on Milla's outstretched arm. "She fell straight on it," my husband said in a tone I hadn't heard before but one that together with Milla's scream penetrated my soul.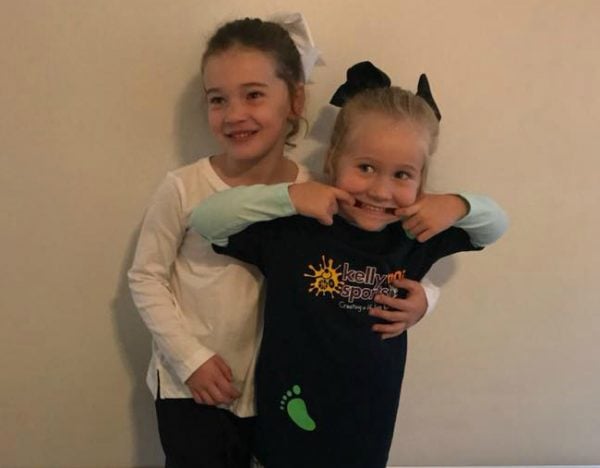 After lifting my daughter off the arm of my other, we picked baby Milla up. Her arm just hung by her side, lifelessly. Her crying continued consistently which was unusual for her, as for the previous ten days of her life she hadn't really cried about much. So, with a call to 000, we soon had two paramedics join us in our lounge room. This was the moment where the situation hit me, I had a newborn baby who had been injured while in my supervision, in both her parents' care.
At that moment, I felt like I had failed as a mother.
As Milla was only ten-days-old, I had to lay on the ambulance bed holding her in my arms. As they shut the door behind us, I started to cry and I don't think I stopped for hours. The paramedics were lovely and understanding but I all I could feel was mortified and ashamed about how I let this happen to my newborn daughter.