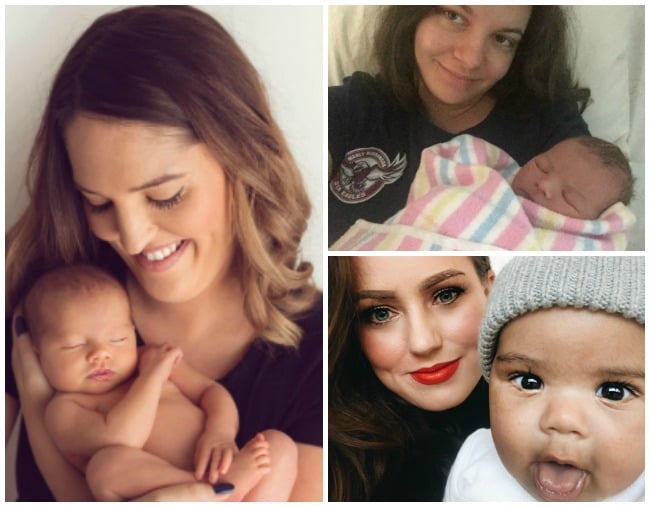 After nine months of anticipation it's finally happened. You've welcomed your new little bundle of joy into your family. But what comes after the final countdown is really just the beginning, and it's often called 'The Fog'. That's the first six weeks or so after you've had a baby.
So what is it really like when you're in 'The Fog' and how exactly do you get out of it? We spoke to three mums of Instagram – who all share the title of "SpokesMums" for Philips Avent, Australia's preferred and recommended brand infant feeding.*
Amanda Morley, Kali Shaw and Karley Jenkins all recently welcomed a newborn into their lives. They told us everything from what it's like, what they didn't expect and what advice they'd give to other expectant mums.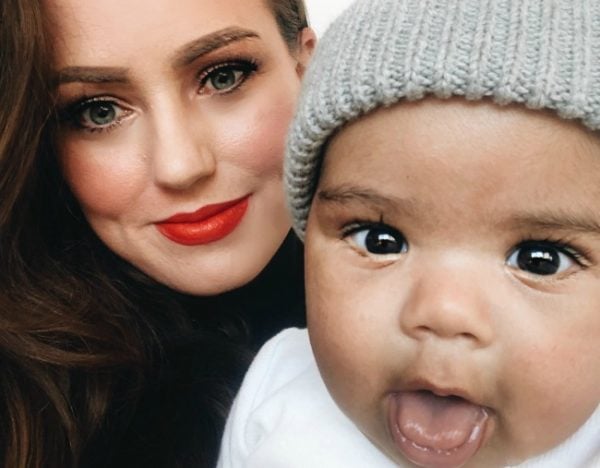 "The first few weeks with Hudson were a blur. I was so tired but so in love with this gorgeous tiny human. Everything is so new and the time goes so fast. But I was in more pain myself this time around than with my first. I've had two C-sections and I just didn't bounce back as quickly. Looking after yourself is the last thing on your mind so I found that frustrating.
"While I didn't really have 'The Fog' as such, I was very tired with around the clock feeding and this certainly wore me thin. It takes time for these things to settle down. Remembering to eat and letting someone watch Huddy while I slept were the eventual saviours.
"My advice to other mums would be to expect the unexpected, take it as it comes and don't be too hard on yourself. Every pregnancy, every birth, every baby is different. Everything you need to do will get done eventually (or will still be there waiting) but your baby will never be that tiny again. The cuddles can't wait.
"My other tip would be to fill your freezer with food or use a food delivery service (this is a good idea to put on your gift wish lists as it really does help) and take naps when you can!"