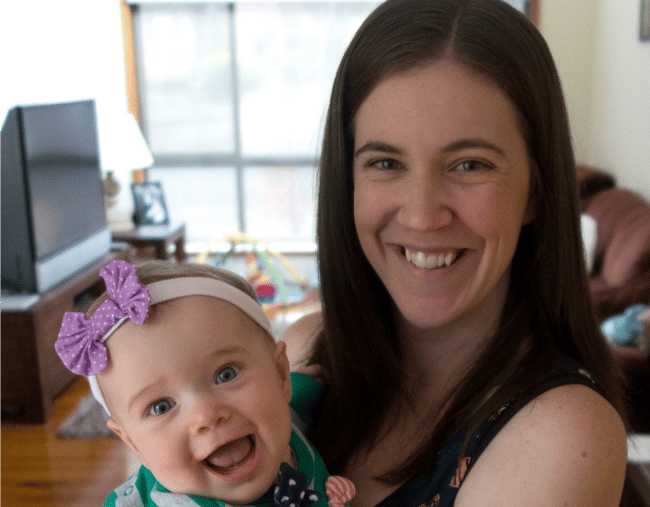 It's no secret that the topic of babies and sleep is hotly debated. Everyone seems to have an opinion (whether you have kids of not) about when a baby should sleep, where a baby should sleep, how a baby should sleep and what temperature a baby should sleep in.
But the most controversial conversation seems to be about what to do if a baby doesn't want to go to sleep or doesn't stay asleep for very long. Dare I even say it? The widely discussed issue of sleep training. This seems to be a conversation that will never be settled and one that I have my own experience with.
After the birth of my first child in 2012, as is the case with many new mothers, or many mothers of newborns, I was awake most of the time. I breastfed on demand for the first few months and then after advice from midwives, lactation consultants and numerous other people, decided to establish a bit more of a routine.
Despite my best efforts, my daughter wasn't a fan and due to the impact of sleep deprivation, I questioned my ability to be a good mother. I was irritable, tired, depressed, anxious and was desperate for some assistance. In addition to this, my daughter seemed to display a lot of these emotions herself. She didn't seem content or happy when she was awake and overall our household was one of misery.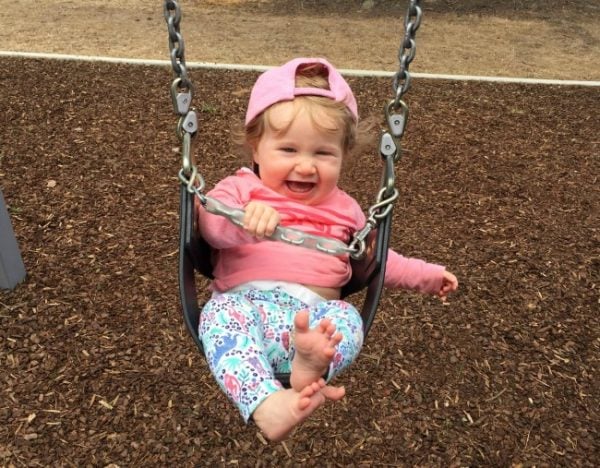 After an incredible amount of research in baby sleep literature, consultations with 'sleep specialists', discussions with other mothers, my Maternal and Child Health Nurse and my GP, I decided that 'sleep school' was what was needed for me and my daughter to move toward a more positive existence. So I enrolled in a Melbourne based sleep school for their week stay program.