Cases of autism used to be rare, but in the past few years the number of confirmed Autism Spectrum Disorder (ASD) diagnoses in Australia has risen so dramatically the medical community has been left scrambling to explain why.
The Australian Bureau of Statistics (ABS) reported "enormous" growth in the number of people with autism from 2009 and then 2010 through its Survey of Disability, Ageing and Carers (SDAC). It showed that in 2012 an estimated 115,400 Australians were diagnosed with ASD, a 79% increase since 2009 when the figure was 64,400.
Autism is the largest "disability" group accessing the recently launched National Disability Insurance Scheme (NDIS) in Australia, with 31% of NDIS participants seeking funding for autism.
In the US diagnoses of autism has increased by 78% in the past decade.
Perhaps this huge increase is the reason the myth that vaccinations caused autism lived on for so long and continues to be spread, despite being disproved by the medical community time and time again. With no explanation as to why so many children were being diagnosed with autism, people simply latched onto any explanation they could, no matter how completely wrong, misleading and damaging it was.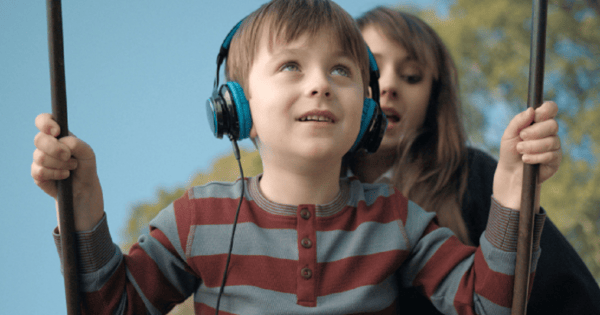 Other explanations for the spike in autism diagnoses have also been discounted, including the theory that autism hasn't increased in prevelence but our ability to recognise and diagnose it has. Or we've become better at measuring data and sharing it.