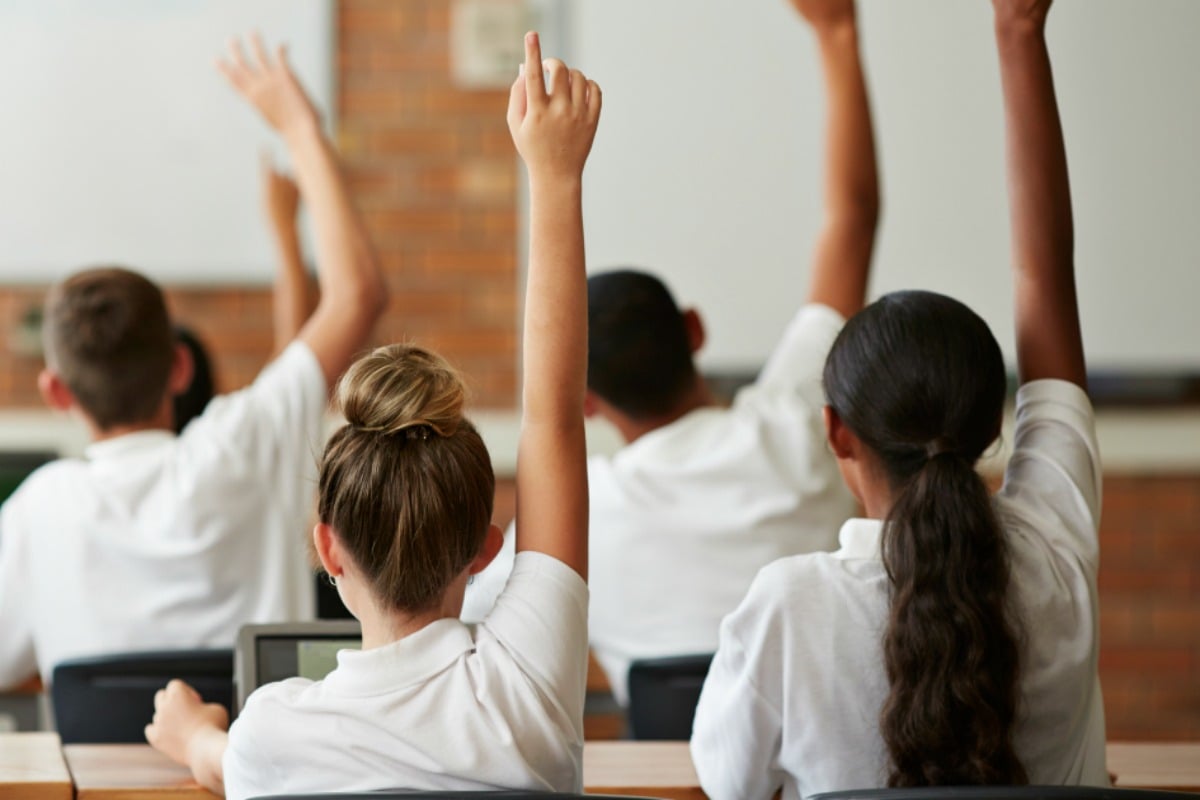 When you are 60 you don't really expect things to be unprecedented.
You sort of think that you have had experiences, or your parents had experiences, which they shared with you, that can prepare you for most things. The Great Depression taught us the adage 'waste not want not'. War taught us 'what doesn't kill you makes you stronger'.
Drought, bushfires, floods, earthquakes, births, deaths and marriages (even of the same sex). We've been through it all and therefore these things to us have a precedent.
Your COVID-19 questions answered by Mamamia's Claire Murphy. Post continues below.

Then along comes 2020. Unprecedented bushfire season. We've been visiting the same holiday spot for over 30 years, and this year, for the first time, we were told we were stupid for going.
"Didn't you know how bad it was, you idiots?" we heard.
So the 2020 school year starts, and the bushfires are all anyone can talk about.
Then the virus hits the news.
A hint of school closures reminds me that there is a God and he has been listening to me whinging about the disengaged kids I am trying to teach and how I am not sure I have the patience to deal with other people's rude, disrespectful offspring.
Not all of them, of course, but enough to make you wonder what the hell you are doing and why you don't take up golf or go on your first cruise.
It is just the flu they say. The flu, unfortunately, will kill people every year. Just old people, they say, until they realise how bad that sounds and then they say those who are most vulnerable and words like comorbidity get googled.
Unprecedented flu season. That is all it is.
Then why has our country closed its borders? Why are businesses closed? Why are people working from home? Why are there some bare shelves in supermarkets? Why are family members self-isolating for two weeks after an overseas holiday?