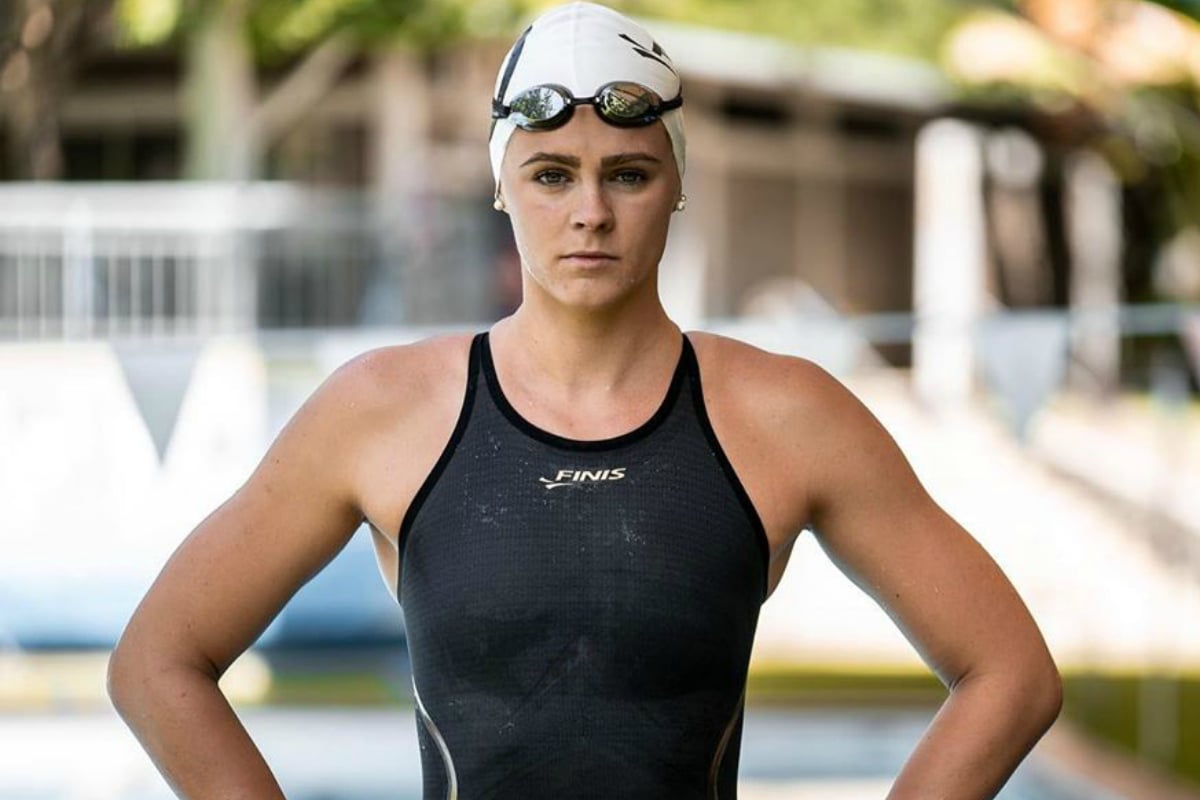 Australian swim star Shayna Jack has failed a drug test, just one week after Mack Horton staged a protest against Chinese swimmer Sun Yang, who was suspended for doping in 2014.
"It is with great sadness and heartache that I had to leave due to allegations of having a prohibited substance in my system," Jack posted to her Instagram, confirming her drug-use.
"I did NOT take this substance knowingly," the 20-year-old insisted. "Swimming has been my passion since I was 10 years old and I would never intentionally take a banned substance that would disrespect my sport and jeopardise my career."
She continued: "Now there is an ongoing investigation and my team and I are doing everything we can to find out when and how this substance has come into contact with my body. I would appreciate if you respect my privacy as this is very hard for me to cope with."
Mack Horton's protest
The timing of Jack's use of prohibited substance is all the more prominent with Australians being among the most vocal of those taking a public stance against a Chinese swimmer's drug allegations this week.