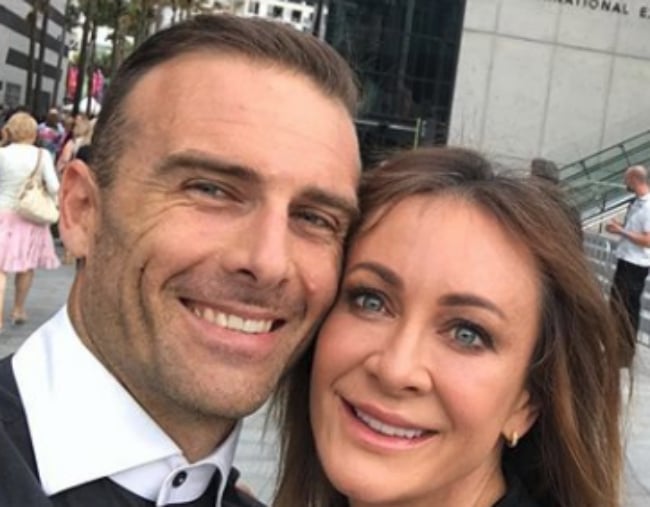 We are all familiar with Michelle Bridges' fitness rules. Her advice is strict and effective, telling people who want to get fit to head outside and get moving. But it turns out exercise isn't the only place that Michelle has rules.
The 47-year-old personal trainer has revealed that she has one rule that her partner Steve Willis, 42, has to follow when he's on the reality television show Survivor later this year.
Speaking to The Daily Telegraph, Willis has said there is a strict "no cuddling" and "hands-off" policy when it comes to how he interacts with his co-stars.