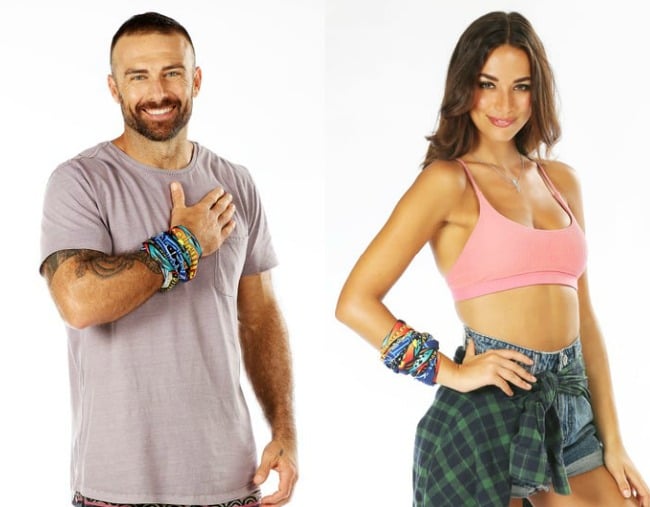 Australian Survivor is finally back! The reality show is starting up again tonight with a new format and a bunch of familiar faces.
The new season will see the show split into two sides, Champions and Contenders, as 12 public figures take on 12 everyday Australians in a number of challenges for a prize of $500,000 and the title of Sole Survivor.
The participants will spend up to 55 days on a remote beach in Fiji with Jonathan LaPaglia returning to the series as host.
Among the familiar faces in this year's season are personal trainer Steve "Commando" Willis, Women's AFL player Moana Hope and former Miss Universe Australia Monika Radulovic.
Here's your ultimate guide to this season's Australian Survivor Champions and Contenders.
The Champions
Lydia Lassila
Five-time Winter Olympic aerial skier Lydia is now taking on Survivor. The mum-of-two is a gold medallist and was awarded 'The Don' award by the Sport Australia Hall of Fame in 2010.
Damien Thomlinson
Damien is a former army elite commando turned athlete, best-selling author and actor. In 2009, the 36-year-old lost both of his legs and now gets around on two prosthetic legs.
Brian Lake
Former Hawthorn and Western Bulldogs AFL player Brian is often referred to as the 'defensive monster' thanks to his size and strength.
Monika Radulovic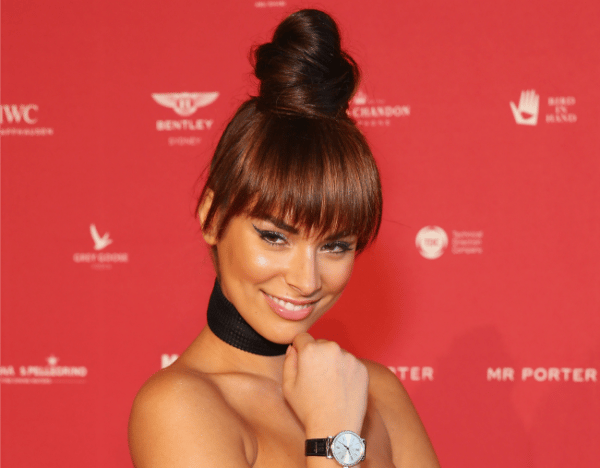 Monika was crowned Miss Australia in 2015 and came third in Miss Universe. The 27-year-old model, who recently married her partner, also has a degree in psychology.
Samuel Hinton
Sam is a top Australian astrophysicist. Described as a 'boy genius', Sam knows 14 programming languages and has had 16 academic works published at just 26 years old.
Jackie Glazier
44-year-old Jackie is Australia's only female World Series of Poker bracelet winner.
Mat Rogers
The son of late Cronulla Sharks legend Steve Rogers, Mat has represented Australia in both Rugby League and Rugby Union playing for the Kangaroos and Wallabies. The 42-year-old is married to Australian television presenter Chloe Maxwell.
Steve "Commando" Willis

Arguably one of the most familiar contestants this season, Steve 'The Commando' has been on Australian reality TV before, appearing as a personal trainer on The Biggest Loser. The 41-year-old has four kids including one with his partner, fellow Biggest Loser trainer Michelle Bridges.
Shane Gould
Olympic swimming legend Shane Gould is the oldest competitor on the season at 61 years old. At the 1972 Munich Olympics, she won three gold medals, one silver and one bronze for Australia.
Russell Hantz
Russell is best known for his infamous appearances on the USA's version of Survivor. Australian Survivor will be the 45-year-old villian's fourth season on the reality show – he has previously appeared on Survivor Samoa, Heroes vs Villians and Redemption Island. 
Sharn Coombes 
Criminal barrister Sharn is bringing her brains to Survivor. The 41-year-old mum-of-four is one of Australia's top female prosecutors.
Moana Hope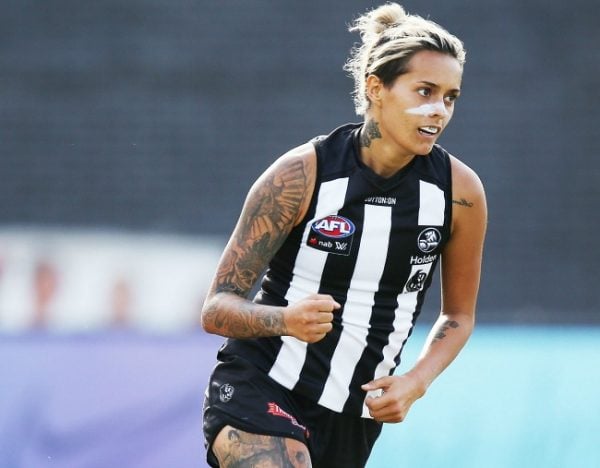 Moana is known as one of Collingwood Football Club's leading goal kickers in Women's Aussie Rules Football's (AFL) inaugural season. Next, the 30-year-old AFL gun is joining the North Melbourne Kangaroos.
The Contenders
Anita Berkett
50-year-old sales representative from Queensland.
Benji Wilson
26-year-old entrepreneur from Victoria.
Jenna Austin
28-year-old FIFO worker from Perth.
Matt Dyson
35-year-old traffic police officer from Queensland.
Fenella McGowan
33-year-old interior designer from Victoria.
Shonee Fairfax
26-year-old Pro-skater's wife and HR assistant from Queensland.
Watch: Here's a previous of Australia Survivor: Champions and Contenders.
Steve Khouw
58-year-old takeaway delivery driver from Sydney.
Heath Davies
33-year-old Builder from Queensland.
Paige Kerin
24-year-old marketing coordinator from Adelaide.
Robbie Skibicki
26-year-old construction manager from Adelaide
Tegan Gasior
32-year-old management consultant from Western Australia.
Zach Kozyrski
39-year-old personal trainer from Western Australia.
Australian Survivor begins on Channel Ten tonight at 7.30pm.