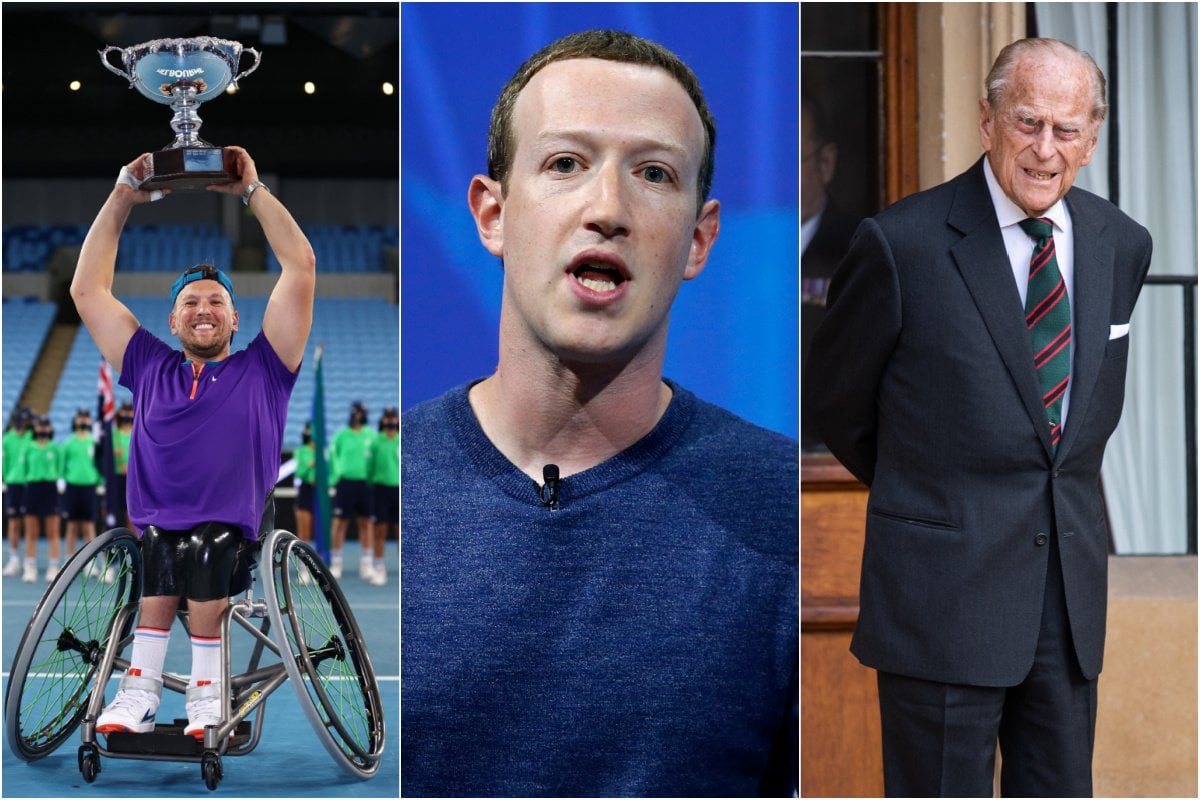 Facebook restricts Aussie news publishers.
Facebook will restrict publishers and users in Australia from sharing or viewing Australian and international news content.
The social media giant said in a blog post that the move was in response to the federal government's proposed legislation to create a news media bargaining code.
#BREAKING: Social media giant Facebook has announced it will ban publishers and users in Australia from viewing or sharing news.

It comes in response to proposed new laws that would force tech companies to pay media organisations for content. pic.twitter.com/nKfmqWUYEj

— Sunrise (@sunriseon7) February 17, 2021
"The proposed law fundamentally misunderstands the relationship between our platform and publishers who use it to share news content," Facebook said.
"It has left us facing a stark choice: attempt to comply with a law that ignores the realities of this relationship, or stop allowing news content on our services in Australia. With a heavy heart, we are choosing the latter."
Dylan Alcott wins his seventh Australian Open singles title.
The irrepressible Dylan Alcott has won his seventh Australian Open quad singles title, with the world No.1 celebrating a 6-1 6-0 victory over Dutchman Sam Schroder.
Asked about his next big aim, the 30-year-old is desperate to shoot for gold at a rearranged Paralympic Games in Tokyo this year.
"Well, I call the Olympic Games the crappy warm ups for the Paralympic Games, right?" smiled Alcott.
A true champion, on and off the court. @DylanAlcott

And there are seven reasons why: 🏆🏆🏆🏆🏆🏆🏆

WATCH: @Channel9
STREAM: https://t.co/TYsz5RZN3Z #9WWOS #AusOpen #AO2021 pic.twitter.com/wU6BBBntVZ

— Wide World of Sports (@wwos) February 17, 2021
"Once, every four years people with disability are the stars. 
"People say, 'why not have the Paralympics and Olympics combined?'
"I'm like, 'when Usain Bolt was running, I fully appreciate everyone will watch him and not me. But guess what? When I'm on, we're the stars, right?'
"That's why I love the Paralympics. For two weeks, it's the big show."
The win came two days after he and Heath Davidson wrapped up the quad doubles title for the fourth straight year.