When I think back to how I spent my school holidays as a child, I vividly remember the time we found a cat.
A literal cat.
It was hiding under our house and we fed it some off-meat from the fridge and it never left. We named it Cat.
In hindsight, part of the reason we found Cat was because we were bored as f*ck. Were we away? Hell no. We were located firmly in the backyard of a house that also contained our Nan, who used the holidays to get us to do 'jobs' for her for coins. With those coins we would buy chips and maybe a Gaytime, if we were truly wealthy. 
It was only when I got to university that I realised other people's school holidays were a little... different. There were skiing holidays. Overseas trips. Holiday houses. Camps. Boats.
Like... sir. WHAT BOAT?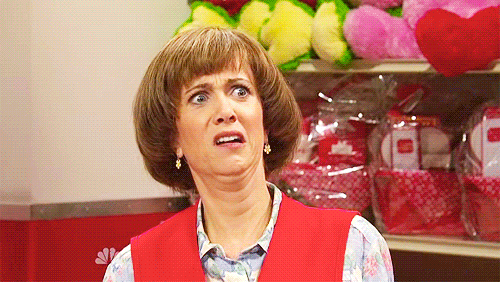 ??? 
I've already explored elsewhere the low-key things that made you rich as a kid in Australia, but I need to talk specifically about the things that made you rich during the school holidays. Because whether you've got kids or still are one or saw one at the park today and wondered AHHH WHAT THE HELL IS THAT, you never forget the rich kid vibes.
Finishing school absurdly early.
In some sort of rich people magic, kids who went to private schools always finished the term/year significantly earlier than everyone else?
They'd be wandering the streets in the middle of the day on December 1 while my school was finishing up as late as legally possible. Like it's summer I have sh*t to do? Like hang out at my private school friend's pool because we don't have air conditioning?