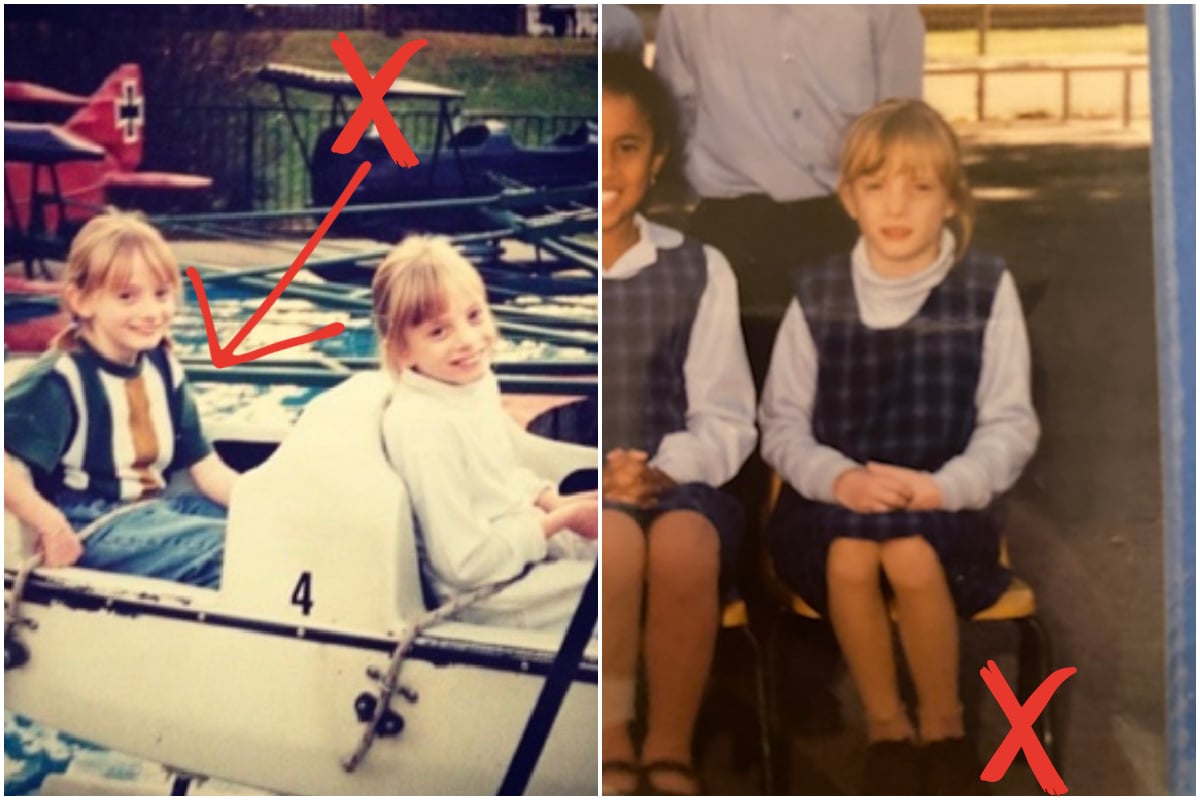 I know I'm late, but I've made an important observation:
Raising children is... criminally expensive.
It's only now as a 30-year-old woman that I look back and realise how bizarre it is that my parents, who were both in their 30s during my early childhood, were expected to feed, bathe, clothe, entertain, educate and provide shelter to four children?? Like with WHAT MONEY?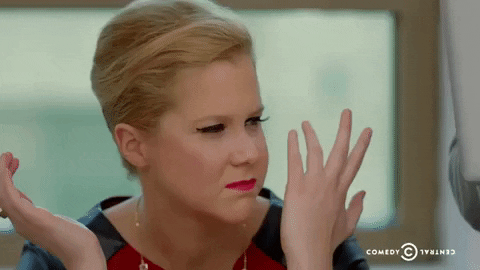 Heh? 
FROM WHERE?
Not all of us are millionaires?
And then there was Christmas! And birthdays! And school holidays! And Easter! And weekends! And school uniforms and the canteen and netball and other people's parties and it must be so painful just handing out all your money to little people who don't understand that they're being financially supported while living at home and being heinously unemployed.
Having four kids in our family, we got used to standard, middle class spending habits. 
You got your shoes at Payless. You got your clothes at Kmart or Big W (not Pumpkin Patch), or hand-me-downs from another kid you met at a barbeque once. You got a big packet of chicken chips to share on a Sunday afternoon and when Jessie ate them all you yelled in her face and genuinely thought you might make her spit them back up so you could have some more. 
And when other families didn't live like this, you noticed.