She was one of the first women to speak out against Harvey Weinstein, and Ashley Judd has been a vocal critic of the disgraced movie mogul ever since.
Now she's suing him, claiming he "damaged" her career.
Judd's lawyers filed a lawsuit against Weinstein, 66, on Monday in the US, claiming she was blacklisted in Hollywood after turning down his sexual advances.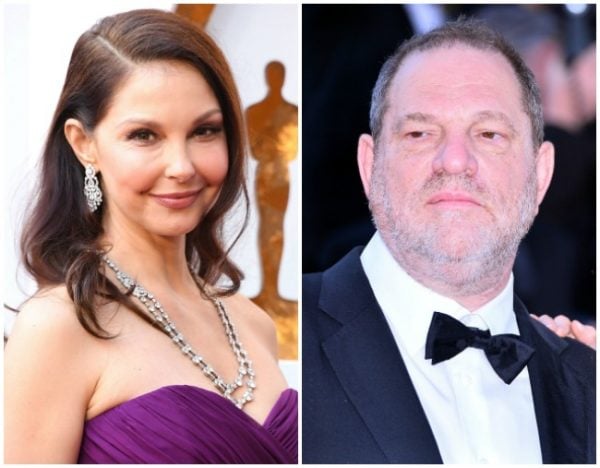 "I lost career opportunity. I lost money. I lost status and prestige and power in my career as a direct result of having been sexually harassed and rebuffing the sexual harassment," she told ABC News.
"My career opportunities, after having been defamed by Harvey Weinstein, were significantly diminished... My career was damaged because I rebuffed Mr. Weinstein's sexual advances. I know it for a fact."
Judd, 50, intends on donating any money she receives from the lawsuit to Time's Up Legal Defense Fund, which supports victims of sexual assault and harassment.
LISTEN: Extra: The Harvey Weinstein Saga - Unpacked. Post continues below.
In December, Lord of the Rings director Peter Jackson, 56, confirmed Judd's story, saying he had been instructed by Weinstein not to hire the actress for his hit movie franchise.
Judd says she was being considered for a role in the films, before experiencing "radio silence" from everyone involved in the production.
"It's very upsetting, you know," she said.
"It was a special time to be invited into their offices... Then all of a sudden, mysteriously, we never heard back."
Weinstein is yet to comment on Judd's lawsuit, but he has denied all allegations of sexual assault.