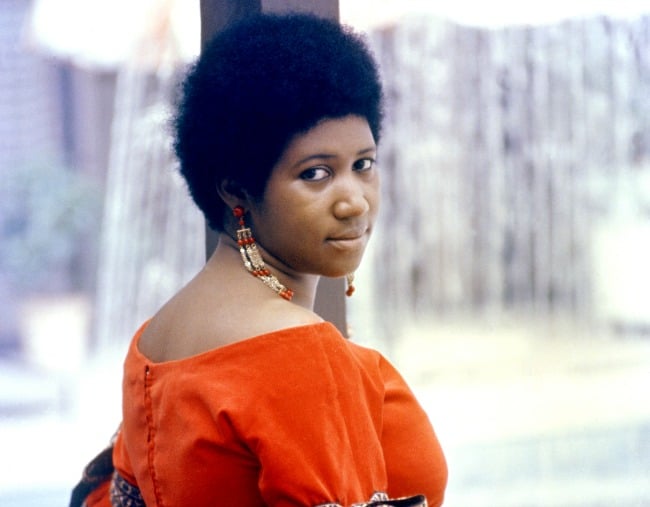 Known as the 'Queen of Soul', Aretha Franklin is and will continue to be one of the most celebrated performers of all time.
But while she will be forever remembered for songs like 'I Say A Little Prayer' and 'Respect', her climb to fame came with extraordinary hurdles.
Born in 1942, Aretha was one of five children to parents Barbara Siggers Franklin, a singer and painist and Clarence LaVaughan Franklin, a preacher.
Aretha's childhood was far from stable and her parents' marriage was rocky to say the least.
Her father, who was a popular travelling preacher, was rumoured to be an unfaithful man and when Aretha was just six years old, her parents reportedly split amid increasing infidelity rumours.
According to David Ritz's biography Respect: The Life Of Aretha Franklin, Clarence's church services were host to "wild orgies", which singer-songwriter Ray Charles even once attended.
A few years after Aretha's parents split, her mother Barbara passed away when she was just 10 years old.
From then on, she was cared for primarily by her father with help from gospel singer Mahalia Jackson and her grandmother Rachel.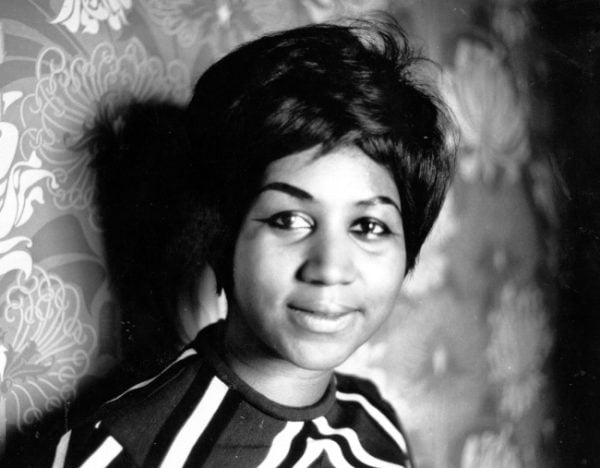 "She had a tough childhood," Ritz told People.
At 12 years old in 1955, Aretha fell pregnant and gave birth to her first son, who she named Clarence after her father.
"Aretha went back to school after having Clarence," Aretha's sister Erma said in Respect.
"She was an excellent student who did well in all her classes," she added.
But just two years later, Aretha fell pregnant again, giving birth to a son named Edward.
By 15, she was already the mother of two young boys.
"I still wanted to get out and hang out with my friends," Aretha told Ebony back in 1995.
"I wanted to be in two places at the same time. But my grandmother helped me a lot, and my sister and my cousin. They would babysit so I could get out occasionally."
Shortly after becoming a mother, Aretha's father became her first music manager, as she started singing solo for the first time at his church.
And in 1956, between the births of her two sons, she released her very first album 'Songs of Faith' at just 14.
Once Edward was born, Aretha dropped out of school to focus on her music career and as soon as she turned 18, she left Detroit and her children behind to move to New York City.
She soon married her new manager, Ted White, at 19 years old, and three years later they had another child, Ted White Jr.
The marriage lasted eight years, from 1961 until they split in 1969 amid rumours of domestic violence. They then divorced in 1970.
"Ugly physical fights were not unusual between Mr White and Ms Franklin," the New York Times reported.
According to many accounts, Ted was an abusive and controlling man.
"Everyone knew that Ted White was a brutal man," her sister-in-law Earline said in Respect. "But Aretha … she's always clung to this fairytale storyline. She wanted the world to think she had a storybook marriage."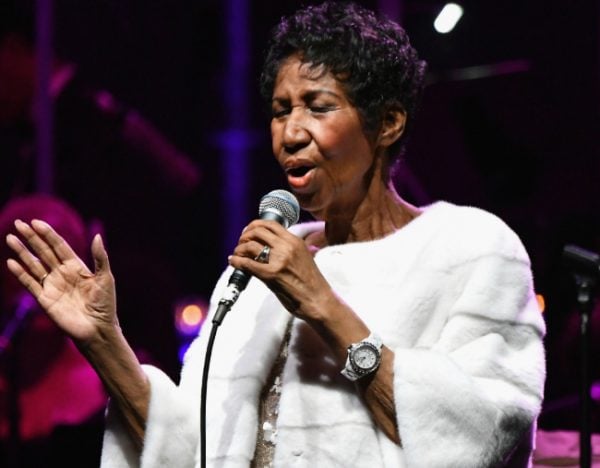 Although Aretha has disputed the claims in the past, a friend of Aretha's, Ruth Bowen, told Ritz that during her troubled relationship with Ted, Aretha often turned to excessive drinking, cigarettes and food to cope.
Although she later reportedly kicked her alcohol and smoking addictions, she is said to have struggled with food later into her life.
Aretha's youngest son, Kecalf, was born in 1970 to Aretha and her road manager Ken E. Cunningham.
In 1978, she went on to marry her second husband actor Glynn Turman, before they split in 1984.
As a young mother, a high-school drop out and a domestic abuse survivor, Aretha Franklin overcame struggle after struggle.
But through it all, she overcame everything to conquer the world with her music.
And for that, Aretha Franklin deserves all the Respect in the world.