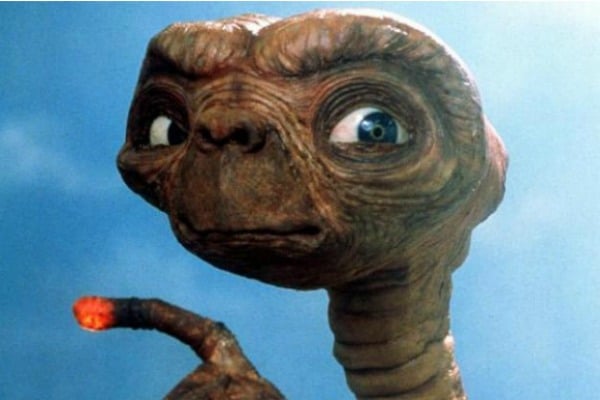 If you were mindlessly sifting through social media over the weekend, you would have noticed an… unusual theme.
One that likely made you feel as though you'd missed a huge news story, or the release of a groundbreaking Netflix documentary.
Yes, Facebook this weekend took a turn for the intergalactic, featuring none other than a hefty dose of alien-related content.
Specifically aliens captured from Area 51 thanks to the greatest use of the platform in the history of social media.
A satirical plan to "storm Area 51", the highly-secure government facility that is best known to the public as a hub of alien conspiracy theories, popped up in our Facebook event pages on Friday, with more than a million people from around the world pledging to 'attend' the event.
The event, which casually suggests we "all meet up" at Area 51 and "storm" the facility because "they can't stop all of us", has birthed a growing series of Area 51 memes, hilarious tweets, and ridiculous plans of attack.
It's by far our favourite thing on the internet right now.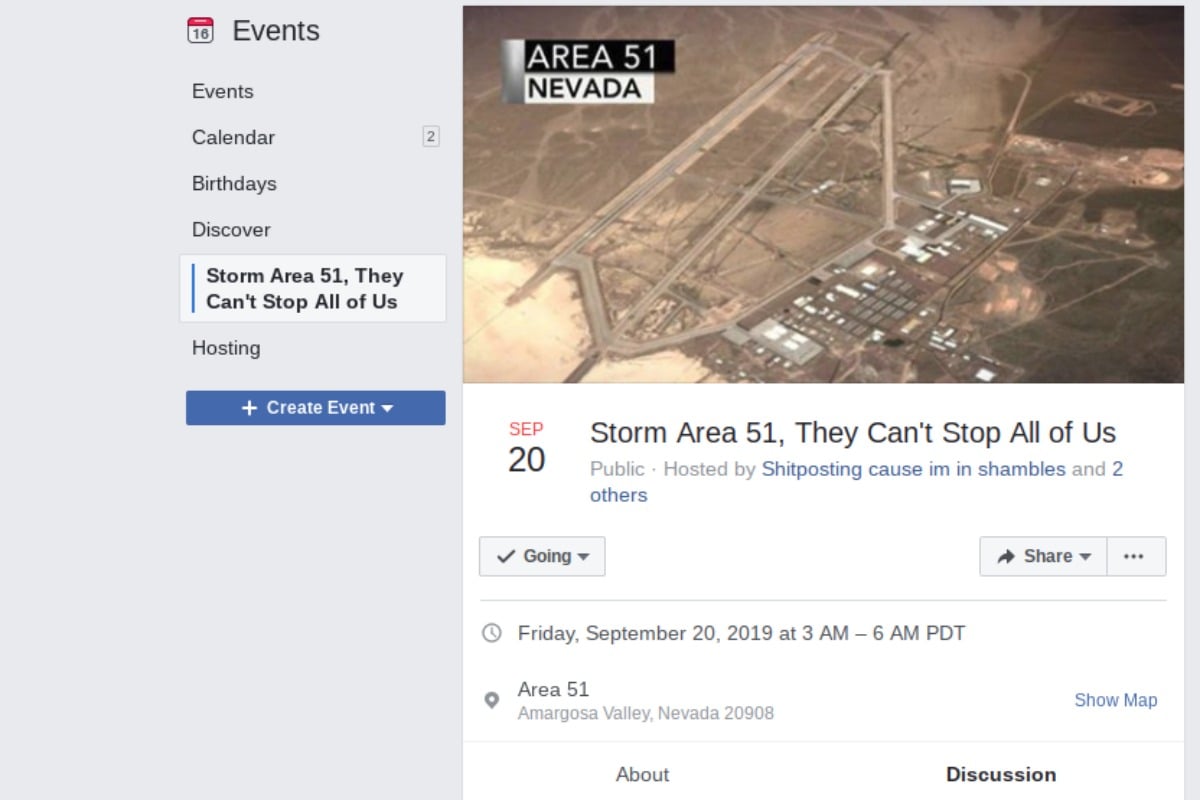 Should the event go according to plan, more than a million strangers will gather in a remote Nevada town in mid-September, united by a common goal: to raid the military base in the early hours of the morning all with the endgame of revealing – and potentially capturing – extraterrestrial treasures stashed within.