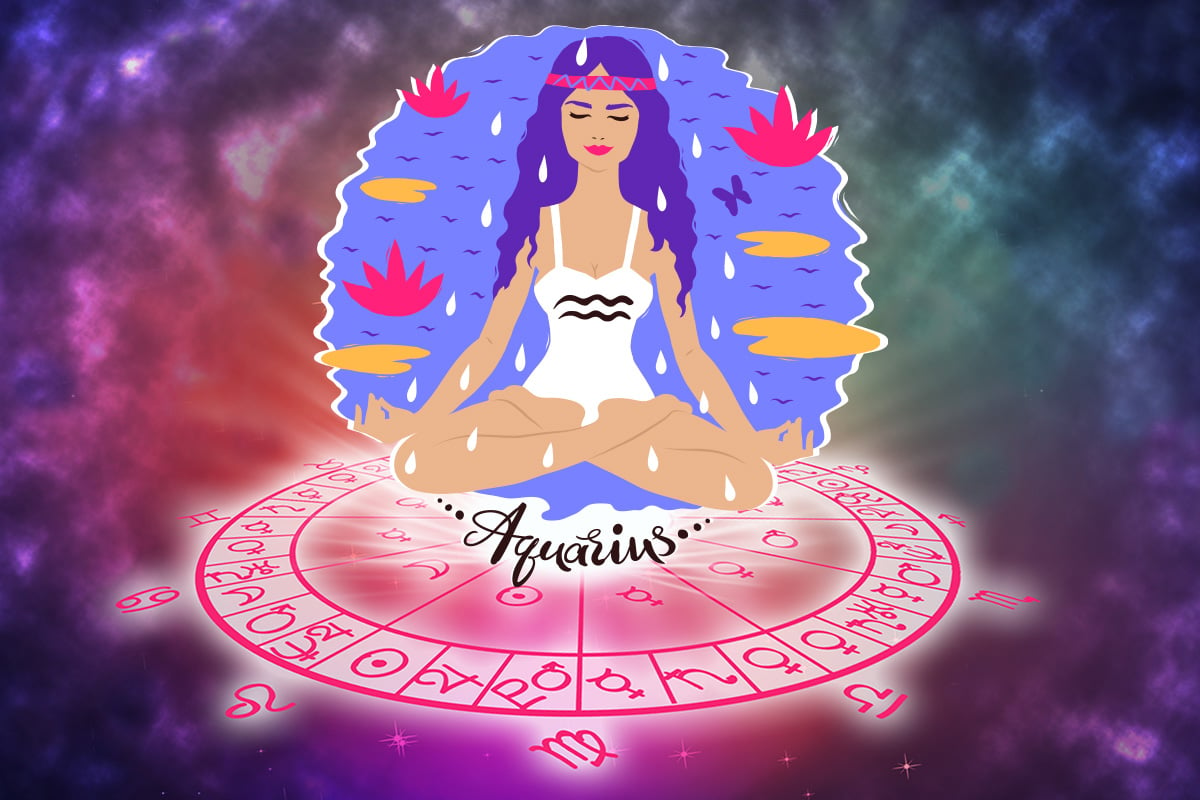 Born between January 21 and February 20, people born under the Aquarius sign are known as the zodiac's most independent free-thinkers.
Like their fellow celebrity Aquarians – Oprah, Ellen DeGeneres and Ed Sheeran – they're said to be pioneers and innovators in their field and aren't afraid to go against the flow. They're also driven by facts, logic and data, and have a predisposition for justice, freedom and humanitarian pursuits.
As a fixed air sign, Aquarians can run stubborn and be unflinchingly set in their ways, but like their fellow air signs – here's looking at you Geminis and Libras – they value intellectual stimulation, communication and can be idealistic in nature.
Ironically, when it comes to astrology and anything else in the realm of the woo-woo, Aquarius folk are the most likely sign to respond with an eye roll, but for the benefit of everyone else, we unpack the intricacies of the sign.
Why does every Aquarius I know base their entire personality off being quirky omfg

— Na'ama ???? (@iknowplacesmp6) June 24, 2019
aquarius key phrase: "i know" pic.twitter.com/8qyaOXbmQ8

— ☾ (@chunghadarling) June 24, 2019