Editor's note: This is just one woman's account of dealing with anxiety and the methods she uses will not be applicable to everyone's circumstances. 
Anxiety has been my life-long companion and occasionally my little anxious mate takes over my mind to the point where my daily life feels unbearable.
My chest tightens, my breathing quickens and my stomach churns.
My anxiety looks me straight in the eye and tells me that I'm not ENOUGH and I don't have ENOUGH. Not enough time, not enough money, not enough ideas, resources, life experiences.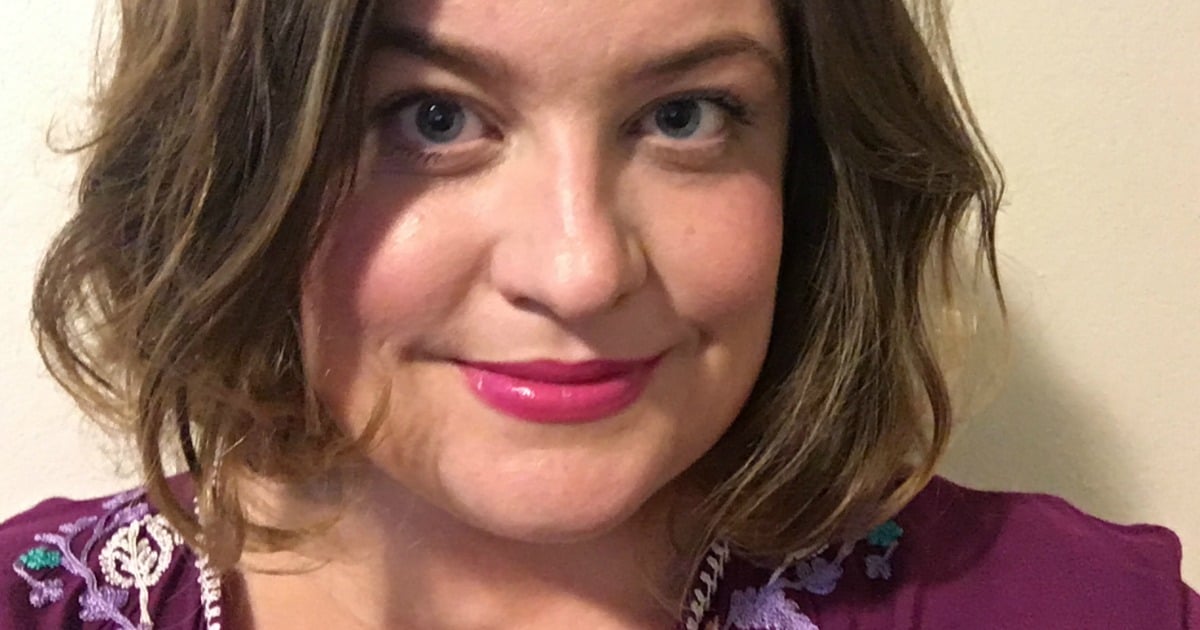 It tells me to panic, to go around and around in circles ruminating on the things I should have done differently, and all the things I need to do RIGHT NOW to make up for it.
Usually when anxiety strikes, I try to do as much as I can. I scroll through my Instagram feed while I watch TV, I listen to podcasts incessantly, hoping the voices of my favourite hosts will drown out my own thoughts. I clean, I organise my wardrobe into categories - anything I can do to distract myself from my own impending doom.