1. Anti-vaxxer teacher seeking to deliberately infect children after a measles outbreak in Melbourne.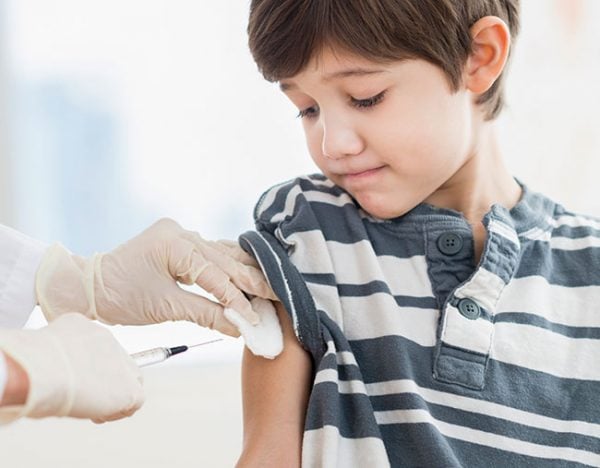 A private school teacher is among a string of anti-vaxxer parents who have sought to deliberately infect their children with the deadly measles virus after a recent outbreak in Melbourne's south-east.
According to the Herald Sun, the teacher - a mother of two - responded to a status posted on the Australia: Childcare for Unvaccinated Children Facebook page.
The teacher - who has not been named - responded to the post by commenting, "Same plz!".
Just last week, Victoria Health confirmed a case of measles in the Melbourne suburb of Dandenong, and warned anyone who had not received two doses of a measles-containing vaccine or who does not have immunity could be at risk of infection.