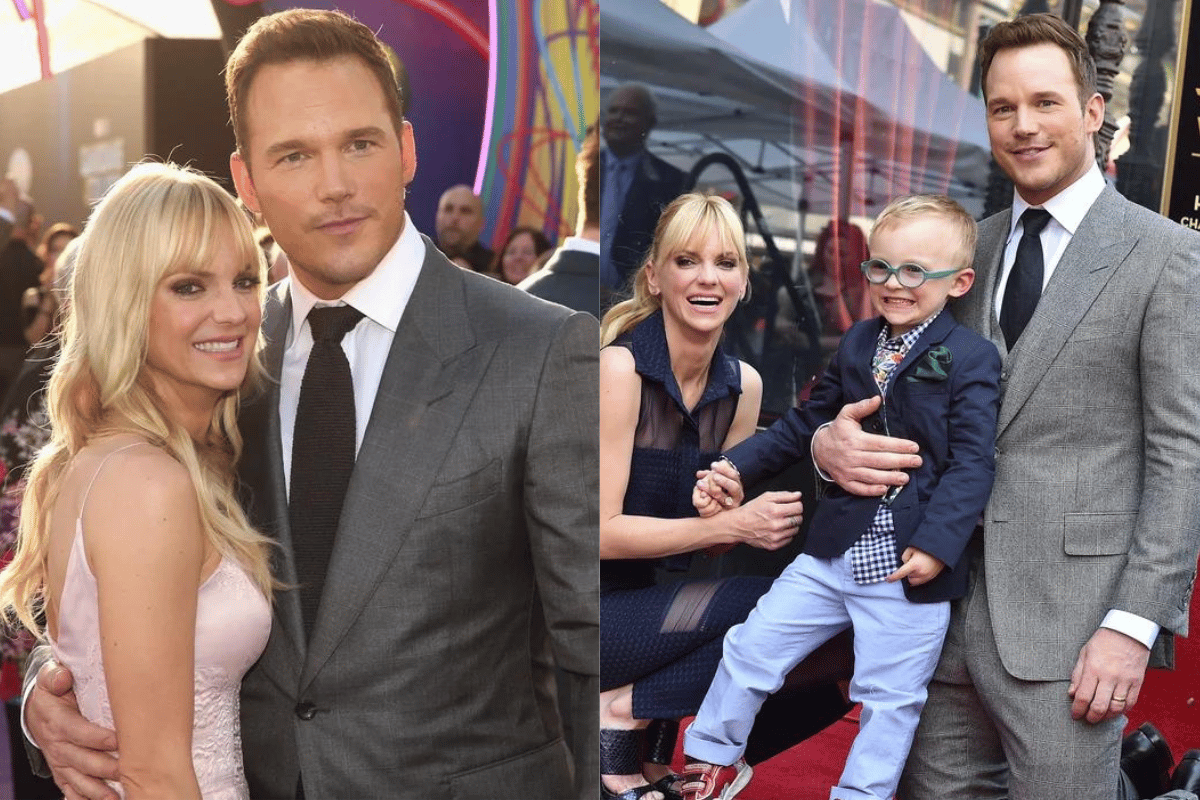 Anna Faris and Chris Pratt were one of those loved-up couples in Hollywood for the decade they were together.
Like many actor-couples, the pair first met on the set of a movie they did together in 2007, and a year later they were dating. By 2009 they were engaged and married, with Pratt telling the press: "I knew I wanted to marry her pretty soon after I met her. It took a while for me to admit it, because it would be crazy to be like, 'I want to marry you' the first day I met her. But I could have!"
And in 2012, they welcomed their first child – a son named Jack. 
For the next five years, the couple shared the behind-the-scenes of their relationship, talking about one another fondly in interviews. The heartfelt tributes were common, including one at Pratt's Hollywood Walk of Fame ceremony.
He said in his speech addressing Faris: "With every challenge, with every day, week, month, decade, we become more bonded. You make me laugh like nobody else. You have my heart, my dedication, my trust."
Four months later, the pair announced their divorce. 
Watch: Anna Faris and Chris Pratt while they were together. Post continues below.
After eight years of marriage, the pair said in a joint statement: "Anna and I are sad to announce we are legally separating. We tried hard for a long time, and we're really disappointed. Our son has two parents who love him very much."
Here's what they've both been up to since their divorce. 
Anna Faris.
Faris met and fell in love with cinematographer Michael Barrett in 2017 just after her split from Pratt. They met on the set of Overboard, which starred Faris. 
"We had an immediate kind of intimacy," Faris told PEOPLE in 2021. "We're both probably introverts in a very similar way. And he has two children and that has been awesome. I've really learned a lot about myself through his kids. It's been really rewarding."
She also said their blended family had spent time bonding during the COVID-19 lockdown travelling in a camper van.