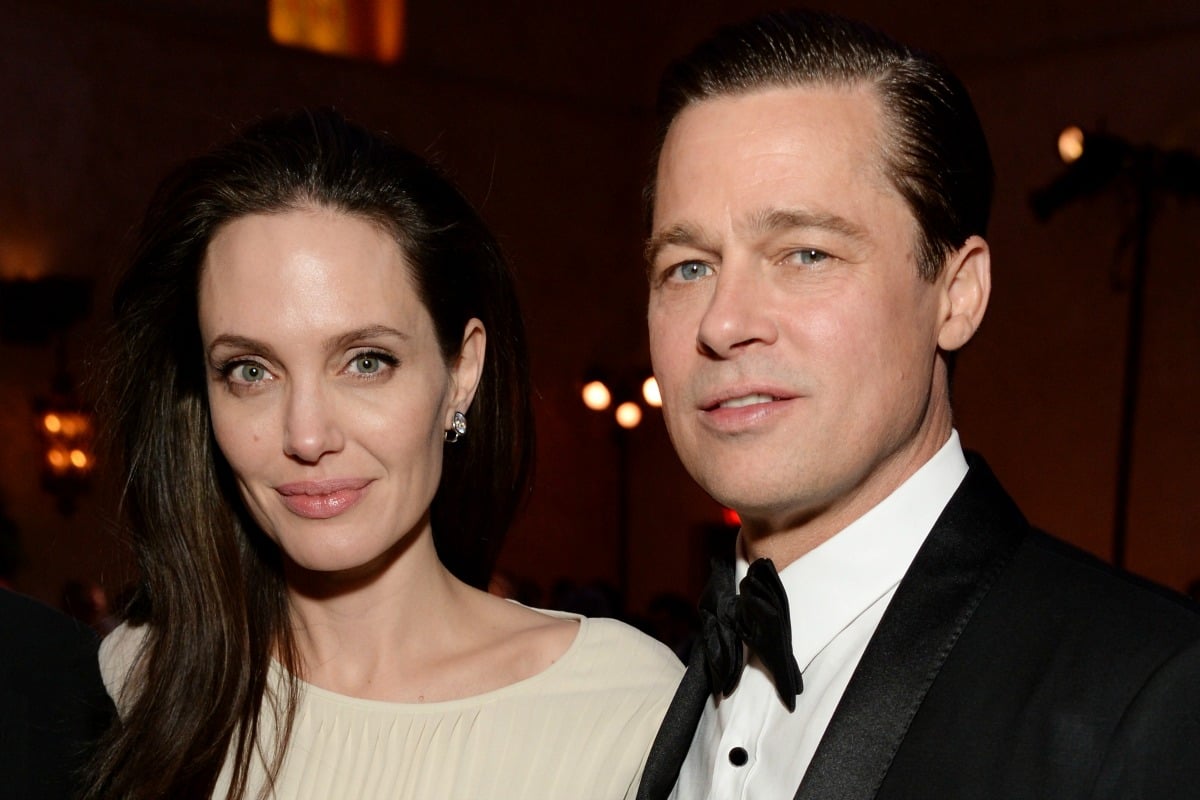 Divorcing stars Brad Pitt and Angelina Jolie have arrived at an agreement over the custody of their children, eliminating the need for a trial.
Jolie's lawyer Samantha Bley DeJean gave a statement to television program Entertainment Tonight late on Friday.
"A custody arrangement was agreed to weeks ago, and has been signed by both parties and the judge," Bley DeJean said in the statement.
Details of the agreement are yet to be made known.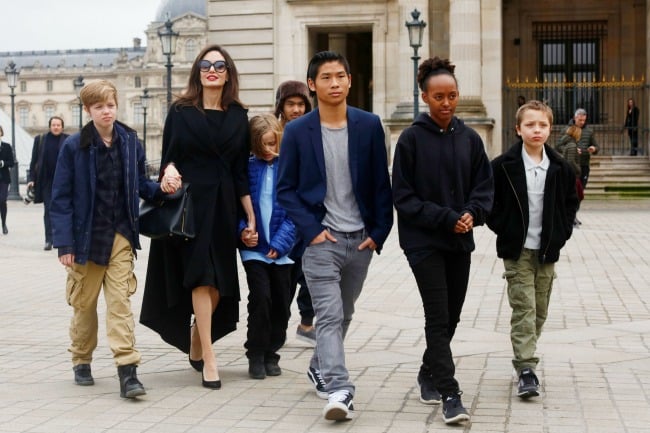 People magazine, citing a source close to the celebrities, said it was only a temporary agreement and not a permanent one, however, Jolie's lawyer did not mention anything in this regard.