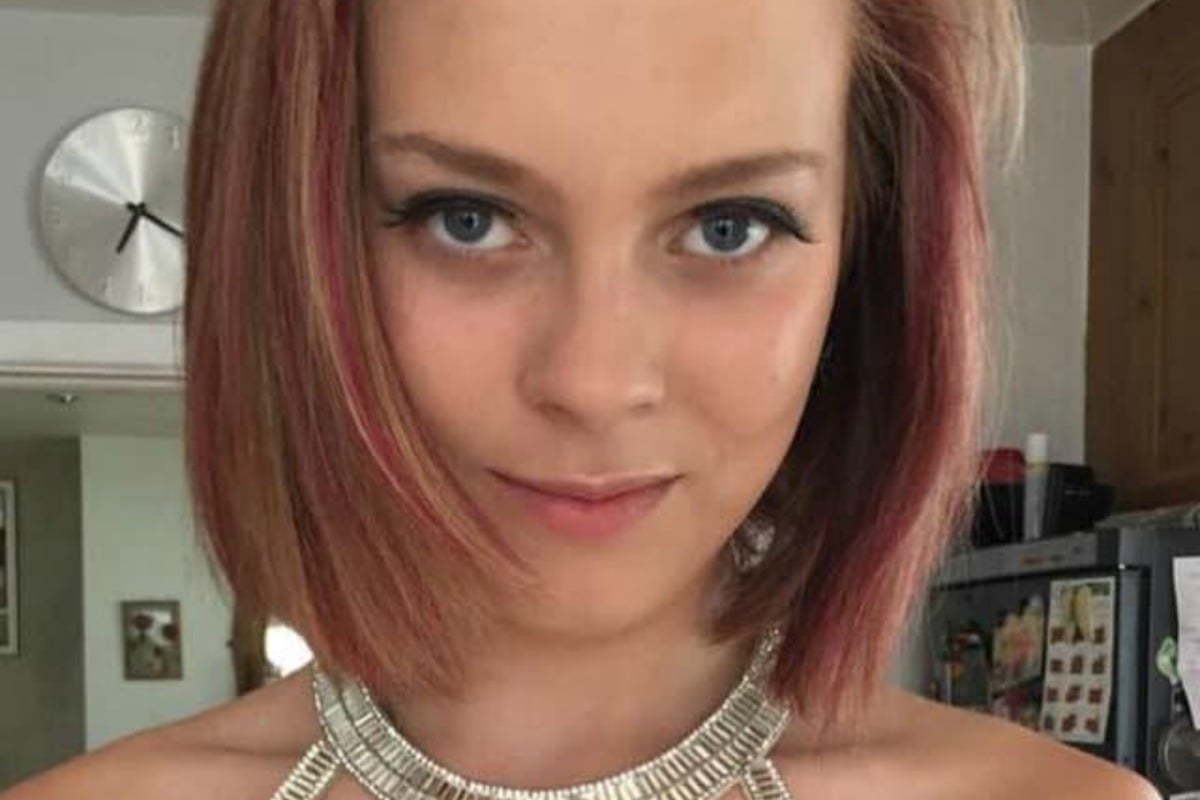 Warning: This post is about murder and extreme violence and may cause distress for some readers.
The murder of 14-year-old Ana Kriégel is being called the worst child on child crime since the case of James Bulger.
James was only two when he was abducted, tortured and killed by two 10-year-old boys in Merseyside, England in 1993.
What those boys did to James was beyond horrific. They kicked him, stomped on him, threw paint in his eye, and stones on his body.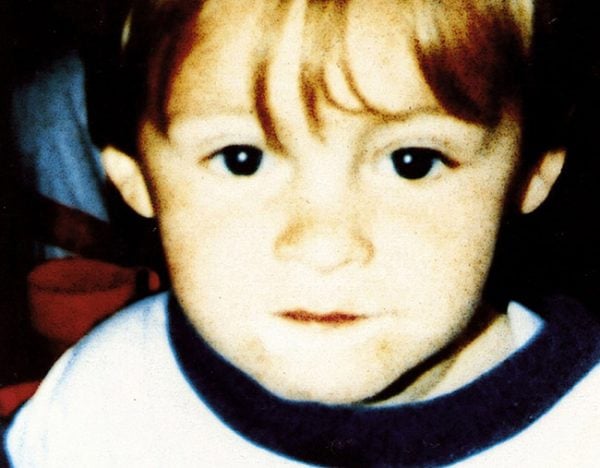 Then they dropped a 10 kilogram iron bar on his tiny frame fracturing his skull in 10 places.
The case shocked the world. It still does.
But last year two little boys, aged 13 this time, carried out a murder so disgusting it's being compared to the way James died.
Ana was 14.
Born in Russia, she lived in Ireland with her adopted family and was bullied relentlessly for being 'different'.
Ana looked different to her peers, she was really tall for her age, had poor eyesight and hearing and was deemed a bit socially "awkward".
Lonely, she tried to connect with her classmates on social media but she just ended up the butt of their sexual innuendos, threats and bullying.