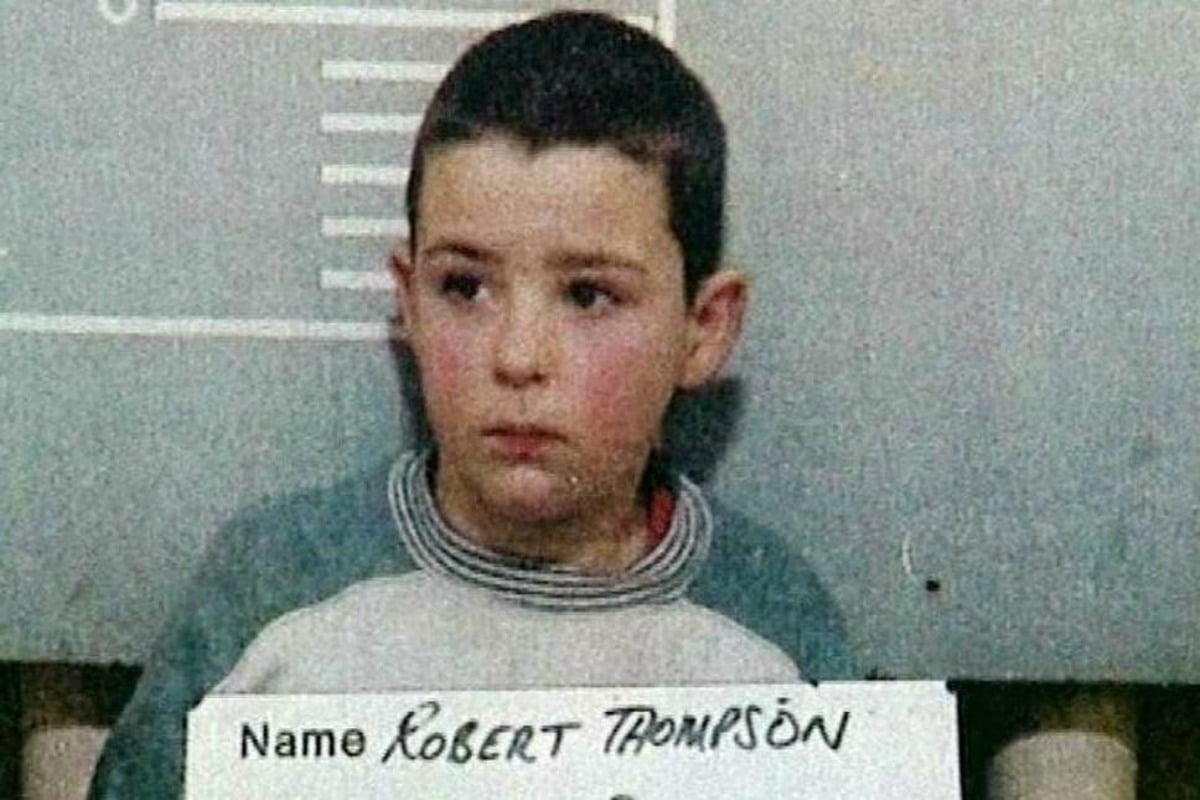 Robert Thompson and Jon Venables shocked the world when they murdered toddler James Bulger in 1993.
Their horrendous crime was made more difficult to understand by the then-10-year-olds' silence.
But now Thompson's words are being heard publicly for the first time, in the form of comments made to a parole board being aired in a new British documentary. And what the convicted killer had to say is shocking all those who have been following the case for more than two decades.
According to The Mirror, the program James Bulger: The New Revelations include Thompson sharing his own view of the crime and its aftermath via his parole testimony in 2001.
The then-18-year-old said that while he regretted killing James, he couldn't deny the positive impact it had on his own life and considered himself a "better person" because of it.
"I do feel aware I am now a better person and have had a better life and a better education than if I had not committed the murder," he told the board, as heard in the documentary, which will air on British television's Channel 5 today.
"There is obviously an irony to this but it is part of my remorseful feelings as well."
He claimed that at the time of the murder he was "out of control" and spending time with people who were "committing crimes".
"I was out of control because my life on the streets was better for me than my life at home – there was nothing for me at home."