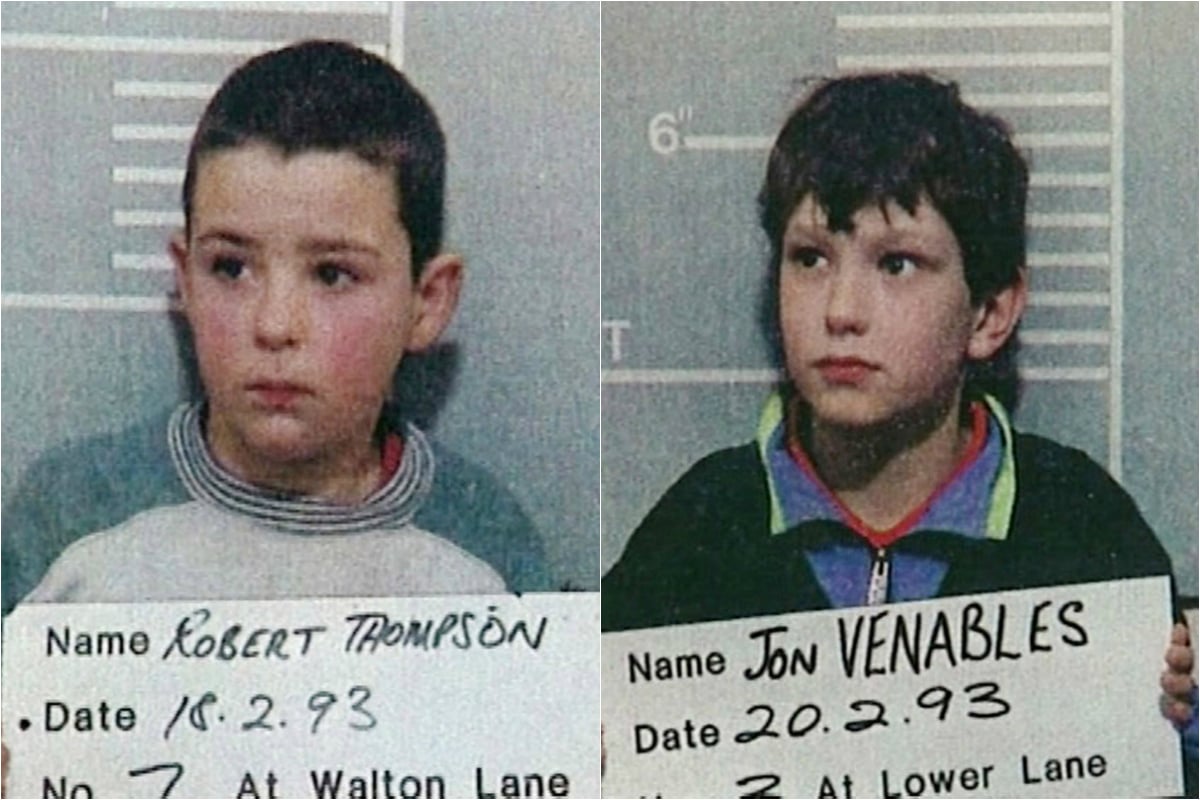 CONTENT WARNING: This story contains details of extreme violence against children.
The 2019 Child's Play movie remake was released this week; and if you're not brave enough to see the film yet, you may have watched the trailer. But the trailer won't tell you that the original 1988 movie has been linked to one of the most horrific murders of a child in memory.
British children Jon Venables and Robert Thompson were just 10 when they tortured and killed two-year-old James Bulger in 1993. To understand their brutal actions, some have claimed that one of the sequels of Child's Play – 1991's Child's Play 3 – inspired their behaviour.
James Bulger's death.
On February 12, 1993, two-year-old James Bulger was taken by Venables and Thompson when his mother, Denise Bulger (now Fergus) was momentarily distracted at a butcher's shop.
What ensued was hours of torture, most of which has been too graphic to report.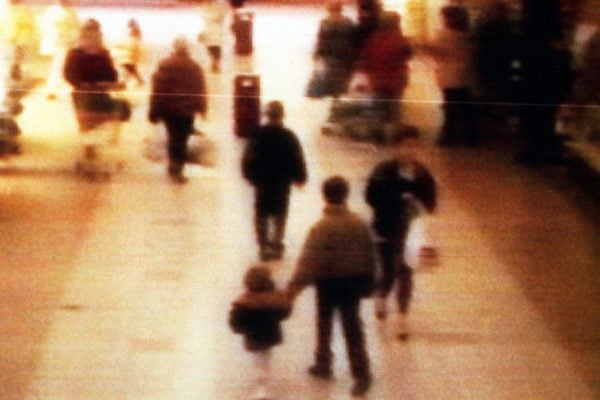 Essentially, Bulger was taken to various locations by the boys, as they finally headed to deserted railway tracks at a nearby village.
The official cause of the toddler's death was beating, as his captors punched, kicked and stoned him.
They also threw paint on him, and into his left eye.