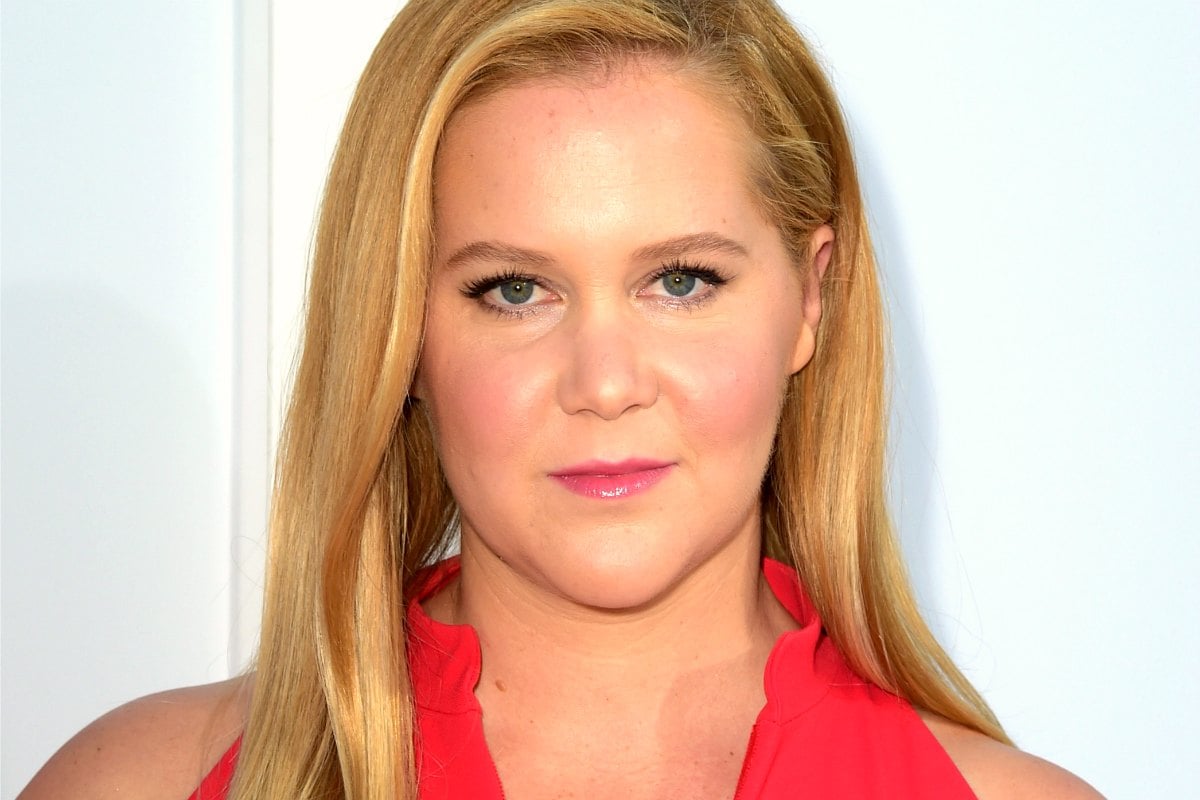 Amy Schumer has shared her baby shower cake and it's equal parts hilarious and disturbing.
Posting to Instagram, the comedian shared the "horrifying" gift she received from her sister-in-law.
And yes, it really is a cake depicting a crowning baby using a Cabbage Patch Kid doll.
And yes, that is a butthole made out of frosting.
"My sister in law. And I can't stress that enough – IN LAW – surprised me with a horrifying cake and I can't thank her enough. So I won't thank her at all," the mum-to-be wrote on Instagram.
"Something is truly wrong with you and I love you."
In another one of the photos, Schumer is seen giving her husband Chris Fischer's sister Molly Fischer a confused look.