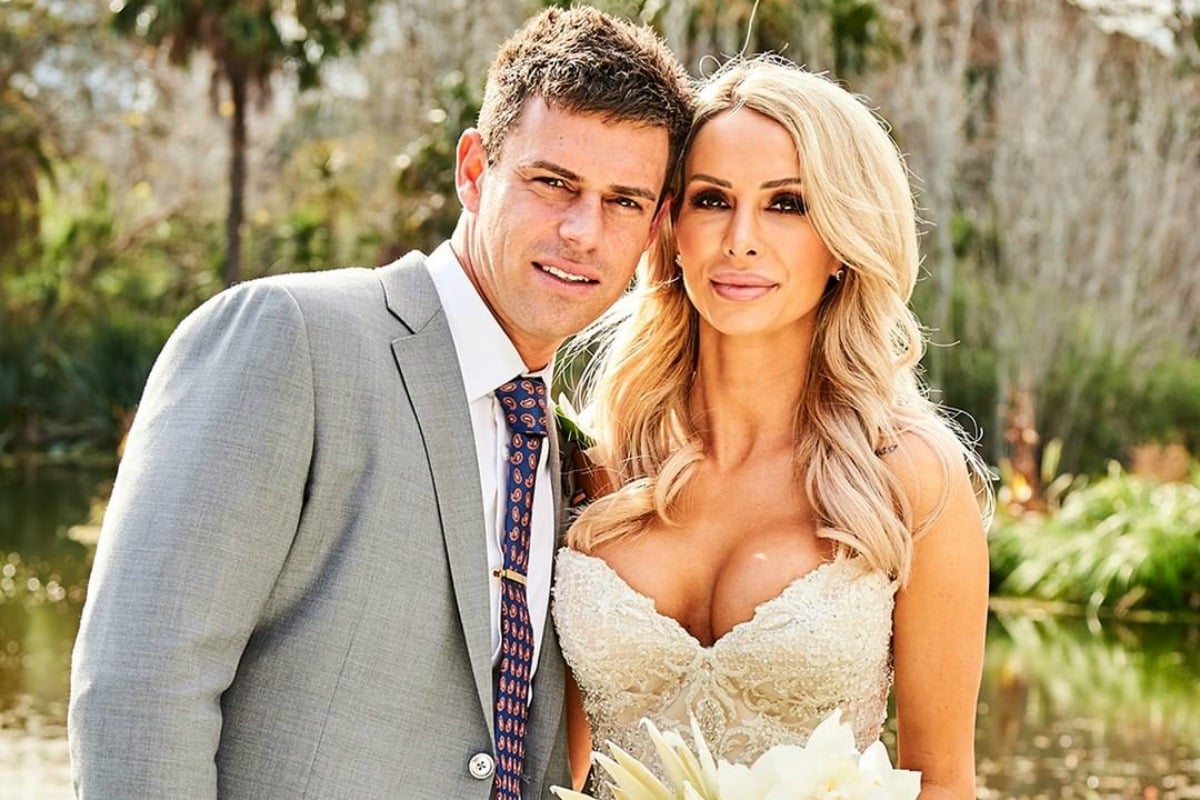 Earlier this week, the latest season of Married at First Sight Australia aired on American televisions. And due to the lack of reality TV right now, plenty of people were watching it.
I can already feel this is going to be roller coaster ride!! #MAFSAustralia

— Eri???????? (@pllelray12) May 28, 2020
As of right now, I'm rooting for everyone…this is show seems fire. Don't get me wrong, I'm here for the messs tooo #MAFSAustralia

— Kyra Holiday ????️‍????????️‍???? (@keekdasneakk13) May 28, 2020
To jog your memory, here is the trailer for Married at First Sight 2020. Post continues below.