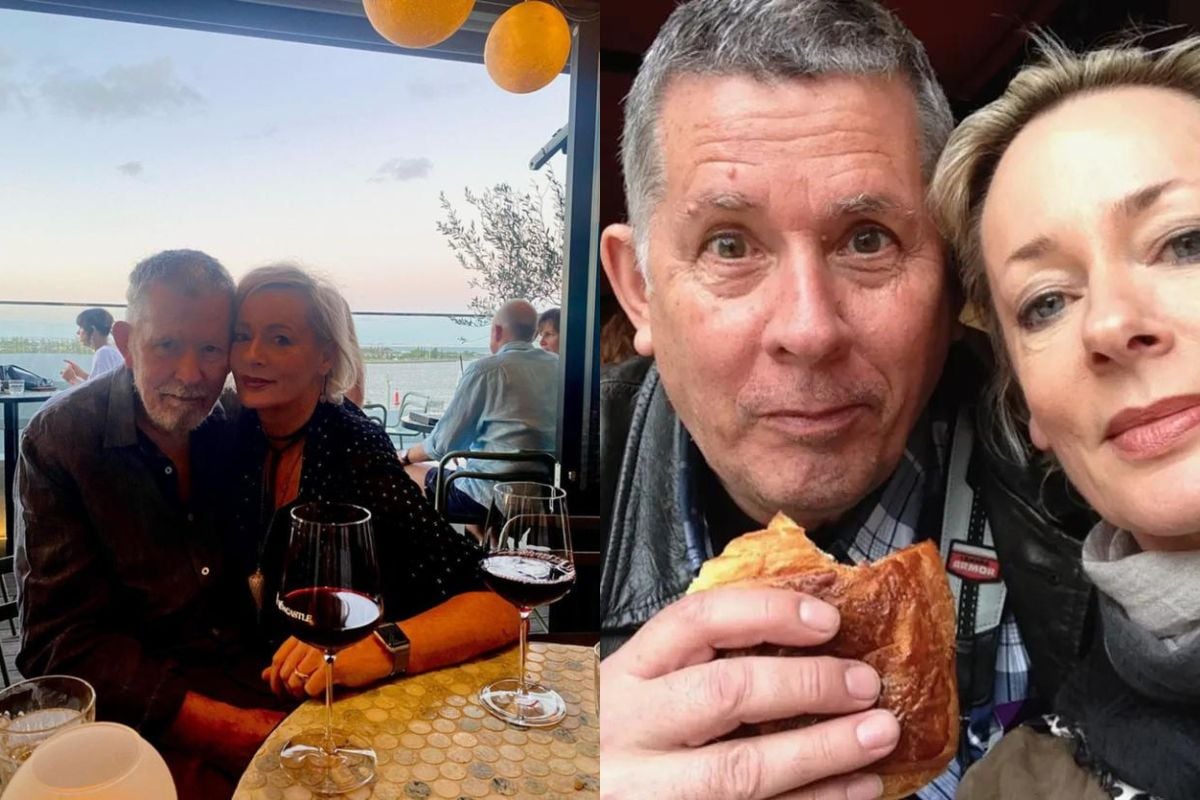 Amanda Keller has announced her husband, Harley Oliver, is battling Parkinson's Disease.
The Australian radio and TV personality shared the news during Thursday's episode of her new podcast Double A Chattery.
Keller, who has been married to Oliver for 34 years, revealed her husband was diagnosed with the brain disorder six years ago and now, for the first time ever, she's sharing their struggle with the public.
During the episode, she described the moment they knew something wasn't quite right.
"I first noticed Harley's footfall around the house changing, like he was dragging his leg, and his hands started to shake, and he said he'd just been whacked in the thumbs as a wicketkeeper playing cricket," she explained to her podcast co-host, forensic psychologist Anita McGregor.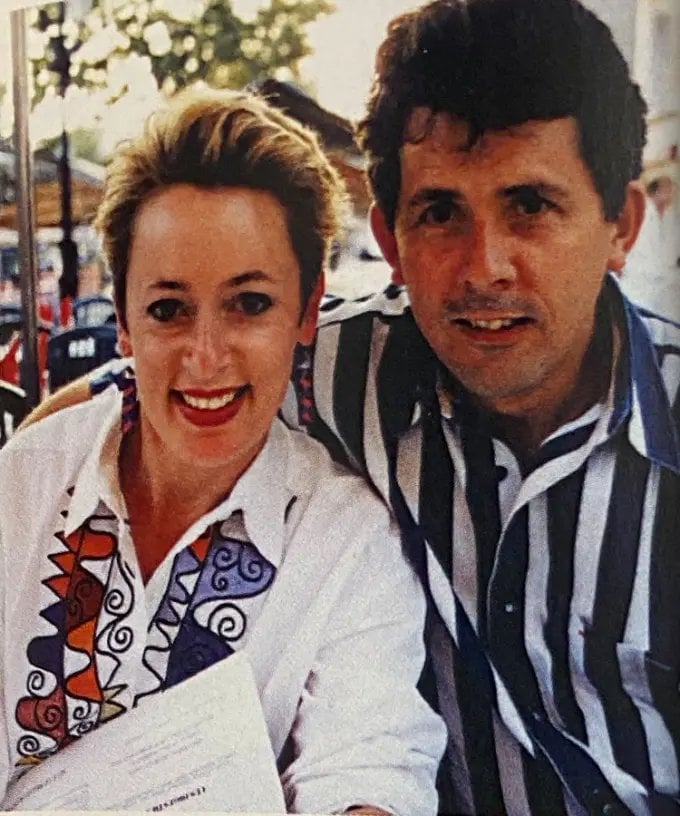 Amanda Keller and Harley Oliver. Image: Instagram @amandakeller.