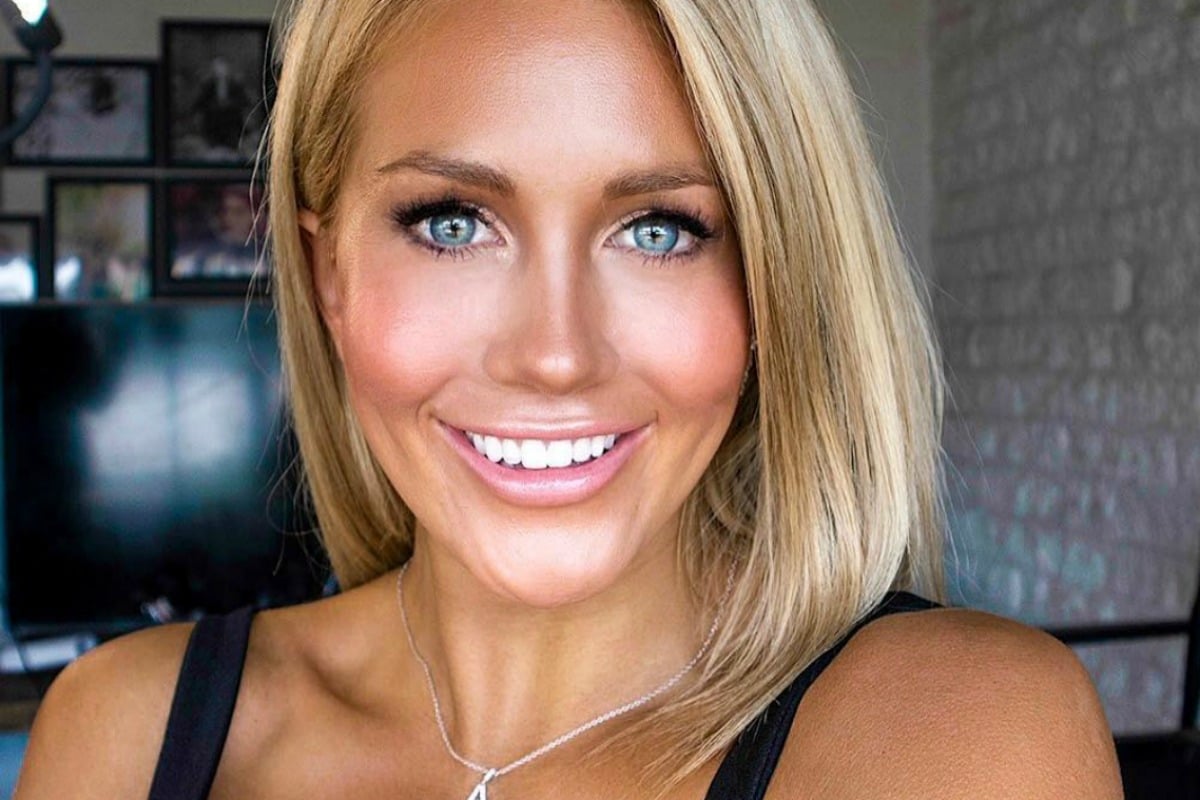 On Tuesday, former Bachelorette Ali Oetjen was attacked by trolls for a photo she shared on Instagram.
After Ali posted two selfies with a freshly made-up face, the hate came thick and fast – with several Instagram users criticising the image for the way she edited it and labelled her "fake".
Mamamia's daily news podcast The Quicky will get you up to speed on what you need to know today….
"Why does this picture look like a cartoon? You are already way more naturally beautiful than most people with out all this extreme photoshop crap. What you are actually doing is feeding a false reality and affecting young impressionable girls," one said.
But while other fans threw their support behind the reality star and wellness blogger, condemning the trolls for their hate-filled messages, the negative commentary stuck with Ali.