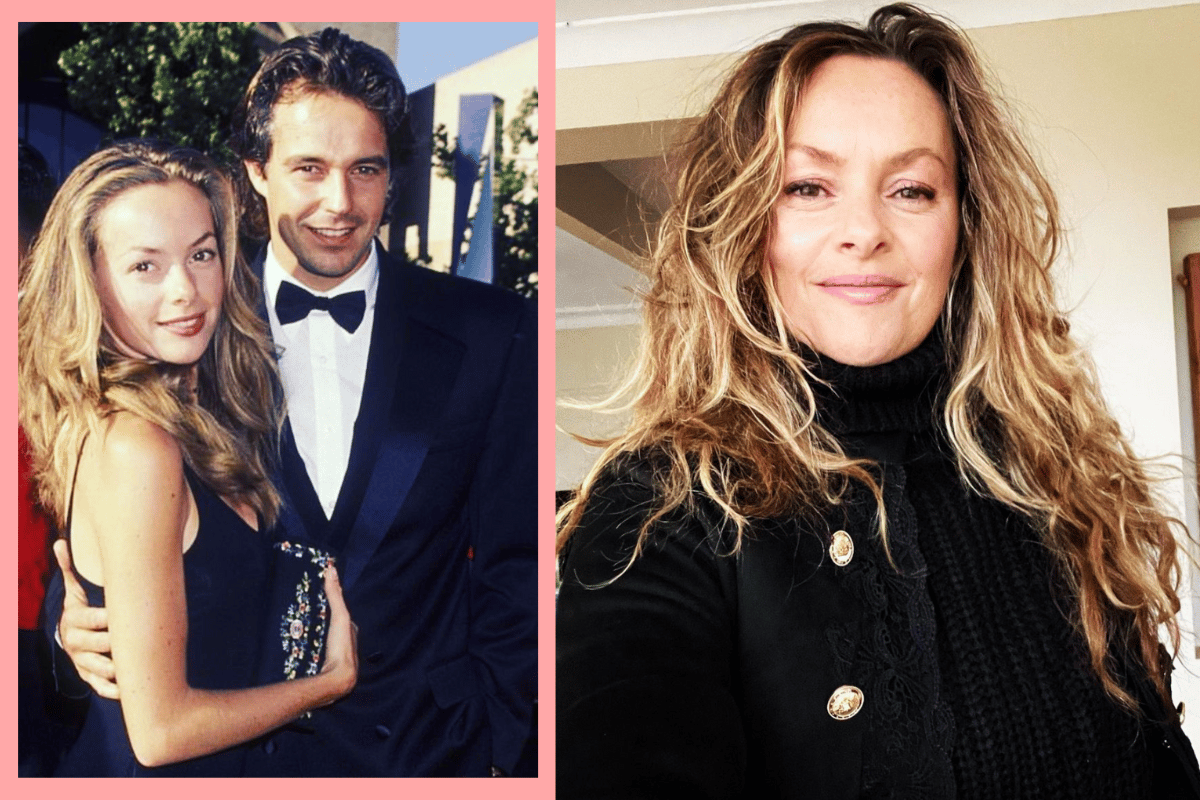 Alison 'Ali' Daddo has felt shame twice in her life. Once as a model, and also the moment she realised she was getting older.
Both stem from a feeling so many of us have. A perception that our value - particularly as women - is steeped in how we look. It's something that Ali still grapples with, she told Mia Freedman on this week's No Filter podcast.
For Ali, her modelling created "a veneer of what people like me for" - a beautiful young woman. So when she grew older, developed a sense of self and passions separate from her appearance, she felt as though no one would listen to her or take her seriously.
"I can still feel that place, the fear in me that no one is going to care what I have to say," she said.
"No one is going to take my advice, or no one is going to ask me about what I think - it's still about what I look like or being compared to what I looked like when I was 16 or 17. It still tinkers around in my brain."
Watch Ali and Cameron Daddo on Studio 10. Post continues below.
Ali entered the modelling world as "a very insecure" teenager. When she was 16, she burst onto the Australian modelling scene in the 1980s. She was the quintessential 'Aussie girl' for the time, her images plastered across the covers of the country's top fashion and women's magazines such as Cleo, Dolly and Cosmopolitan.