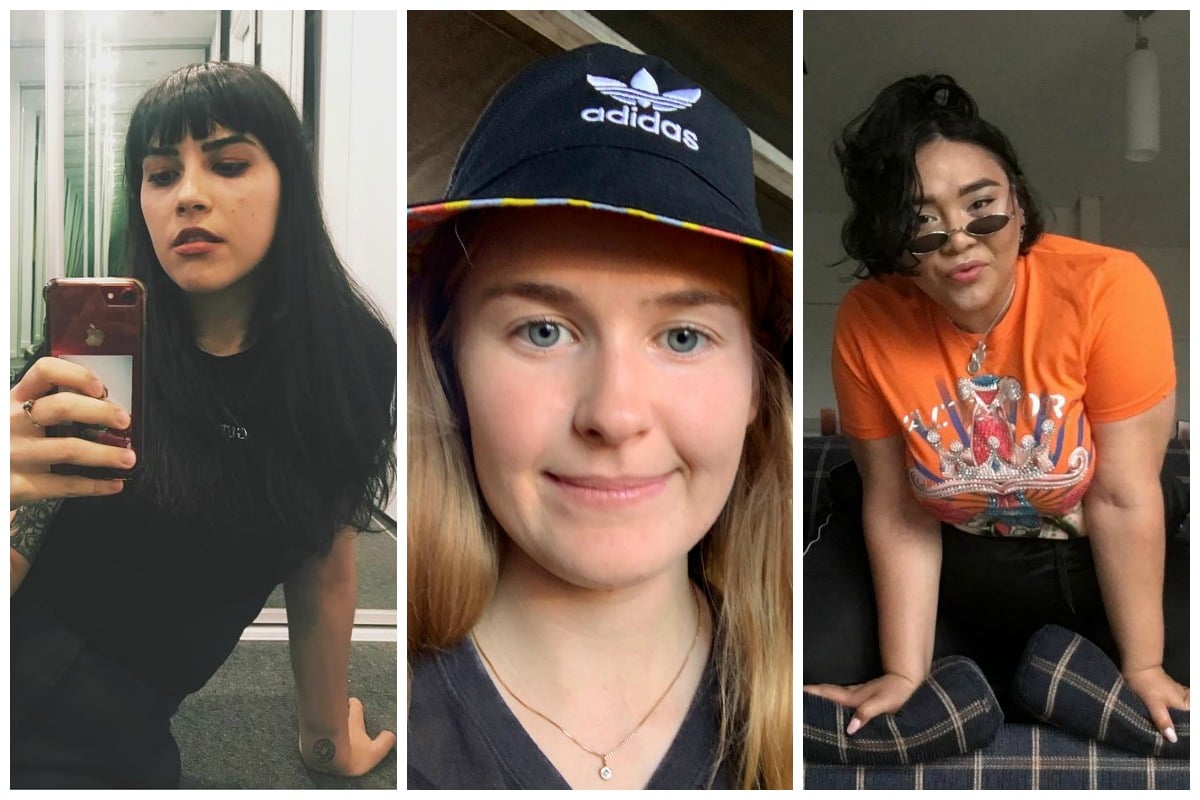 Female musicians have had enough.
In the wake of an assault at a Newcastle hotel in New South Wales over the Easter weekend, several singers have spoken out about their distressing experiences with male audience members.
Brisbane's Maz DeVita was performing with her band Waax at the Cambridge Hotel on Sunday night when she was "quite aggressively groped" twice by the same man.
DeVita explained in an Instagram post that she couldn't figure out who he was because he moved so quickly in a large crowd of people.
View this post on Instagram